Accelerators Aim To Shape The Future of Web3 Luxury Fashion
As Farfetch, Outlier Ventures, Meta, and L'Oréal all extend a hand in supporting Web3 growth.
Accelerators Aim To Shape The Future of Web3 Luxury Fashion
As Farfetch, Outlier Ventures, Meta, and L'Oréal all extend a hand in supporting Web3 growth.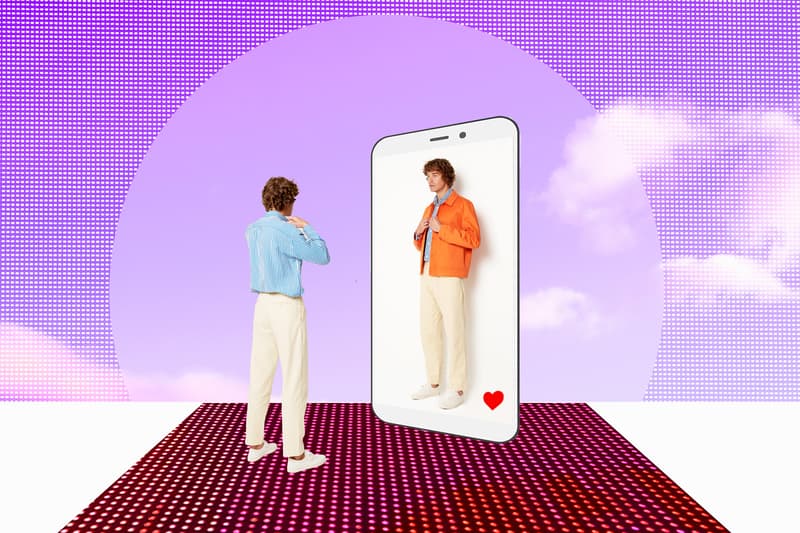 This past week we saw a variety of Web3 accelerators kick off in hopes of fast-tracking and supporting the future of luxury fashion.
Startup accelerators typically aid early-stage growth companies with financing, mentorship, and resources to accelerate the development of a cohort of companies.
As we get closer and closer to the next iteration of the web, Web3-focused accelerators have picked up great interest to utilize the new tech in scaling our future.
First introduced in July 2022, Farfetch, a global platform for luxury fashion announced the Dream Assembly Base Camp with Outlier Ventures to foster the next generation of technology.
Farfetch, originally recognized for connecting worldwide creators, brands, and customers to the internet in early 2008 is now looking to bridge fashion to the rising Web3 landscape today.
Sharing its fashion-driven experience, knowledge, and network, Farfetch and Outlier Ventures will "focus on digital fashion, tokenized loyalty, immersive experiences, and the creator economy," for the "most promising Web3 startups in the luxury fashion and lifestyle sectors."
After receiving over 200 applicants, Dream Assembly Base Camp revealed the eight Web3 fashion startups to join the 12-week program this past week.
The chosen participants — Altr, Curie, Iindyverse, Metav.rs, Mintouge, Reblium, Sknups, and WearNFT – have all joined the Dream Assembly Base Camp.
Farfetch pursued the search to discover founders that expressed the "next-wave thinking" in digital fashion and immersive experiences, shared Carol Hilsum, Senior Director of Product Innovation at Farfetch.
With the goal to bring on a diverse group of established startups, Altr is set on applying fractional ownership to digitize archived fashion while Curie is focused on realistic 3D avatars by converting physical products into digital assets. Sknups also generates collectible skins for cross-platform gaming.
With the increase of fashion brands entering the metaverse, Iindyverse and Metav.rs create immersive experiences in the virtual environment.
Lastly, Mintouge is a Web3-commerce enabler for luxury brands to digitalize their wardrobes, and WearNFT makes authenticated digital collectibles for its luxury partners.
Similarly, L'Oréal cosmetics recently teamed up with Zuckerberg's Meta for a metaverse accelerator with the Incubator HEC Paris. The accelerator's goal is to help build the present of metaverse, with the resources and exposure needed.
Based in Paris, this six-month program will run from January 2023 to June 2023 with five soon-to-be-selected French Web3 startups.
L'Oréal and Meta will leverage the rising talent and creativity to assist in the company's own development while pushing the startups into success.
This past February, L'Oréal registered 16 of its brands to NFT and Metaverse trademarks such as It Cosmetics, Maybelline, and Kiehl's.
L'Oréal also has metaverse experience from previous activations in The Sandbox with NYX, the  L'Oréal-owned beauty brand.
As seen with LVMH, luxury fashion has found a worthwhile intersection with the blockchain as the Aura Blockchain Consortium seeks to transport luxury brands into Web3.
Given luxury goods have continually wrestled with proving authentic, sustainable, and innovative products, Web3 has assisted with providing the tools and tech to do so.
In the coming years, these accelerators will support the greater luxury space's vision as we approach the wave of the internet.
In other metaverse news, Disney Music Group harmonizes with the metaverse for a music discovery experience.