Cool Cats Turns to GameFi In New Partnership With Animoca Brands
Leveraging the Hong Kong-based VC firm to add gaming to its fast-growing vault of IP.
Cool Cats Turns to GameFi In New Partnership With Animoca Brands
Leveraging the Hong Kong-based VC firm to add gaming to its fast-growing vault of IP.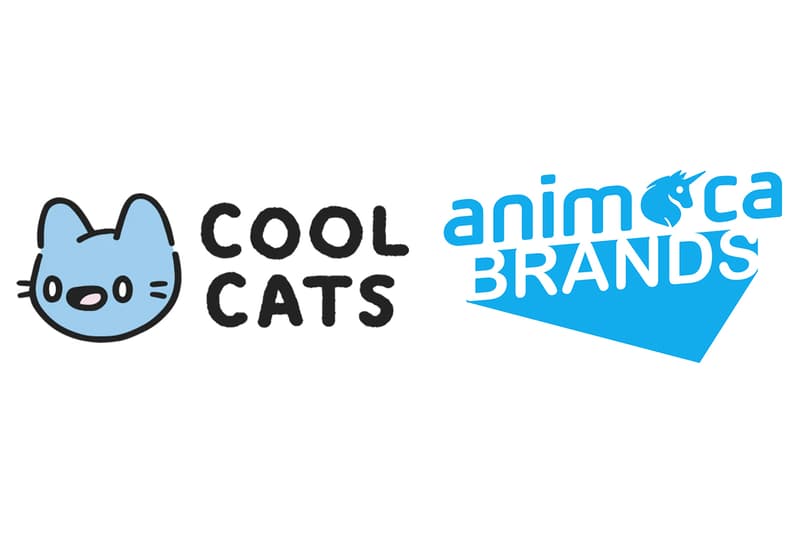 Cool Cats has received a strategic investment from the Hong Kong-based gaming and metaverse developer, Animoca Brands.
Today, the blue-chip NFT collection, Cool Cats announced new capital and support from Animoca Brands to lead the project into the rapidly growing blockchain gaming sector.
Following its July 2021 launch, Cool Cats has experienced tremendous growth as a PFP collection that has introduced 9,999 "cool" NFTs into the space – including the extension of physical toy production and advertising in NYC's Times Square.
According to the project, Cool Cats will apply the funding and alliance toward developing the brand's metaverse experiences and capitalize on the rising trend of GameFi opportunities.
In light of the current shift in investor support for GameFi, seedphrase sold a rare CryptoPunk for $4.5 million USD last week to turn focus on his Web3 gaming ventures.
The demand for games is apparent as gaming has surpassed TV as the leading media method and remains bigger than all other media categories combined, as estimated by BITKRAFT and Naavik. More specifically, the research found that blockchain gaming is projected to grow to $50 billion USD by 2025 – accruing a growth rate 10x faster than traditional gaming.
Ramping up Cool Cat's GameFi energies, on September 1, the brand shared its partnership with GAMEE, an Animoca Brand's gaming subsidiary focused on connecting players, brands, and creators through casual gaming.
Animoca Brands, successful at executing Web3-born companies, acquisitions, and investments, has been working to extend digital IP rights and deliver true ownership for the open metaverse – with a dedicated focus on GameFi.The company currently supports over 50 different GameFi projects including Axie Infinity, MLB champions, REVV Racing, and Blockade Games.
After recently closing a $110 million USD funding round in early September, Animoca Brands built out its GameFi capabilities like P2E in-game rewards and other monetization in video games for the emerging metaverse.
Animoca Brands also applied its newly acquired funds to attain more popular IP licenses – such as today's affiliation with Cool Cats.
"Cool Cats is a leading example of metaverse native IP based on the principle of decentralized ownership," said Yat Siu, Co-Founder and Executive Chairman of Animoca Brands. "Our belief in what the Cool Cats team has built, along with our commitment to the NFT space – which we believe will unlock the next frontier of gaming – could not be stronger."
Last month, Cool Cats appointed past Disney and Warner Bros. executive, Stephen Teglas as its new CEO to initiate further value and global development for the NFT collection.
"We're thrilled to work more closely with Animoca Brands and tap into their deep gaming expertise to open up new immersive experiences for the Cool Cats community," said Teglas. "Many within our community already enjoy Animoca Brands' properties and we can't wait for Cool Cats holders to realize the value of our deepened relationship with Animoca Brands.
Keeping up with investors' dollars flowing into GameFi and leveraging Animoca Brands' leading work with blockchain gaming, we should see Cool Cats begin to explore the gaming realm and develop a fresh audience full of gamers.
The expansion of Cool Cat's global GameFi presence will enable the NFT project to bring its PFP holders into the immersive metaverse for the first time and experience the world of decentralized gaming.
In other NFT news, Nocking Point Wines turns its tannins to Web3 with 'Wine3'.