A New Era of Decentralized Social Media Approaches With Bluesky
Funded by Jack Dorsey's Twitter in 2019, the independent team has shifted from an experiment to now opening a waitlist for its application.
A New Era of Decentralized Social Media Approaches With Bluesky
Funded by Jack Dorsey's Twitter in 2019, the independent team has shifted from an experiment to now opening a waitlist for its application.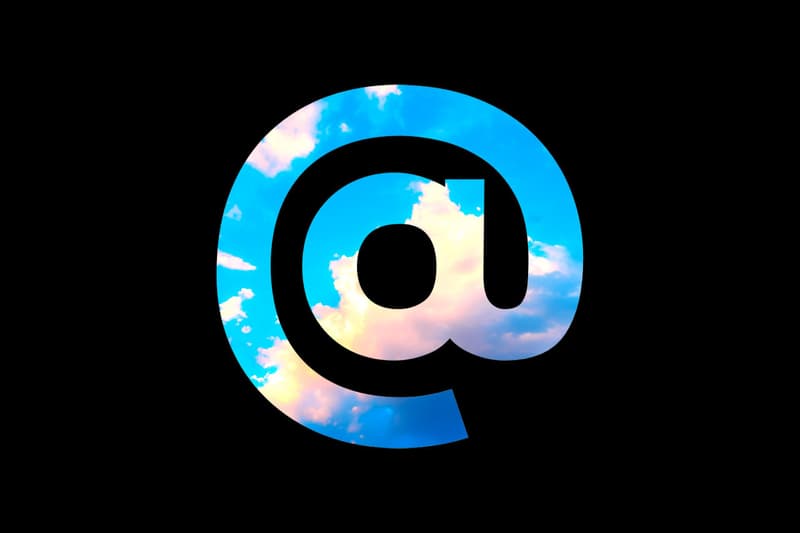 In 2019, the Founder of Twitter, Jack Dorsey announced the launch of Bluesky, writing "Twitter is funding a small independent team of up to five open source architects, engineers, and designers to develop an open and decentralized standard for social media. The goal is for Twitter to ultimately be a client of this standard."
Since then the platform and its underlying protocol have gone from an experiment to now, three years later, opening up the waitlist for its app, Bluesky Social, which it has said is coming soon.
While no mention of blockchain integrations have been specifically mentioned, the platform and its AT protocol are sure to attract Web3 enthusiasts as they encompass core principles like decentralization and an open-source makeup.
Jack's Vision for Twitter
Dorsey's hopes and ideas for a decentralized social protocol and platform are something that he's been sharing for some time now, even identifying the possibilities in the early stages of Twitter. In his opinion, Twitter is the "closest thing we have to a global consciousness," and that the platform as a company versus a social good is his biggest regret.
The idea and service is all that matters to me, and I will do whatever it takes to protect both. Twitter as a company has always been my sole issue and my biggest regret. It has been owned by Wall Street and the ad model. Taking it back from Wall Street is the correct first step.

— jack (@jack) April 26, 2022

As a result of the Elon Musk-Twitter saga, conversations between himself and Dorsey have been made public. During one chat, the two billionaires discussed what the future of Twitter might look like, Dorsey stating that the platform should be a public protocol "a bit like what Signal has done," adding "it can't have any advertising model."
He went on to explain that having an advertising model provides leverage for the government and advertisers to try and influence or control the platform, clarifying that "if it has a centralized entity behind it, it will be attacked."
In response, Musk said that he found the concept "super interesting," adding "I think it's worth both trying to move Twitter in a better direction and doing something new that's decentralized."
Considering the deal is seemingly back on between the billionaire and social platform and Bluesky's AT Protocol can be utilized by any platform that wishes to adopt it — there is a chance all of these ideas could come together.
Bluesky and the AT Protocol
According to its announcement Tuesday, October 18, Bluesky's ADX Protocol which was once an experiment, has now been renamed the AT Protocol, as the design starts to solidify.
The AT Protocol or "Authenticated Transport Protocol," acts as a federated social network, which by its simplest explanation means it operates similar to how an email network would. Allowing large numbers of sites or servers to communicate with each other versus just one site running the entire network. With the embodiment and integration of decentralized aspects at its core.
foundational, @at_protocol https://t.co/vMp6VKaxWY

— jack (@jack) October 18, 2022
Designed to be a simple, fast, and open network, Bluesky has identified four main pillars that make the protocol unique — namely account portability, algorithmic choice, interoperation, and performance.
Regarding account portability, Bluesky says "A person's online identity should not be owned by corporations with no accountability to their users," and added that through its Protocol, account owners will be able to move from one provider to another without losing any data.
Anyone who has spent time on any social media platform has likely come across conversations about "beating the algorithm," the ever-changing mysterious code that decides who sees your content, and that is dictated by the platform. In the case of AT Protocol, algorithmic choice would enable users to have more control over the algorithms and in turn provide more trust to social spaces.
Promoting healthy competition is another aspect Bluesky has identified through offering interoperation — with an end goal of creating a diverse global market of connected services.
Lastly, regarding performance, Bluesky stated that "many novel protocols don't prioritize performance, resulting in long loading times before you can see your timeline. We don't see performance as optional, so we've made it a priority to build for fast loading at large scales."
These principles and more will all be implemented into its end user app, Bluesky Social, which is built on the AT Protocol and said to be coming "soon."
Demand for Decentralization
Just one hour after the waitlist for Bluesky Social went live it reached a "temporary limit" on signups, in what could be considered an indication of the demand for decentralized social platforms.
Whether the future of this space will be led by Bluesky or another platform built on the AT protocol remains to be seen. It is possible that even Twitter could use the protocol as Dorsey vaguely hinted — should the Musk saga ever come to a close.
Other options could come in the form of platforms like DeSo that have Web3 and blockchain integration at its core, even still another platform could emerge and lead the way.
The only thing that is arguably clear to see at this point, is that end users are moving away from centralized entities and looking for more freedom.
In other Web3 news, a Crypto fraud prevention startup offers "insights" into better securing DeFi and Traditional Finance.