Disney Music Group Harmonizes With The Metaverse For A Music Discovery Experience
Unveiling a new way to interact, explore, and shop for music through Disney Music Emporium.
Disney Music Group Harmonizes With The Metaverse For A Music Discovery Experience
Unveiling a new way to interact, explore, and shop for music through Disney Music Emporium.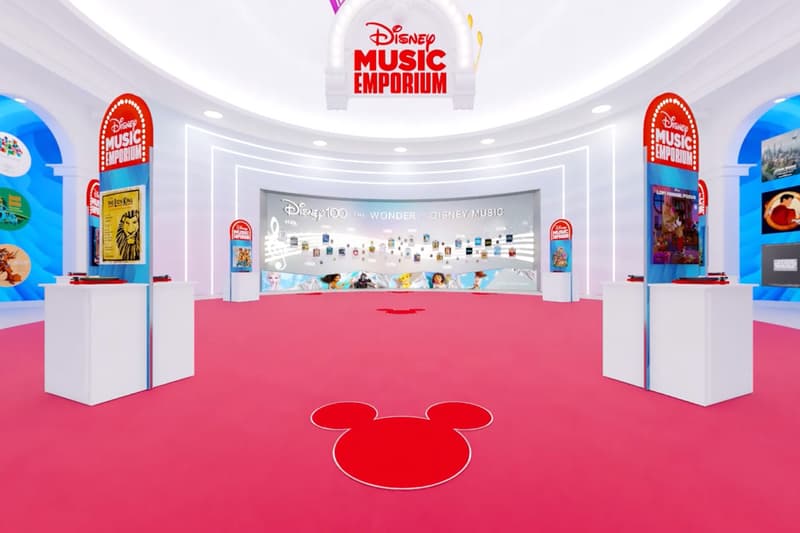 1 of 4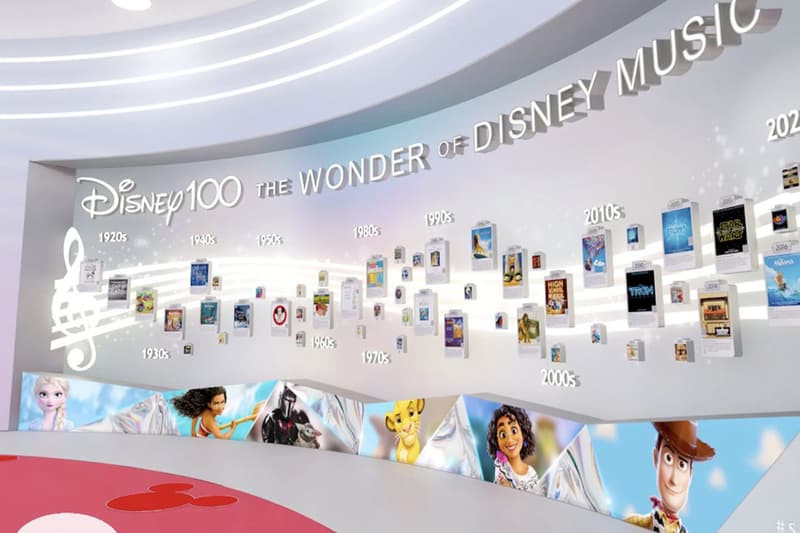 2 of 4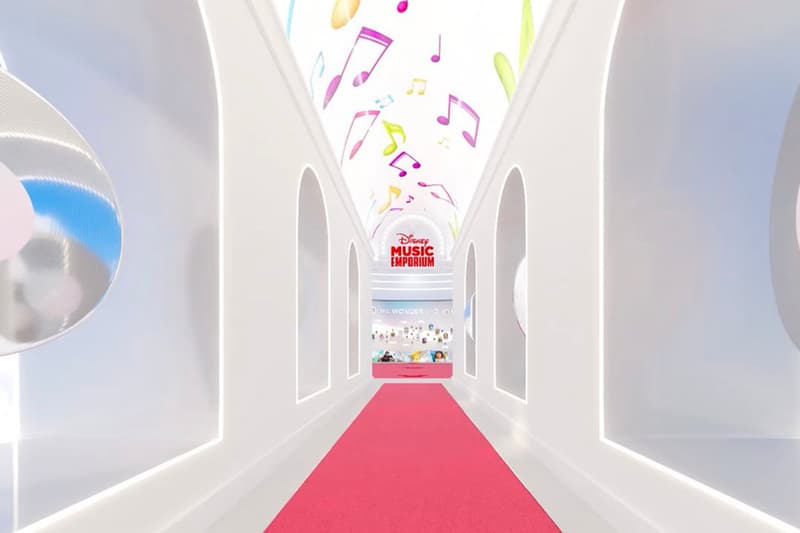 3 of 4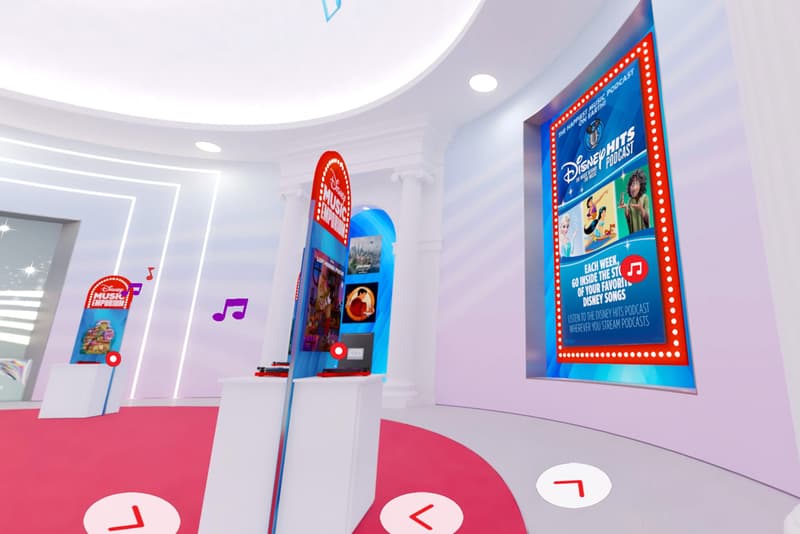 4 of 4
Disney Music Group and Obsess have unveiled a new virtual shopping experience for Disney's extensive catalog of music.
Disney Music Emporium will present Disney fans with an innovative way to discover, learn about, listen to, and seamlessly purchase soundtracks and songs from Disney's beloved films and TV through a metaverse environment.
In celebration of Disney's upcoming 100-year anniversary, Disney Music Group's Walt Disney Records, Hollywood Records, Disney Music Publishing, Buena Vista Records, and Disney Concerts will provide a 3D 360 century-long timeline of musical highlights from the variety of Disney music labels in a digital way.
???????????: The magical new Disney Music Emporium Virtual Store experience! ✨ Take a trip down the hall now to discover Disney Music vinyl and merchandise in a new way! https://t.co/n9nJ4q1kMn pic.twitter.com/vNRxMsmiG7

— DisneyMusicEmporium (@DisneyMusicEmp) October 17, 2022
Seeking to make the music exploration process interactive and accessible to all fans, users are able to directly connect to their favorite streaming services through the virtual store to listen to the Disney Hits podcast as well as Walt Disney Records' curated playlists.
Disney Music Emporium will feature the most cherished and nostalgic songs from the entire Disney film and TV catalog in a digital manner such as the 1928 debut of Mickey and Minnie Mouse, Steamboat Willie, the first cartoon released with synchronized sound, 1937's Snow White and the Seven Dwarfs and 1940's Fantasia, with a score performed by The Philadelphia Orchestra.
CDs have practically become extinct as CD album sales in the United States have dropped by 95%, since peaking in 2000.
As physical vinyl records and CDs have lost touch with today's virtual-driven generation, Disney has leveraged the trends of digital shopping socialization to present a new way to shop for records and listen to music from the Disney Princesses, Frozen, Dumbo, The Lion King, and many more.
Different from the traditional online shopping listings and thumbnails today, the virtual store invites users to browse through a 3D wall of vinyl records from an immersive first-person point of view.
Disney has continually strived to create the most creative and fun experiences for its guests. As one of the most valuable entertainment conglomerates in the world, Disney has ramped up its participation in the Web3 revolution with a company-set focus on "Next-Gen Storytelling."
First announced in July 2022, Disney's Accelerator program selected six different Web3 companies to develop new technologies and storytelling canvasses for greater connected experiences across both physical and digital worlds.
The Disney Music Emporium has specifically harnessed the expertise of one of the Accelerator participants, Obsess to lead the creation of the e-commerce platform that the online store currently exists on.
Obsess empowers companies and retailers to create branded, discovery-driven virtual stores for web or metaverse-based platforms.
"We're so excited to bring the wonder of Disney music to fans in a new way and for Disney Music Group to use the Obsess platform to create this immersive Web3 experience," said Neha Singh, Founder and CEO of Obsess. "As Disney prepares to celebrate its 100th anniversary, this Disney Music Emporium virtual environment honors the company's musical history while providing visitors with a thoroughly modern brand and sensory experience."
With Disney's partnership with Obsess, the Disney Music Emporium will showcase Disney Music Group's next method for engaging with passionate music fans in a highly interactive way.
"We are excited to collaborate with Obsess to launch an exciting new shopping experience for our Disney Music Emporium store. As we prepare to celebrate 100 years of Disney, this is the perfect way to create discovery and fun for our Guests," said Ken Bunt, President of Disney Music Group.
In other metaverse news, Watch out: the metaverse now has global law enforcement.