FTX Crypto Visa Card to Compete With Mastercard
In terms of adoption, with just 10 million fewer merchants than its competitor after expansion.
FTX Crypto Visa Card to Compete With Mastercard
In terms of adoption, with just 10 million fewer merchants than its competitor after expansion.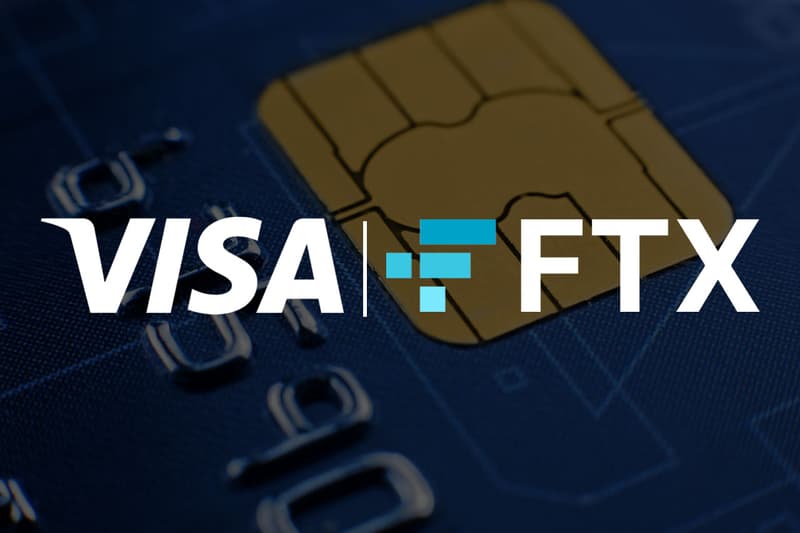 Nine months after launching its crypto debit card in the U.S. with Visa, FTX is now looking to expand the offering to the entire world — starting with Latin America.
Users will be able to spend their crypto at any of Visa's 80 million merchants worldwide, with no additional charges. This is done through the card linking directly with the user's FTX account, allowing seamless transaction use cases.
Crypto meets convenience. Unlock the ability to use crypto to fund everyday purchases securely, 24 hours a day, 7 days a week, 365 days a year with the Visa + FTX debit card. Learn more about our expanded @FTX_Official partnership: https://t.co/cSluoc0bFk pic.twitter.com/74O5pQfnVn

— VisaNews (@VisaNews) October 7, 2022
"At Visa, we believe that digital currencies will have a lasting impact on the future of financial services and money movement," said Visa's Head of Crypto, Cuy Sheffield, adding "we're excited to partner with leading crypto exchanges like FTX to bring more flexibility and ease-of-use to the way people use their crypto—unlocking the ability to use a crypto balance to fund purchases anywhere Visa is accepted."
Primary focus areas for the FTX Visa expansion include Latin America, Europe, and Asia, with plans for a complete global rollout in the future. Another card provider that is set on making crypto more accessible is Mastercard, which is likely the leading provider in the area at the moment. With its 90 million merchants globally, it has roughly 10 million more than Visa and has rolled out initiatives in both the crypto and NFT sectors.
The provider has also recently partnered with Binance to provide access to crypto debit cards in Latin America, specifically, Argentina.
"We believe the Binance Card is an important step in encouraging greater use of cryptocurrencies and their global adoption and is now available to users in Argentina," shared the company in a press release.
Both the Mastercard and Visa cards have a lot in common, but where they diverge is rewards — with Mastercard providing up to 8% back on eligible purchases.
These offerings combined and others make for several major points of progress, the first being the global adoption of cryptocurrencies — by both individuals and institutions alike. Other areas of adoption include the exposure of crypto to merchant businesses.
Through the ability to purchase with a card, consumers are not forced to change their purchasing habits, creating a seamless and frictionless experience that will create a multitude of new use cases for cryptocurrency globally.
Elsewhere, OpenSea leverages the bear market with plans for chain expansion.