Could The Metaverse Change the Educational System?
Japan seems to think so or at the very least believes it will help with absent students.
Could The Metaverse Change the Educational System?
Japan seems to think so or at the very least believes it will help with absent students.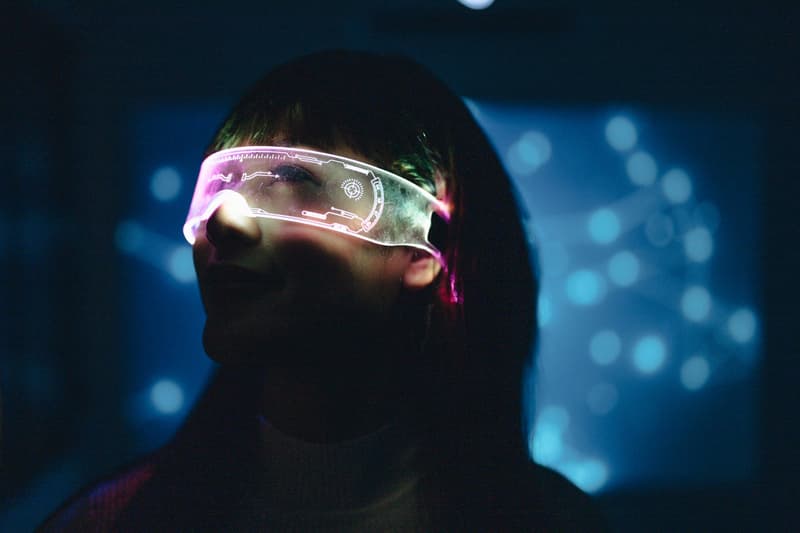 Web3 integrations have seen an increase in implementation within the world of education, from smart contract-enabled payment systems to crypto education programs.
Most recently, Japan's city of Toda, Saitama has adopted metaverse integrations — largely brought on by the record absentee levels in the country.
Roll Call
In the year 2021, over 245,000 elementary and junior high students were absent from school for at least 30 days, according to recent data from the Japanese government.
To mitigate this and provide access to schooling for those unable to attend in person due to illness, logistical issues, or other approved reasons — Toda has begun to offer metaverse-based classrooms.
However, to access the virtual campus and classrooms, students must be approved to do so by an administrator, as a priority is still placed on in-person attendance, according to local news source NHK.
Around the Globe
All over the world, there are currently educators using the metaverse to teach and those teaching about the metaverse.
One recent example, also found in Japan, is the University of Tokyo, which in July began offering metaverse education courses. This program is unique in the fact that it placed a priority on welcoming female learners into the space, given their lack of representation in engineering programs.
"Using the metaverse would allow for creating an educational system in which anyone, regardless of age, gender, social standing, and area of residence, can learn about engineering and information science," said a University representative.
Other examples include educational programs in the U.S. on the metaverse and cryptocurrency from Penn State University and the University of Cincinnati respectively.
The University of Pennsylvania's Wharton School will be the first Ivy League business school to launch a certification in the metaverse when it rolls out a new program this fall. https://t.co/zu6TqQHuAP

— Philadelphia Business Journal (@PHLBizJournal) July 26, 2022
Additionally, some are utilizing the technology for systems, like the Bank of China's proposed e-CNY, where parents would be able to automate school payments via smart contracts.
"The program seeks to explore the benefits brought forth by e-CNY smart contracts. One potential use case is replacing the role of regulatory authorities to monitor payment transactions between parents and private education entities. Another is improving transactions' liquidity via zero transaction fees embedded in the e-CNY design," shared The Bank of China in its announcement.
Though it seems that the most apparent and common use case as of now, is providing ease of access to education, whether globally or regionally. With the world growing increasingly more digital, remote jobs increasing, and the internet making information available for all — a shift towards virtual classrooms, especially for those unable to attend otherwise makes sense.
In other news, crypto trademark filings are on the rise from traditional finance.