Mythical Games Champions Decentralization in Gaming with Mythos DAO
Alongside names like Animoca Brands, Ubisoft, FaZe Clan, and more.
Mythical Games Champions Decentralization in Gaming with Mythos DAO
Alongside names like Animoca Brands, Ubisoft, FaZe Clan, and more.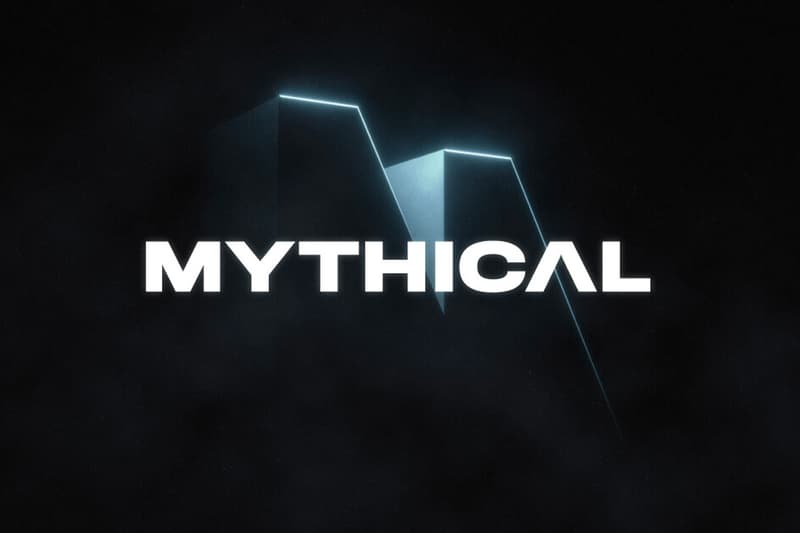 On Wednesday, October 5, Mythical Games announced the launch of the Mythos Foundation — created to work in tandem with the Mythos decentralized autonomous organization (DAO).
At the time of its announcement, the foundation already has over 22 significant partners from both the Web3 and traditional gaming space. These industry veterans and leaders, with the help of the DAO, aim to reduce the barrier to entry for game developers when it comes to building out thriving economies.
The foundation will do this through the launch of MYTH, an Ethereum-based token, with hopes of it being used across multiple chains and eventually various unified marketplaces in a complete decentralized gaming ecosystem.
The Mythos Foundation has officially launched! ?

With support from industry leaders in #web3 gaming, the goal of the #MythosFoundation is to reduce barriers-to-entry for innovative game developers wanting to build thriving #PlayAndOwn game economies.

— Enter the Mythos (@EnterTheMythos) October 5, 2022
Some of the key players joining Mythical Games in the Mythos Foundation include Ubisoft, Krafton, Animoca Brands, FaZe Clan, and more. Among the initial advisors and investors, Mythos is supported by Ryan Tedder, Ryan Watt, Yat Siu, The Chainsmokers, and others.
When it comes to advisors and partners, elected representatives will serve one-year terms on one of three subcommittees. The election process will take place through the Mythos DAO, where members will utilize the MYTH token to place their votes.
The token is also designed to be used in creating a unified and decentralized gaming economy — removing the need for game-specific tokens. Mythical Games will be the first of the partners to implement the new token across its NFT marketplace and gaming ecosystem.
"Mythical has always been a gamer-first platform, and today's announcement signals our commitment to ensuring our community has increased ownership over their gaming experience," said the platform's CEO John Linden in a statement.
He went on to explain that "MYTH token holders will be the driving force as we, in collaboration with the Mythos Foundation and other industry partners, continue to revolutionize and democratize gaming in order to give everyone a seat at the table."
In regards to the partnerships and advisors, Linden added that "this initial group of partners is one of the largest gaming alliances ever announced and will help transform all aspects of gaming in Web3. We are proud to be amongst this amazing group of partners."
Mythical Games has been on what some would say is a slow and steady grind towards a truly Web3 native platform, and perhaps this can be accredited to its accomplishment of recent milestones — like its Blankos Block Party becoming the first NFT game to be listed on the Epic Games Store.
We wanted to share our awesome new trailer for Blankos Block Party and @EpicGames Store!
Check out the trailer here: https://t.co/9L0MkEQFH4
Details for Epic Games Store can be found here: https://t.co/w3GiEDD86K

— Blankos Block Party x ?Godzilla? (@PlayBlankos) September 15, 2022
Regardless of personal opinion on Mythical itself, the Foundation it is ushering in and the partners that have already joined are something very positive for the Web3 gaming space as a whole. Through unification, standardization, and decentralization, the next generation of developers and creators will have a more seamless entry into the space.
In other news, OpenSea leverages the bear market with plans for chain expansion.