PacSun, Smiley, and Digify Partner For Experiential Retail NFT Drop
Featuring visuals from pop artist and toy designer Cattyum, available as physical clothing, metaverse wearables, and more.
PacSun, Smiley, and Digify Partner For Experiential Retail NFT Drop
Featuring visuals from pop artist and toy designer Cattyum, available as physical clothing, metaverse wearables, and more.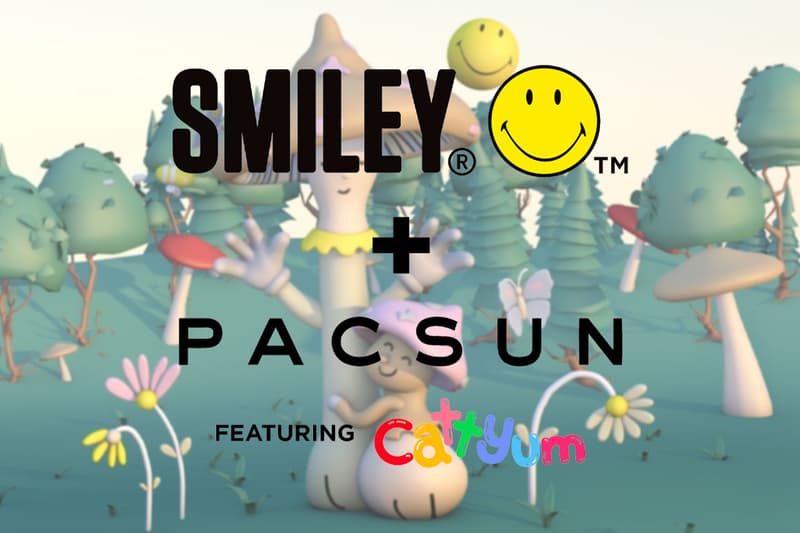 1 of 4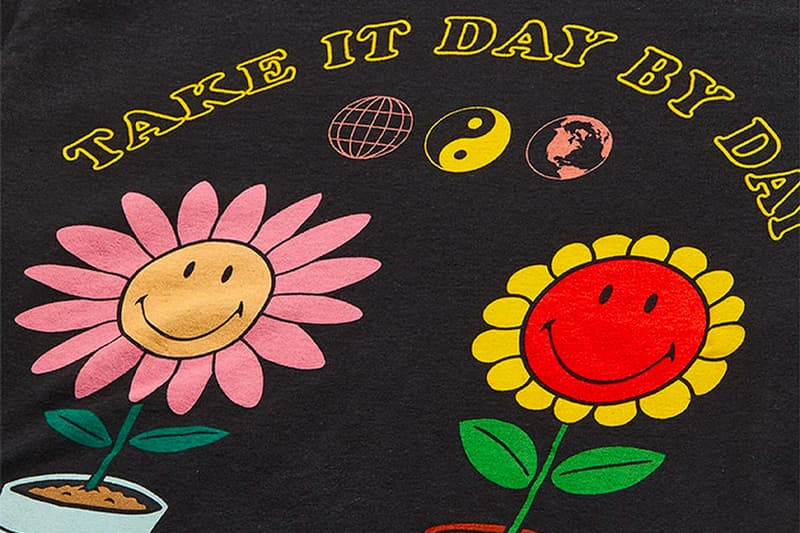 2 of 4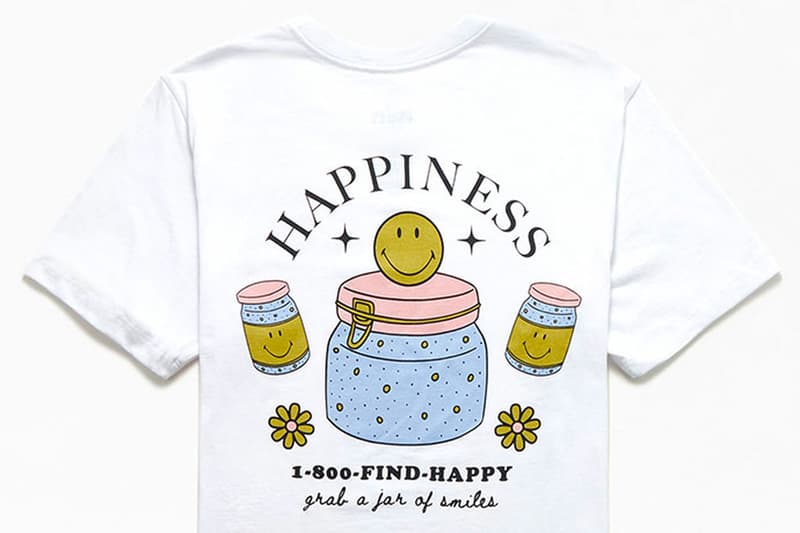 3 of 4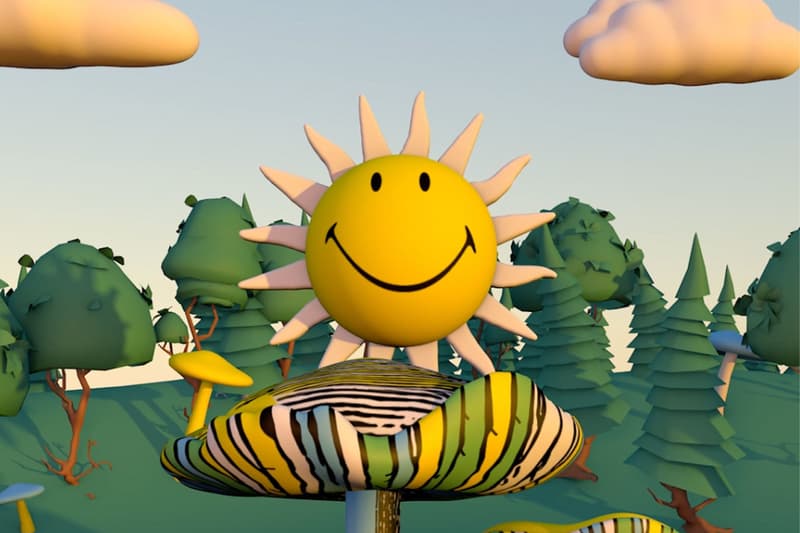 4 of 4
PacSun's latest Web3 initiative, which was first announced in early October, is a collaboration between the popular clothing brand Smiley and the recently launched physical-plus-digital retail solutions platform Digify.
The offering features visuals from artist and toy designer Cattyum, in the form of physical merch, limited edition utility-based NFTs, and Roblox metaverse wearables.
something to smile about! ?? our first-ever collection that's available both IRL + virtually feat. smiley. ? shop online + on @roblox, and visit @opensea for a chance to own our exclusive NFT's, in collaboration w/ 3D artist @cattyum (owners receive the entire collection!). ? pic.twitter.com/79eYgwOjVg

— pacsun (@PacSun) October 5, 2022
Crypto Curious
This isn't PacSun's first foray into Web3 however, the brand's journey began with crypto when it teased accepting various currencies in September of 2021 and eventually did begin accepting crypto through a partnership with BitPay a month later — one of the first major retailers to do so.
"The Gen Z audience, our primary consumer, is very tech-oriented, and we dedicate a lot of our efforts towards social media and e-commerce to align with their lifestyles and resonate with them on a more personal level," shared PacSun's Co-CEO Michael Relich at the time of the announcement.
He added, "seeing their increasing desire towards cryptocurrency, it was clear that we needed to adjust and offer BitPay as another payment option, to further instill their confidence in us as one of their go-to retailers that truly listens."
should we accept crypto? ? pic.twitter.com/iGudZ6SOUu

— pacsun (@PacSun) September 15, 2021
Experiential Drop
In the same vein of adaptability, PacSun has moved towards fully accepting Web3, starting with crypto, venturing into the metaverse in April with its PACWORLD storefront in Roblox, and now its latest NFT offering with Smiley and Digify.
.#smiley x @pacsun by #digify available digitally & physically @ https://t.co/kNKQyVHYqB & https://t.co/S2Lq3CaHHt ! pic.twitter.com/xq3PISBHpu

— digify.xyz (@digifyXYZ) October 8, 2022
The collection offers four different physical apparel items available in all PacSun stores, four one-of-one NFTs by Cattyum, and four metaverse clothing items available at the brand's Roblox store.
Bidding for the NFT collection is open, with one special NFT, "Open Your Mind," granting the holder the utility of free shipping for life on every PacSun order. Additionally, any purchase of an NFT comes with the complete physical drop, which users can redeem via email after providing proof of ownership.
Digify hinted that other aspects of this release include an augmented reality activation that will "enhance the retail shopping experience," and that these activations are planned for 2023 with more to be shared soon.
Cattyum
Arguably one of the most important aspects of any collaboration is the artist behind the offering. In this case, it is Matt Cook, otherwise known as Cattyum.
Cook has made a name for himself through his unique approach to designing 3D toys. Some of his most significant previous collaborations include Bape, Ripndip, FTP, Carrots, among others.
The artist is also known for making creative promo videos, digital worlds, games, and more.
I just be making toys pic.twitter.com/sDX7pWDfge

— cattyum (@cattyum) October 13, 2022
Power of Presence 
As PacSun's Co-CEO said when it first began to accept crypto, the brand's goal is to be present in the area's its primary consumer is most active.
As a result, this leads to a sort of omnipresence, with the brand focusing on being very engaged on social media channels like Instagram, Twitter, and more.
Now, realizing the level of interest in NFTs, the metaverse, and the broader world of Web3, PacSun continues to expand its presence in hopes of further engaging its base consumers and providing more immersive and experiential offerings — something other retailers are catching onto as well.
In related news, see how one accelerator is attempting to shape the future of Web3 luxury fashion.