PwC Hong Kong Signs with TerraZero for Metaverse Development
To aid businesses entering the metaverse safely and successfully.
PwC Hong Kong Signs with TerraZero for Metaverse Development
To aid businesses entering the metaverse safely and successfully.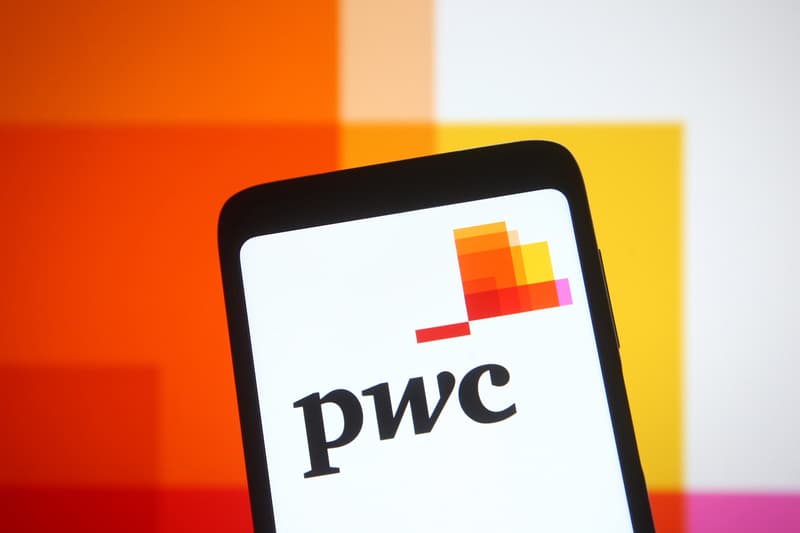 PwC Hong Kong and TerraZero have recently signed a partnership agreement to assist business expansion into the metaverse together.
TerraZero develops, acquires, and finances a wide variety of metaverse projects, builders, and businesses entering the world of Web3.
Together, TerraZero and the international accounting firm will come up with a go-to-market strategy for B2B, B2G, and B2C companies' forthcoming metaverse entries.
The two will work together in marketing each other's services to Hong Kong-based firms seeking to capitalize on new metaverse experiences for their customers.
"The metaverse will provide opportunities for all, from consumers to sole proprietors, small and medium-sized businesses, enterprise organizations, and governments. There must be secure solutions for all," said Dan Reitzik, TerraZero CEO.
TerraZero has been recognized for its ability to bridge the physical world with the metaverse by driving engagement and community in a virtual setting. With a focus on a truly decentralized space, TerraZero aims to foster private environments for businesses and creators to safely manage transactions and processes under a given brand's IP.
Helping large brands buy, rent, and build metaverse activations, TerraZero has already carried known names like Miller Lite, Estee Lauder, and Atlantic Records into Web3.
Since 1998, PwC has become a trusted name with work in accounting, taxation, consulting, and strategy management for over 25 different industries.
Over the past couple of years, PwC followed the blockchain's progression and expanded its work with Web3 practices to better assist companies making its moves into the new era.
This past fall, PwC shared its perspective and thorough analysis of blockchain technologies and the related ecological impact. Therefore, PwC formed an assessment framework to allow organizations to evaluate their environmental footprint while taking advantage of emerging technology.
PwC stands firm that if sustainability remains at blockchain's core, then its capabilities will be able to offer great benefits without any environmental concerns.
Additionally, PwC revealed its "Crypto Center" and joined forces with Accenture to launch Web3 consulting hubs aimed at providing direct support to global joining the web's evolution.
Bullish on metaverse opportunities, PwC views its "ultimate" metaverse to be, "fully immersive, with seamless and secure transitions among a multitude of metaverse environments."
The firm's Chief Technology Officer finds that the metaverse will, "transform and expand our company, generate more revenues and create sustainability."
With PwC's influence and safekeeping, the firm will assist TerraZero in discovering a landscape for privately hosted metaverse activities.
Using top-tier technologies, PwC is able to provide a high level of safety, privacy, and security — which large enterprises will require when learning how to interact with their users in the emerging digital space.
"In addition to creating engaging experiences for customers and delivering sustained outcomes, it is important that companies can manage the risks around user privacy, data security, cyber, payments, tax and financial crime," said Peter Brewin, Partner, PwC Hong Kong. "TerraZero's solutions, combined with PwC's digital expertise in these areas, provide a tool kit for businesses to build experiences that their users can trust."
PwC's 2022 US Metaverse Survey found that more than two-thirds of company leaders have already moved beyond metaverse experimentation, and within a few years, most said their metaverse efforts will be fully integrated across the business.
The research also concluded that 82% of executives believe metaverse plans will be a piece of all business activities within three years.
Using 3D immersive experiences to explore new audiences, TerraZero and PwC have uniquely positioned themselves to support businesses across all sectors successfully grow with the next generation of the internet.
In other metaverse news, One Bupa unveils its future for Web3 healthcare.