Did Twitter Miss Its Chance to Become a Decentralized Social Network?
Newly surfaced conversations between Elon Musk, Jack Dorsey, and Sam Bankman-Fried shed light on the subject.
Did Twitter Miss Its Chance to Become a Decentralized Social Network?
Newly surfaced conversations between Elon Musk, Jack Dorsey, and Sam Bankman-Fried shed light on the subject.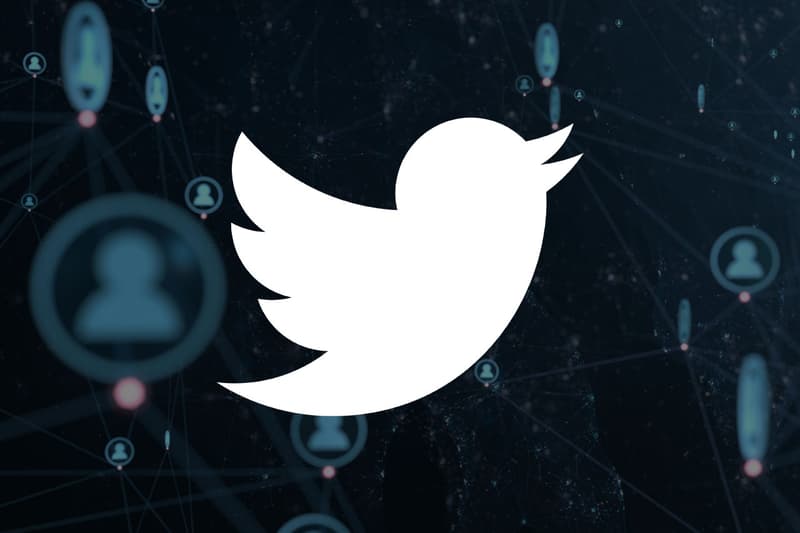 New information regarding the Elon Musk Twitter saga has surfaced, in a story that has been carrying on since April. Most interestingly, text messages from representatives of Sam Bankman-Fried, showing partnership interest from the FTX CEO — as well as statements from Jack Dorsey that the platform should become a public protocol.
The email and text records that surfaced in the Twitter v. Musk case were first shared by New York Times reporter Kate Conger.
Full log of the Elon Musk texts released in Twitter v. Musk today: https://t.co/9m4yS3apBx

— kate conger (@kateconger) September 29, 2022
The Deal
The back and forth between Musk and Twitter has been going on since mid-April, with reports of a $44 billion USD deal being accepted in late April. Shortly after though, Musk shared that the deal was on hold while the Tesla CEO awaited additional data on the number of bots on the platform.
Then, in July, Musk amended his schedule 13D filing, effectively backing out of the deal — which has now led to legal pursuits by Twitter, who said Musk "knowingly, intentionally, willfully, and materially breached" his agreement to buy the company.
Also sharing an interest in the acquisition as early as April was Sam Bankman-Fried (SBF), who according to a report from Insider was at one point interested in contributing upwards of $15 billion USD towards the acquisition. That figure eventually came down to about $5 billion USD, along with a request to jointly run the Web2 platform.
SBF's Vision
In an interview with Bloomberg in April, SBF shared that there was a need for a decentralized model and that Twitter could be a possibility for an offering like this. One of the key concepts he went over was interoperability, allowing content from various platforms to seamlessly interact with one another.
The 30-year-old multi-billionaire said that "one of the big problems with social media is there are lots of platforms, and all of the platforms are completely independent of each other," for example, "if you were to message someone on Facebook even WhatsApp can't read it and that's even the same company."
He added that "the second problem that you have here is around moderation" with only "three guys" running the moderation policy for all of social media — deciding what does and doesn't get censored.
SBF identified that the current model is "broken" and recommends utilizing the blockchain to help communicate messages, content, and regulations across various platforms.
Dorsey's Thoughts
Also in April, Jack Dorsey, the co-founder and once CEO of Twitter shared that "Twitter is the closest thing we have to a global consciousness," with an accompanying tweet naming his biggest regret.
The idea and service is all that matters to me, and I will do whatever it takes to protect both. Twitter as a company has always been my sole issue and my biggest regret. It has been owned by Wall Street and the ad model. Taking it back from Wall Street is the correct first step.

— jack (@jack) April 26, 2022

In the communications that have recently surfaced, Dorsey shared a similar narrative with Musk, stating that the platform should be a public protocol "a bit like what Signal has done," Dorsey wrote, adding that "it can't have an advertising model."
He went on to explain that having an advertising model provides leverage for the government and advertisers to try and influence or control the platform, clarifying that "if it has a centralized entity behind it, it will be attacked."
In response, Musk said that he found the concept "super interesting," adding "I think it's worth both trying to move Twitter in a better direction and doing something new that's decentralized."
A Decentralized Social Network
As current events show, however, it doesn't look like the conceptual decentralized network will find its start on the Twitter platform. Although, there is a possibility and maybe even a likelihood that a new platform might emerge that embodies these principles and more.
According to conversations between Musk, SBF, Dorsey, and more, interest in a blockchain-based version of Twitter is still something of interest.
"My Plan B is a blockchain-based version of Twitter, where the 'tweets' are embedded in the transaction as comments," wrote Musk, adding "the idea of blockchain free speech has been around for a long time. The questions are really about how to implement it."
Currently, the only issue would be supporting the bandwidth needed for such a large peer-to-peer network, but as blockchain technology advances it is likely the space will see some iteration of this type of social network.
Elsewhere in Web3, see how the SEC's ruling against Kim Kardashian reveals the perils of "influencers" touting crypto assets.