Is UniSwap a Serious Contender for Enhanced DeFi?
After recently raising $165 million USD from names like Polychain Capital and a16z.
Is UniSwap a Serious Contender for Enhanced DeFi?
After recently raising $165 million USD from names like Polychain Capital and a16z.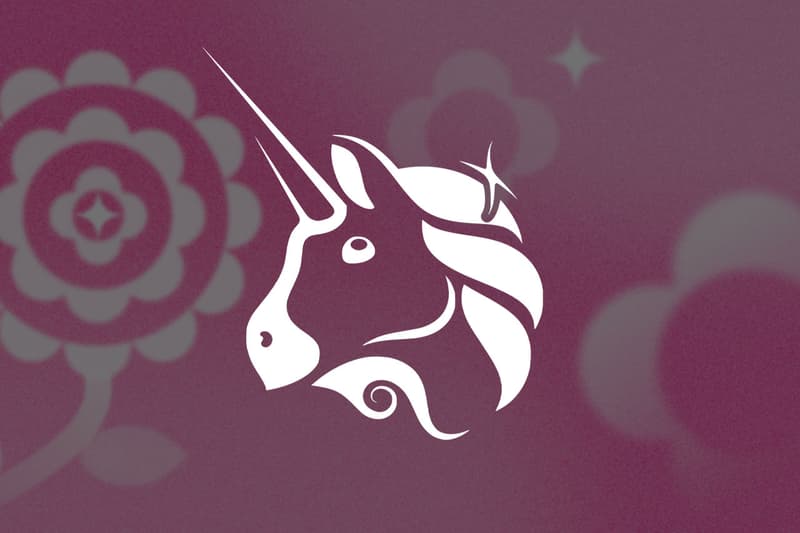 The crypto exchange platform UniSwap is both figuratively and by technicality a Unicorn company in the space of decentralized finance (DeFi). Almost twice over, as its total valuation comes to over $1.6 billion USD following its recent $165 million USD raise led by Polychain Capital.
Its Series B funding round marks one of the largest in DeFi history and included other investors like a16z Crypto, Paradigm, SV Angel, and Variant.
The stage is now set for UniSwap to compete with some of the space's top platforms as it looks to expand its offerings — a far cry from what was once considered an experiment by its founder Hayden Adams.
1/ We're proud to announce that we've raised $165 million in Series B funding to bring the powerful simplicity of Uniswap to even more people across the world ??https://t.co/ChilydWOEO

— Uniswap Labs ? (@Uniswap) October 13, 2022
From an Experiment to a Unicorn
"When I built the Uniswap Protocol in 2018, it was an experiment to see if I could create something that fully embodied the values of Ethereum: transparent, secure, and accessible. Since then, it has grown and evolved in ways I never imagined," shared Adams.
The platform's continued mission is to make Web3 more accessible through simpler-to-use interfaces as well as safer user experiences, all without sacrificing the utility of crypto and decentralization.
Since its launch in 2018, the platform has supported over $1.2 trillion USD in trading volume, according to a recent report from UniSwap.
Following its raise, the company has also effectively reached a total valuation of over $1.6 billion USD — with the $165 million USD raise, UniSwap intends to expand its platform offerings into broader sectors of the Web3 space.
Next Stop NFTs
In an interview with Fortune Crypto, Adams shared that he sees a more unified future of various Web3 products like NFTs and Crypto, stating that "the world of NFTs and tokens and DeFi are viewed as two separate ecosystems…it's like saying the world of chat boards and photos are different."
He went on to hint at plans of an NFT aggregator that will "unlock new interactions between tokens and NFTs," explaining that "Web2 is about competing to control users, while Web 3 has an opportunity to compete by empowering users."
2/

We have some really exciting projects in the works, and I cannot wait to share more information soon ?

???
???
???

— hayden.eth ? (@haydenzadams) October 13, 2022
Growth Through Community
One of the platform's recent initiatives to empower users includes its UniSwap Foundation, which was voted into creation by its governance community. Through the Foundation, funding to the tune of $60 million USD, will be given out to various community projects in the form of grants. This initiative will allow for the Protocol's decentralized ecosystem to develop at a faster rate than it could on its own.
Other recent advancements by UniSwap include a major update to its website, aimed at positioning the platform as a one-stop shop. Through the update, users can now more easily search and explore token detail pages and price charts. Additional updates include a User Support tab where help can be received through opening a ticket.
UniSwap is doing all of this to help make Web3 simpler, safer, and more powerful for both new and longtime users and with the latest backing is positioning itself to be a key player not only in DeFI but in the broader Web3 space.
Elsewhere, Google opens its skies to crypto with its latest Web3 initiative.