Artists Reimagine Nostalgic Atari Games in Polycade Web3 Collaboration
With 12 different contemporary artists reskinning classics like Asteroids, PONG, Centipede, and more.
Artists Reimagine Nostalgic Atari Games in Polycade Web3 Collaboration
With 12 different contemporary artists reskinning classics like Asteroids, PONG, Centipede, and more.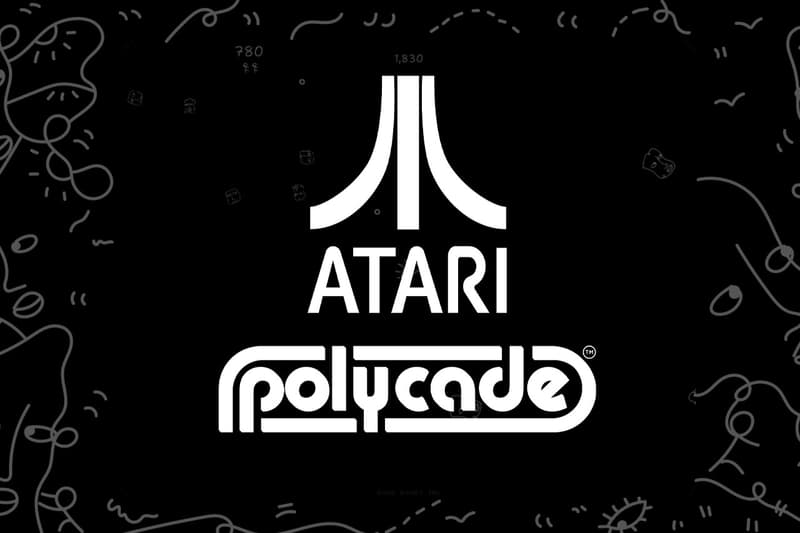 1 of 4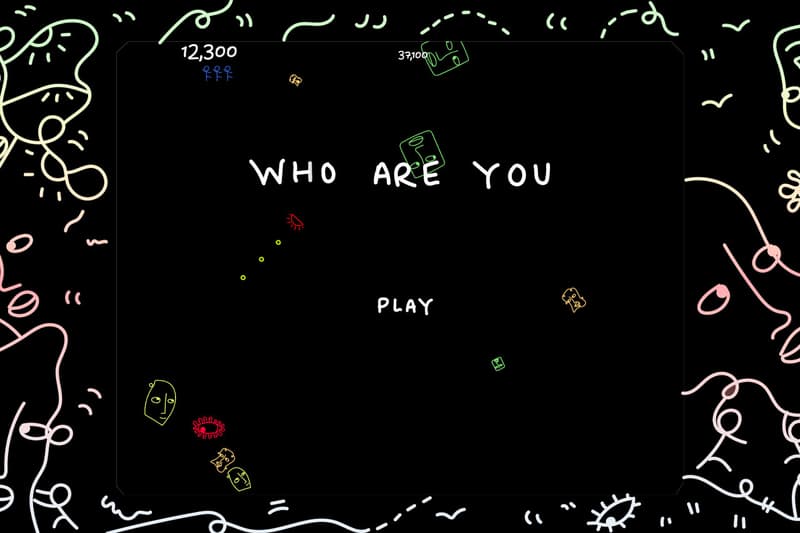 2 of 4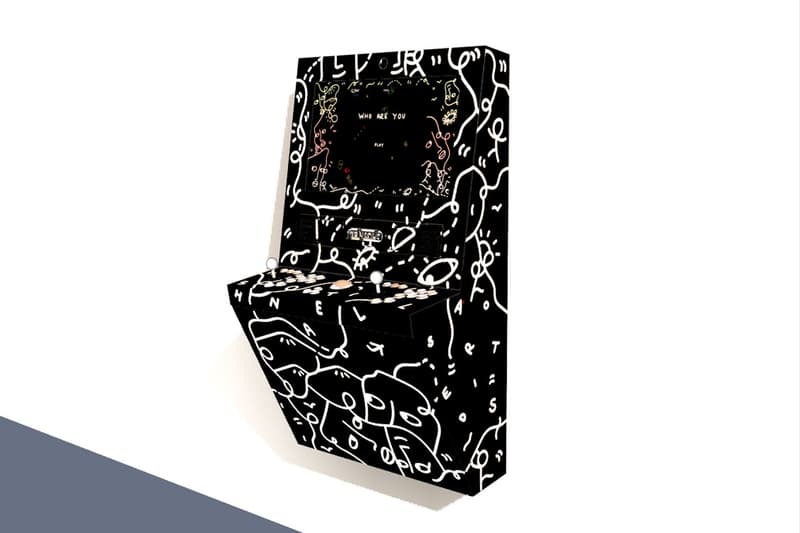 3 of 4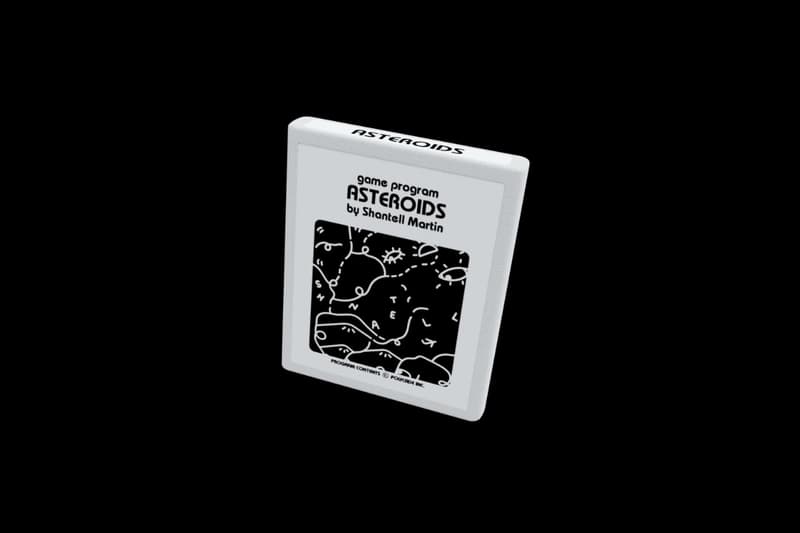 4 of 4
In its latest Web3 initiative, storied game company Atari has partnered with Polycade to provide classic titles as NFTs, reimagined by a variety of contemporary artists.
Nostalgic games receiving new looks include Asteroids, PONG, Centipede, Missile Command, and Breakout. The collaboration is a testament to the fact that true quality offerings never go out of style but that they instead adapt with the times.
Polycade and Atari X
Recently, Atari has been on a roll in Web3, from its large presence in The Sandbox metaverse to collaborations with NFT games like Blankos Block Party.
This announcement of its latest offering with Polycade comes just days after its 50th anniversary and lends credibility to its "Futuristic Since Forever" tagline. This is because, through Polycade, Atari is able to give classic titles a modern touch.
Polycade is considered to be the only physical gaming arcade machine maker that is designed for both classic and modern games, which allows users to play anything from retro classics to modern graphic-intensive fighters.
Its Arcade Cabinet and software were brought to life by CEO Tyler Bushnell, who is the son of Atari and Chuck E. Cheese founder Nolan Bushnell — which has uniquely positioned him to bring quality classic gaming to the next generation.
This magical install is the work of magician @billabbottmagic ! Just looking at this makes us feel wonder. Speaking of wonder…want to amaze your friends? Check out Bill's offering of professional magic! #arcadegaming #BrookInside #NeoArcadeController #modernarcade #techarcade pic.twitter.com/0H935A48zA

— Polycade (@thepolycade) October 7, 2022
Nostalgia Reimagined
Kicking off the redesign of the classic Atari titles is contemporary artist Shantell Martin, with her subject being one of the gaming giants' most popular titles, Asteroids.
Her designs will be featured in the game itself, on a physical Polycade machine, and on digital collectible cartridge NFTs. The collaboration will be accessible via four different offerings, a general token collectible with 5,000 copies and three different cartridge editions.
The cartridge editions are made up of an Artist Edition with 1,000 copies, a Silver Edition of 10 copies that can only be won in an upcoming tournament, and a one-of-one Gold Edition that will be auctioned off on Coinbase's NFT marketplace on December 12.
Each order of the 5,000-piece token collectible will receive both a physical and digital copy, these tokens can be used to purchase up to 10 plays in any Polycade Limited tournament.
The Artist, Silver, and Gold editions each feature different reimagined designs of Asteroid by Martin, with the Gold Edition including a physical machine designed by the artist for whoever wins the bid.
"Shantell Martin's black and white line art really embodies the kinetic energy of Asteroids," said Bushnell, adding, "video games have influenced many traditional artists over the years, but the ability for them to put their mark on games and monetize their artistic creation has been extremely difficult and expensive. Blockchain technology has made it possible for digital goods to behave like the physical collectibles often produced by artists."
He went on to add that "whether you're a nostalgia gamer, collector, or art fan, we're excited to bring to market a new type of interactive, playable art that honors fantastic video games and incredible artists by bringing them together, providing transparent ownership via our Digital Cartridges, and gamifying the experience through tournaments and achievements."
What's Old is New
It would seem that almost all things inevitably come full circle and that what was once considered old often becomes new or cool again. This can be observed in industries like music, fashion, and art.
NFTs themselves are a perfect example of this, with some of the most popular early blockchain works being pixelated images like that of CryptoPunks — in a world where we have technology that can produce 3D photorealistic works.
This isn't by coincidence and is a signal that people are drawn to quality staples, especially when they've been touched up to serve modern convenience and utility.
Observing this, the head of Strategy and Growth at Atari, Tyler Drewitz said "Polycade Limiteds is embracing the spirit of 'what is old is new again' through the experience of playing Atari games reimagined by top artists. We are excited to see these games played in the traditional format with a new Web3 twist."
The next artist on the roster to redesign one of Atari's classic games is New York Street artist Buff Monster, with the other 10 artists participating in the collaboration to be named in the coming weeks.
In other news, 10KTF's immersive storytelling is coming to Yuga's Otherside metaverse.