Azuki and AMBUSH® Join Forces In New Collaboration That Utilizes New Open-Source Token
Featuring a limited line of streetwear hoodies and necklaces that will be released through an online raffle.
Azuki and AMBUSH® Join Forces In New Collaboration That Utilizes New Open-Source Token
Featuring a limited line of streetwear hoodies and necklaces that will be released through an online raffle.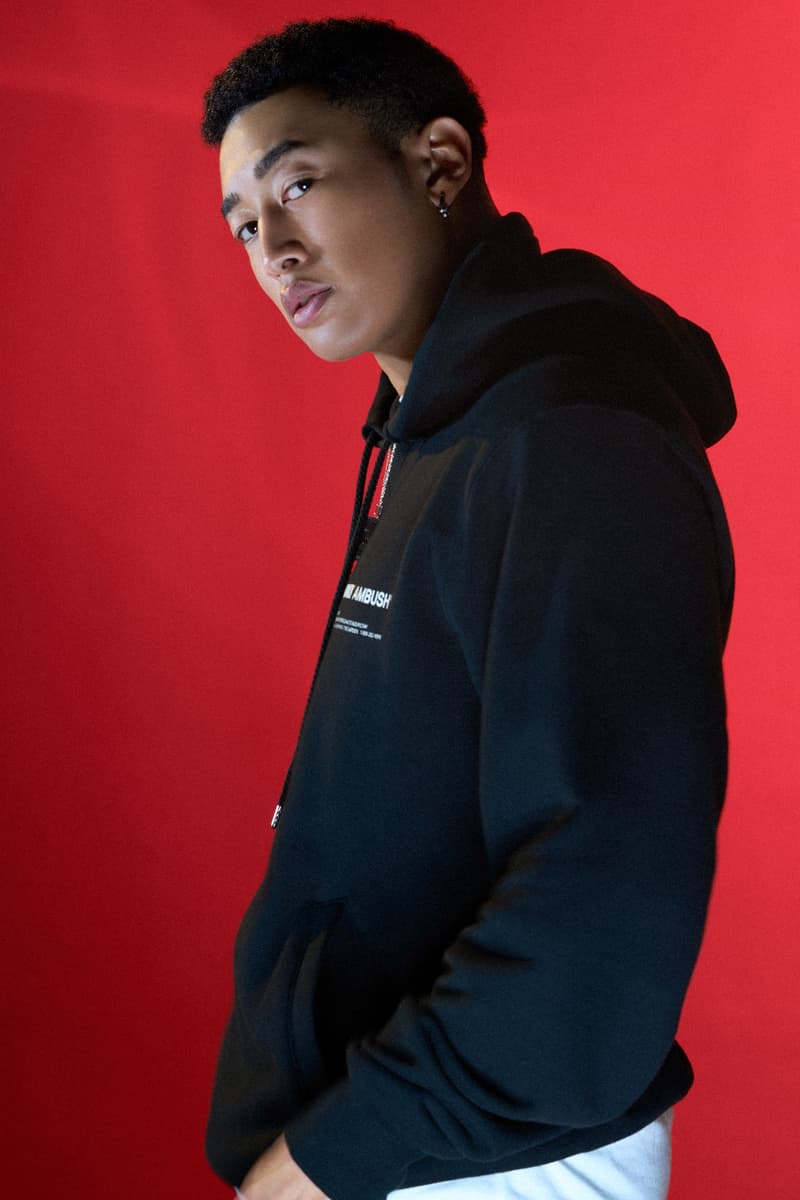 1 of 6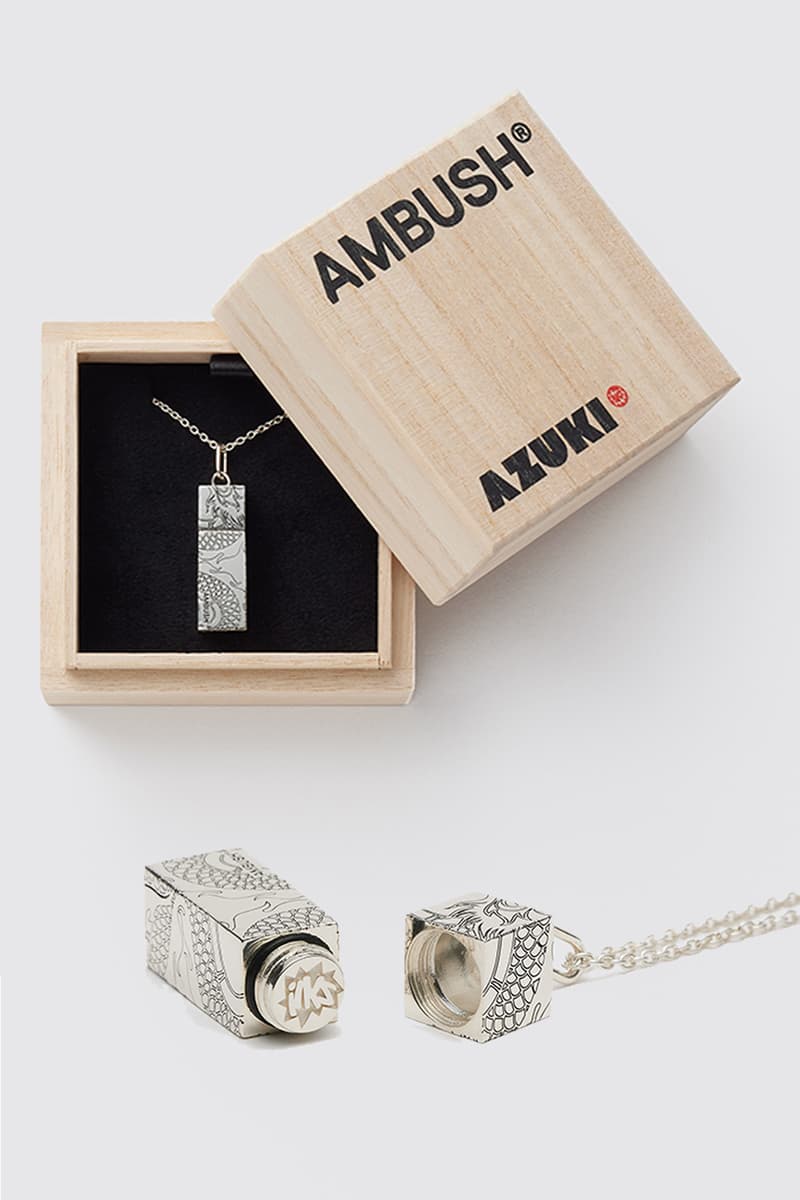 2 of 6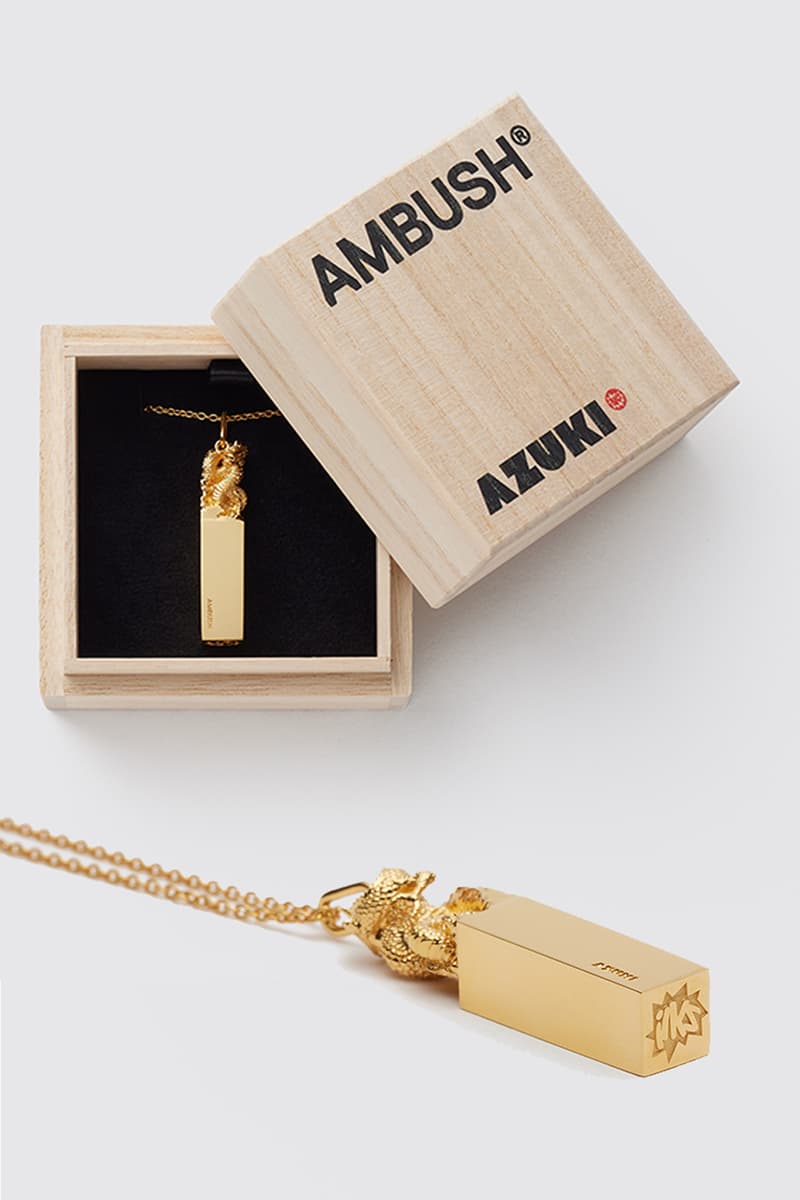 3 of 6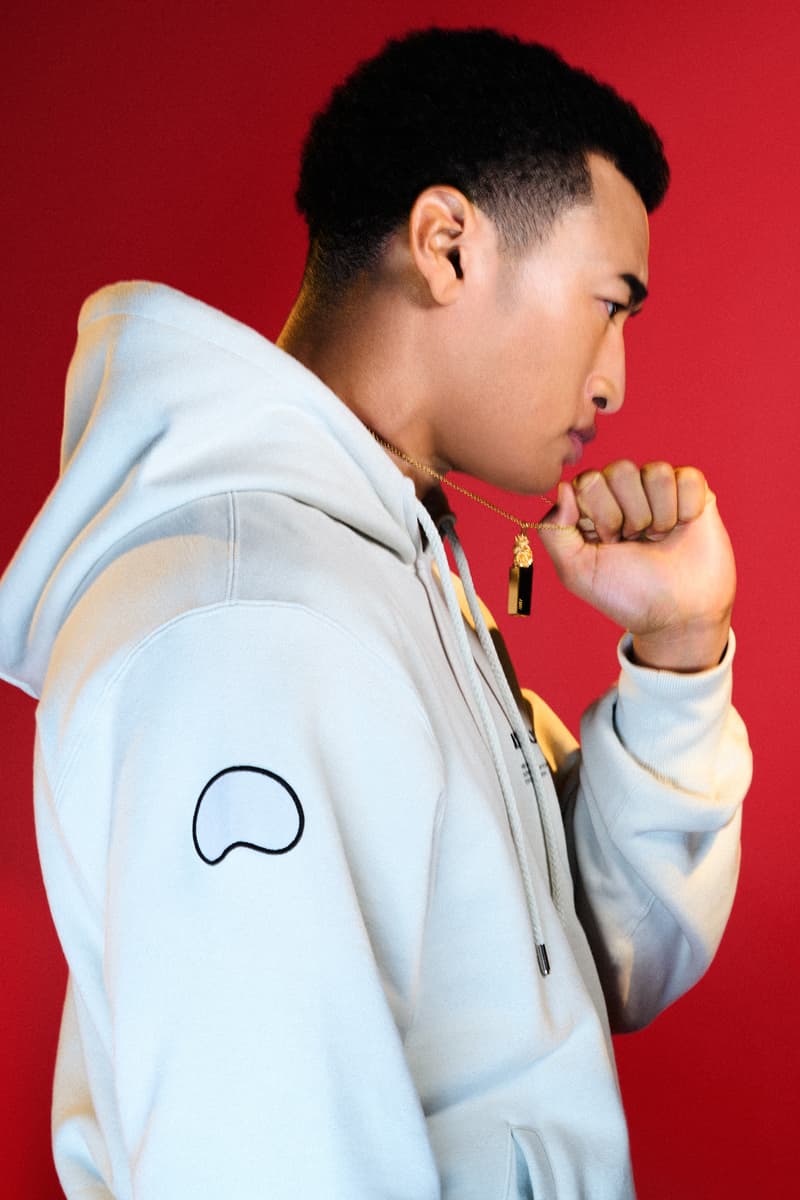 4 of 6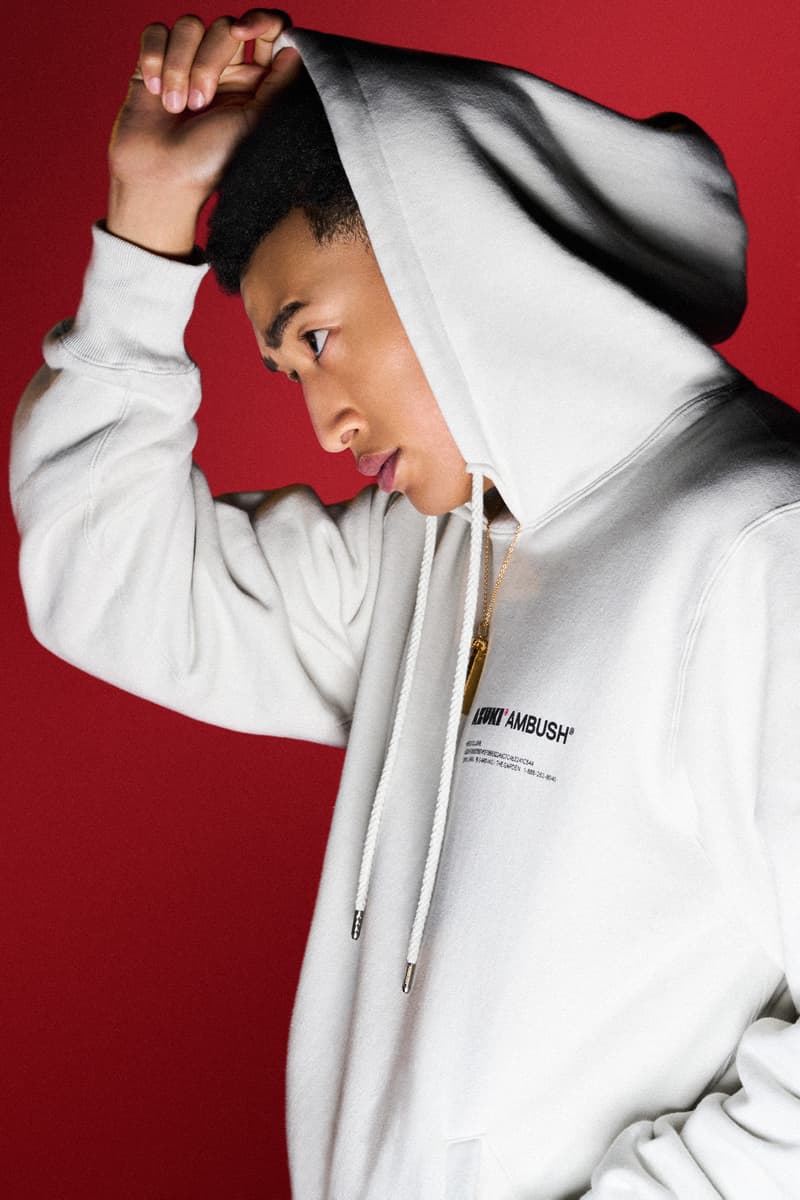 5 of 6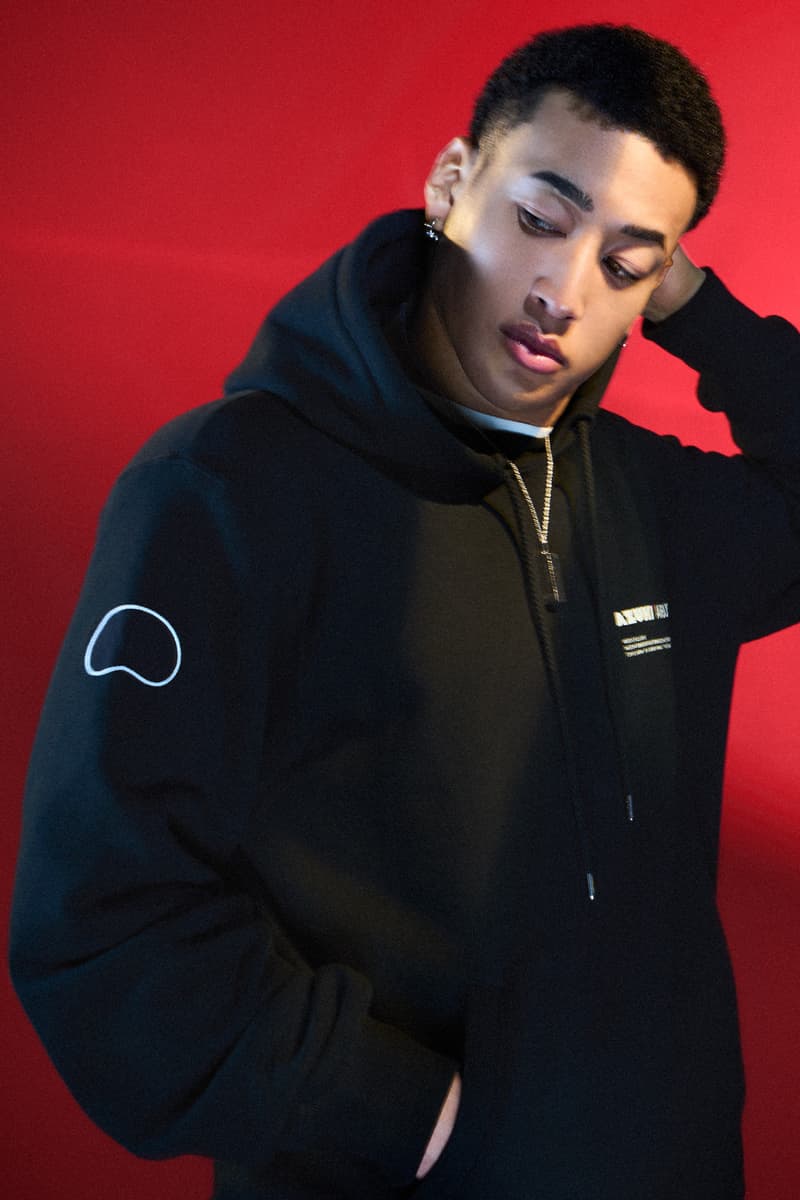 6 of 6
The Azuki universe is continuing to foster the harmony between Web3 culture and streetwear with the project's newest collaboration with AMBUSH.
Azuki has added the next steps in its Web3 journey with a first time streetwear collaboration. Joining forces with Japanese fashion brand, AMBUSH, Azuki now offers an exclusive collection of physical fashion wearables.
The capsule consists of four pieces — two hoodies and two necklaces, which will be released through an online raffle on November 9. The drawing will close on November 11, and selected winners will receive their chosen items from the collection.
Since its January launch by LA start-up, Chiru Labs, Azuki grew from a traditional anime-themed PFP NFT project into a larger brand taking on this major technological transformation, holding itself out as one that is "built for the metaverse, by the community."
As a leading participant in the space, Azuki's record-breaking NFT sales and trading volumes have made it a viable contender as it seeks to add derivative projects and partnerships to its ecosystem.
Last month, Azuki released its open-source Physical Backed Token (PBT), which allows for it to peg physical items to a digital token on the Ethereum blockchain.
Introducing the Physical Backed Token (PBT): an open source token standard tying a physical item to a digital token on the Ethereum blockchain. pic.twitter.com/iXavmJR5xv

— Azuki (@AzukiOfficial) October 17, 2022

This is done through Azuki's own rendition of an NFC chip, dubbed the "BEAN Chip" –  a cryptographic chip that is embedded into a physical items that ties it directly back to an open-source token in any digital wallet.
Last month's announcement revealed the Azuki Golden Skateboard as the first Azuki product to utilize the PBT technology. The Golden Skateboard sold last week for approximately $2.5 million USD, setting the world record for the most expensive skateboard sale.
The Azuki x AMBUSH capsule has also integrated the BEAN Chip into each piece from the collection, allowing holders to more easily authenticate and transfer ownership of their items over the blockchain.
"Azuki is proud to collaborate with AMBUSH to explore the intersection of varied subcultures and Web3 technology through the lens of fashion. AMBUSH is bold and innovative, and our collaboration reflects these shared values," said Zagabond, founder of Azuki.
This new collaboration represents another uniquely positioned synergy, where streetwear and Japanese fashion come together through a natural alignment of integrated culture.
The collection's lookbook features Mandy Sekiguchi, an American-Japanese dancer, rapper, actor, and a member of Japanese J-Pop groups.
As a member of the seven-member Japanese dance and vocal group, Generations from Exile Tribe, Sekiguchi has become a celebrity icon in both, the US and Japanese markets, with appearances in a variety of TV shows, movies, and games. He has been featured in campaigns such as Fendi's return of the baguette bag and even Nissin's famous Cup Noodles.
Sekiguchi recently dove into Web3 through an NFT collab with The Heart Project as well as personal collecting of NFT assets like Bored Ape Yacht Club.
While this is a first-time collaboration, AMBUSH is no stranger to the avenues Web3 has opened. Its creative director, Yoon Ahn, has been fairly vocal about her enthusiasm surrounding digital fashion.
In February, AMBUSH launched its inaugural NFT collection, with 2,022 glittery digital assets for holders to unlock exclusive brand experiences, rare products, and access to private events. The collection served as a modern-day comeback for AMBUSH's infamous "POW!" jewelry design.
The following month, AMBUSH revealed its first metaverse space, "SILVER FCTRY," which debuted a number of brand experiences for users to virtually interact with.
By May, AMBUSH began reshaping its own narrative, as an "emergence between 2.0 and 3.0," as Ahn previously shared in a tweet.
Both should co-exist ??️ That's gonna be the power of #FASHION brand w/ proven reputation in the real world going into #WEB3. BE READY!!!!! @AMBUSHDESIGN is bout to bring a hell of a ride this year!!!!!! ?????????

— YOON ? (@YOON_AMBUSH) May 31, 2022
In addition to its collaboration with Azuki, AMBUSH also partnered with Avalanche's Culture Catalyst to present "A3" NFTs for holders to receive a physical version of the brand's iconic Lighter Case Necklace in a limited-run AVAX RED colorway.
In other Web3 and fashion news, ASICS is stepping into Web3 in partnership with Solana and Step'N.