Dopamine Reveals 'Streetwear+' Initiative at Art Basel Miami
With its unique approach of "Metaverse as a Service," the platform looks to help web2 brands offer more than standalone apparel.
Dopamine Reveals 'Streetwear+' Initiative at Art Basel Miami
With its unique approach of "Metaverse as a Service," the platform looks to help web2 brands offer more than standalone apparel.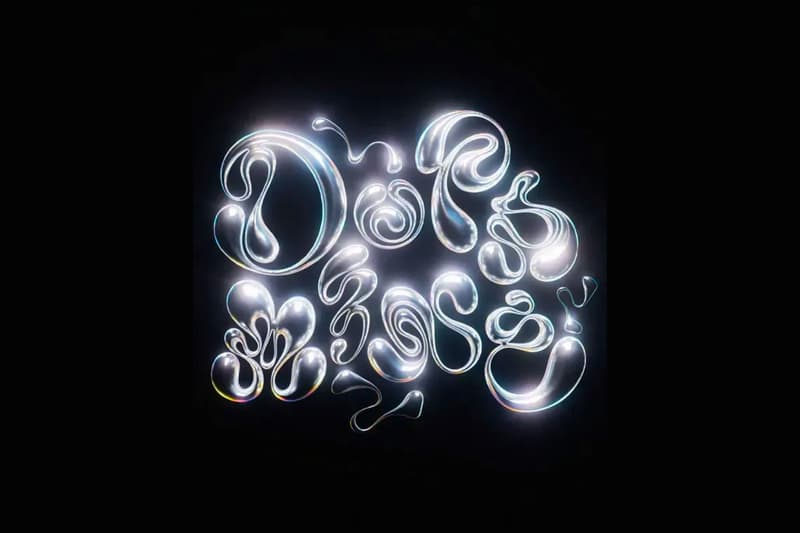 1 of 4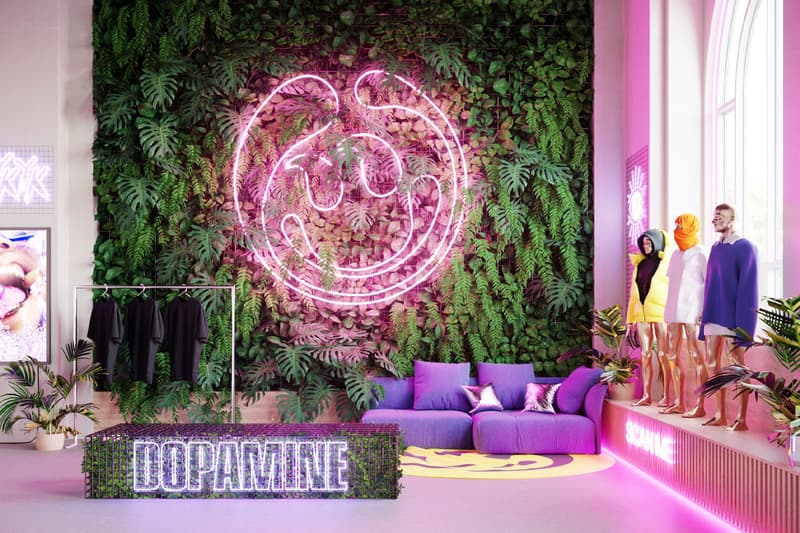 2 of 4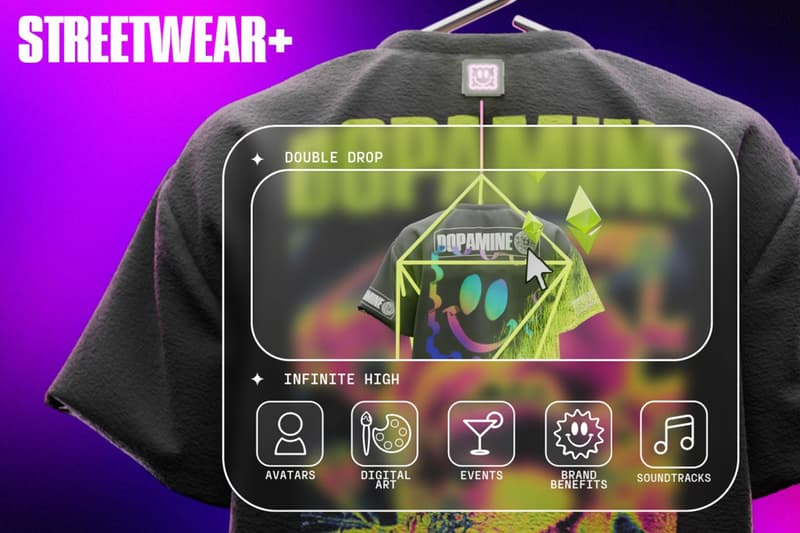 3 of 4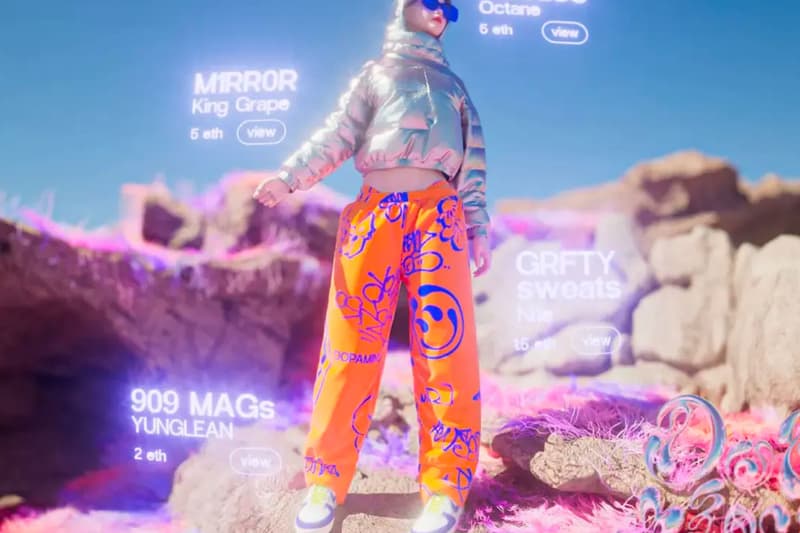 4 of 4
Web3 brand Dopamine has one major goal, bring streetwear on-chain. Led by female founder and CEO RarityJan, the brand acts as a one-stop shop for all things fashion, streetwear, and more.
It also doubles as a creative agency, providing tangible utility through emerging tech, and has created its own modified version of an NFC chip, which it calls "The Dopamine Tab" — these tabs are then embedded into apparel, categorized as "Streetwear+."
Streetwear+
To kick things off, Dopamine is hosting a pop-up store at Art Basel Miami on December 1, located at 174 NW 26 Street. The launch brings with it several collaborating artists whose work will be featured on both physical and digital offerings.
Artists include ThankYouX, Fvckrender, KidSuper, and work from Nouns DAO — additionally, partners and advisors of the brand include names like Bobby Hundreds, Steve Aoki, David Grutman, Warren Lotus, and pplpleasr.
The event will also include an open bar, music, and a taco truck, to bring together the art and fashion community for a good time and provide a real-world example of the brand's technological approach to streetwear.
yooo @fvckrender streetwear is coming to Art Basel Miami + https://t.co/464HgAzhnX on Dec 1

pushing the frontiers of digital & physical @fvckrender is a true exponent of the culture

we're proud to announce him as a launch partner of Streetwear+

read: https://t.co/In3t498eNw pic.twitter.com/4rwLw3Sdh4

— DOPAMINE (@dopamine) November 29, 2022
"Fashion's future is a deeper experience where creatives take collectors beyond standalone apparel," shared the brand recently on Twitter.
By utilizing the brand's "Dopamine Tab," creators can offer "Streetwear+" articles that can be represented both digitally and physically. This is made possible through the use of NFC chips and offers three major unlocks for creatives.
The first is verification or certification, with the embedded tech collectors will be able to see who produced the garment, when it was manufactured, and where it was made — as well as the ability to sort through provenance, seeing who may have owned it before.
Another feature is the ability to "flex your IRL drip online," as each article comes with a digital twin that is tied to it. As the world continues to move towards digital collectibles, this provides another means of interaction and utility for the holder.
For "superfans" of the brand, Dopamine describes another feature by the name of "infinite high," which allows for a seemingly unlimited amount of perks. This is possible through the cryptographic NFC chip in the apparel acting as a wallet capable of owning other NFTs. Benefits could include VIP token gated access to events, airdrops of art, access to exclusive soundtracks, and more.
Physical x Digital Marketplace
Dopamine is hoping to help champion the way for both Web2 and Web3 brands to enter into the world of physical and digital wearables, one of its first initiatives is its physical x digital marketplace, which utilizes OpenSea's Seaport protocol.
With its unique approach to "Metaverse as a Service" (MaaS), Dopamine is trailblazing the way for NFTs to become more mainstream in the world of pop culture. Its marketplace will enable on-chain trading for both digital and real-world items.
"Dopamine sits at the intersection of the physical and digital worlds, providing utility and technology that truly unlocks the interactive power of digital x physical creation," shared the brand.
To make its goals a reality, Dopamine has approached the sector with a low barrier to entry methodology, ensuring that neither partner brands nor consumers need to be well-versed or well-informed in the NFT world. Offering what it says is a streamlined approach that empowers people to seamlessly integrate between the physical and digital.
In other news, Porsche launches an interactive NFT collection at Art Basel Miami.