Fvckrender Latest Digital Artist to Explore Mixed Mediums
Through a partnership with leading art world disruptor Avant Arte.
Fvckrender Latest Digital Artist to Explore Mixed Mediums
Through a partnership with leading art world disruptor Avant Arte.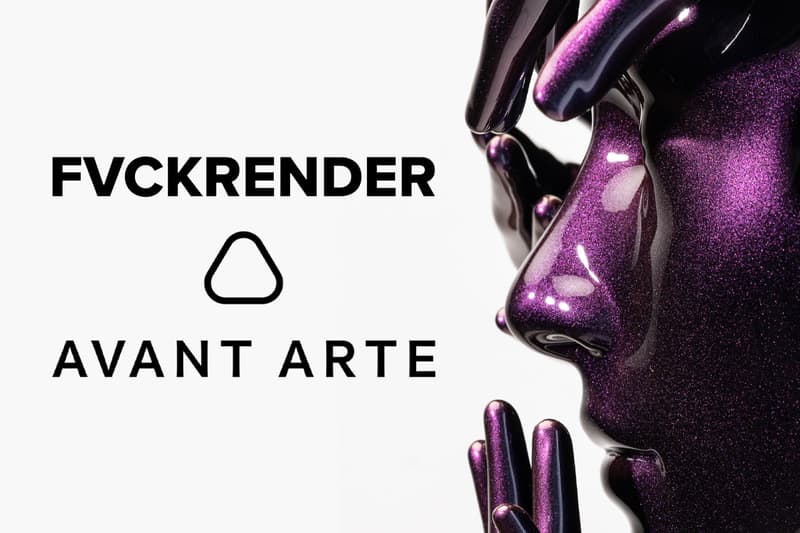 1 of 8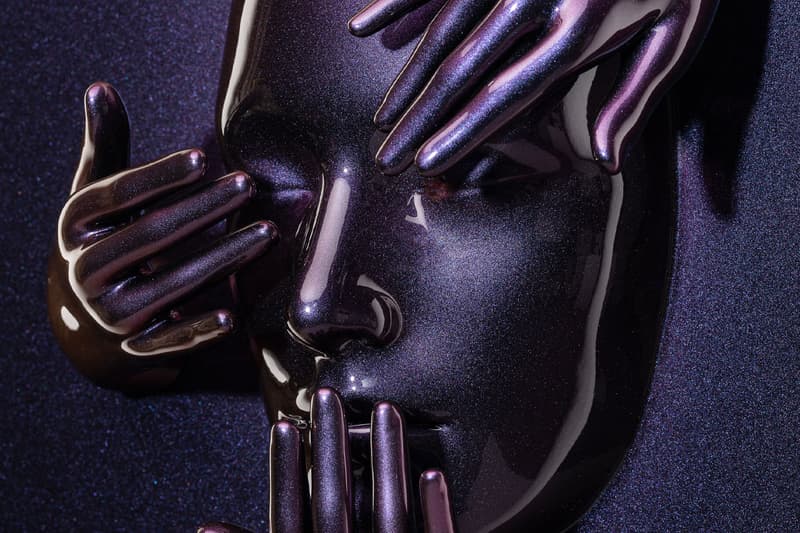 2 of 8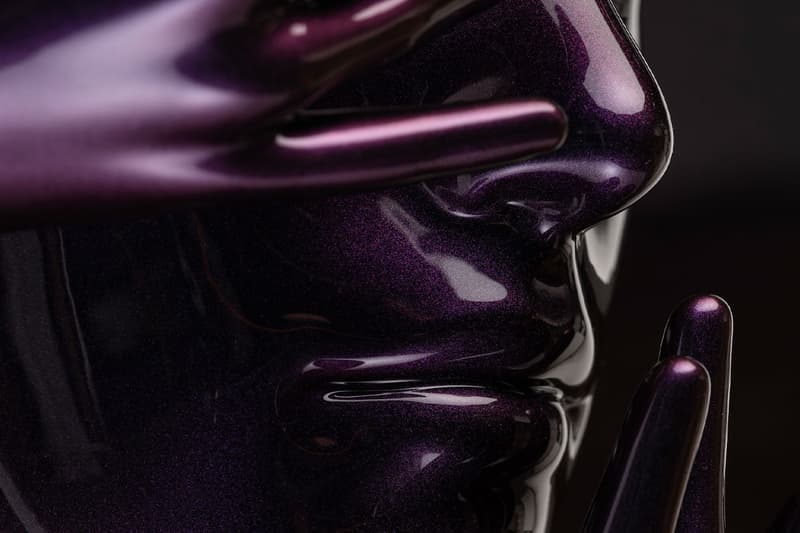 3 of 8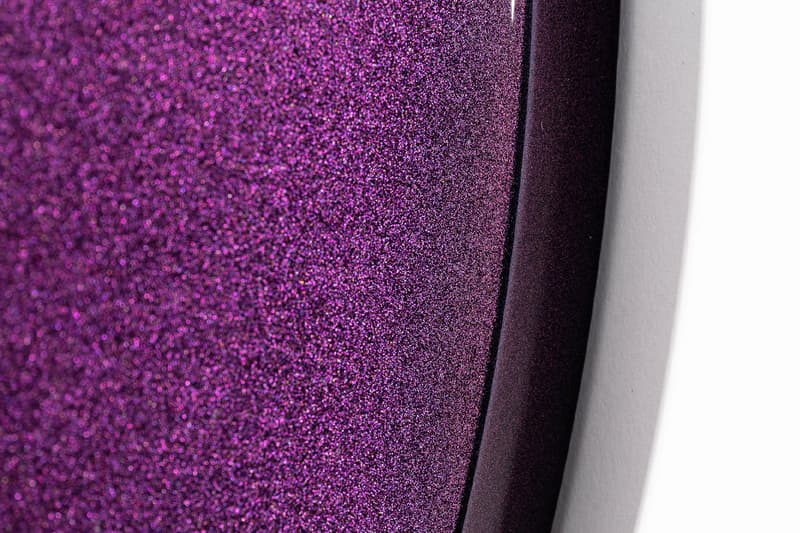 4 of 8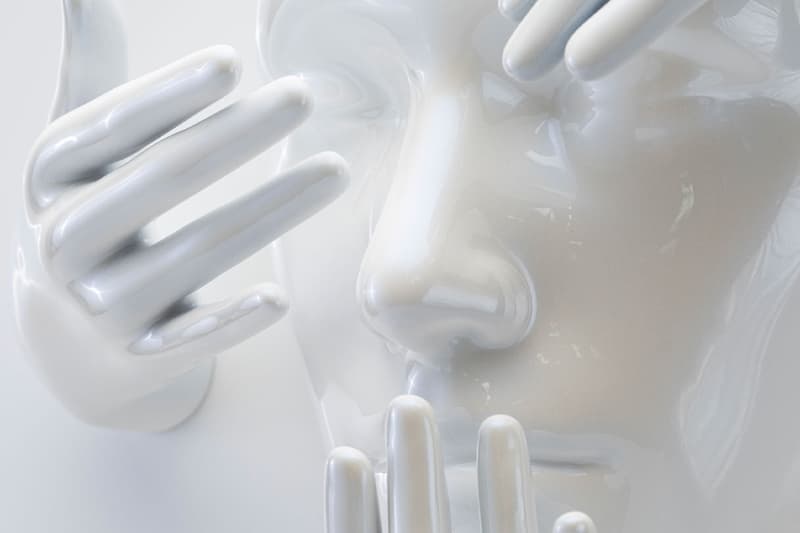 5 of 8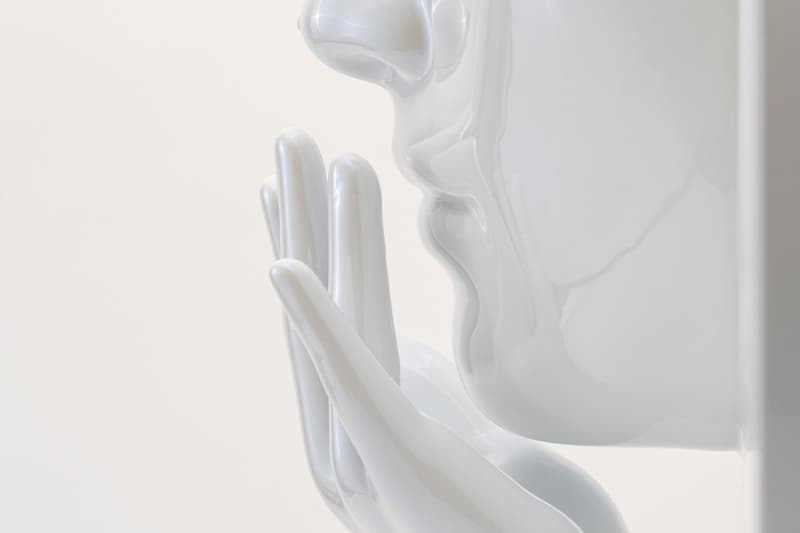 6 of 8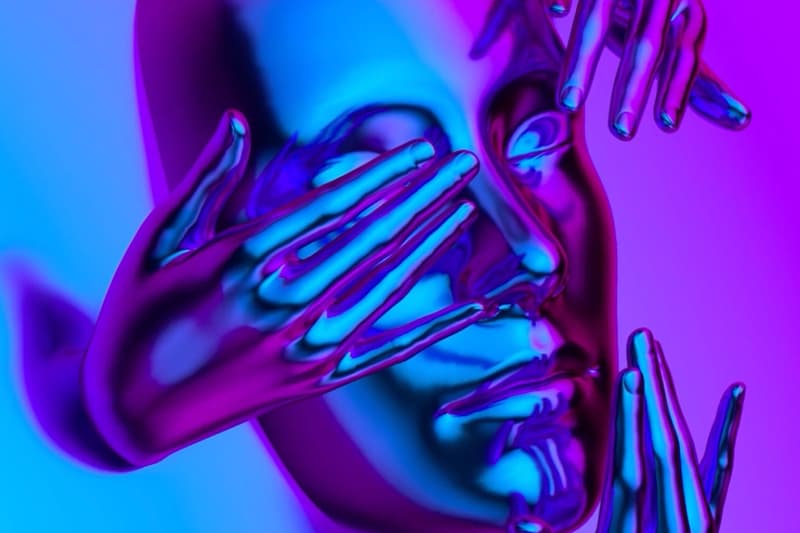 7 of 8
8 of 8
Thanks to Web3 and NFT technology, the popularity, collectibility, and access to digital art have exploded onto the scene.
Even so, many artists, some of which whose work is primarily digital, are now looking to offer physical works with various Web3 integrations.
Making this possible are curatorial art platforms like Avant Arte, which has recently partnered with popular digital artist Frederic Duquette, better known as Fvckrender.
Continued Disruption
The upcoming release from Fvckrender is not Avant Arte's first exploration of physical and digital NFT-enabled works and is also not the platform's first time being a force of disruption in the art world.
Founded in 2015, by Christian Luiten and Curtis Penning, Avant Arte was primarily a digital blog where the two tracked their personal art journey.
According to a report by the Financial Times, Luiten, in 2017, described the early version of the Avant Arte app as a "kind of Tinder for art," where users could connect and buy contemporary art.
Speaking on his inspirations, the 23-year-old at the time, said that he discovered contemporary art through rap music and that lyrics from Jay-Z and album covers from Kanye West were sparks that lit the fire that is Avant Arte today.
Now, five years later, the platform has the largest and most engaged following in the art world, with well over two million people worldwide and thousands of collectors across 92 different countries.
Once referred to as "one of the most influential online art blogs," by international media, Avant Arte continues to keep its forward-thinking and disruptive principles at the heart of what it does.
Its primary goal is to make works of outstanding artists to a new generation of collectors, which it does through thoughtfully curated collaborations, storytelling, and street-level interventions.
The platform says it is "obsessed with enabling artists to take the practice of editioning to new levels," and does so by working closely with them to explore and discover mediums that best reflect the artist's practice.
A few examples of the mediums Avant Arte explores with its artists include monoprints, hand-finished works, bronze sculptures, hand-blown glass, and most recently NFTs.
"We're unrelenting about the quality of every single piece and work closely with our artists throughout the process to make sure that their stories and intentions are realized to an exacting standard," shared Avant Arte on its site.
FVCKRENDER
The latest to join the platform as a collaborator is popular digital artist Fvckrender, whose work has become some of the most sought-after in the Web3 space and general digital art world.
Hailing from Montreal, Fvckrender taught himself how to create 3D art in his free time between shifts at his restaurant job, according to a report from TIME magazine.
He went on to spend five years creating one piece of work a day, and as a result of his dedication, talent, and persistence, he has now become one of Canada's most successful artists.
Regarding what is work means to him, Fvckrender has been quoted stating that "art is a way to clear my mind. It's a way to celebrate the wins and leave behind the losses."
The artist also has an innate passion for creating immersive, utility-enabled works and is very drawn to how the metaverse serves this purpose.
LVCIDIA STAKING – Video_010 ?
//@fvckrender gives the backstory of how LVCIDIA came to life.
//
FIRST ERA launches Oct 27th at 7pm ET ☄️⛓️ pic.twitter.com/4kD6iCG0fj

— LVCIDIA// (@lvcidia) October 20, 2022
The artist's unique futuristic, architectural, vibrant, and somewhat dystopian works have gone on to be featured in auction houses like Christie's and Sotheby's — with some of his works realizing sales of over $100,000 USD.
He has also done work for several influential brands and individuals like Lil Nas X, Lebron James, Puma, Spotify, Instagram, Supreme, Dior, Hypebeast, and more.
Mixed Mediums
With the advancement of technology opening the door for new mediums, a crossover of physical artists into the digital space has begun to emerge and can be seen in works like Damien Hirst's NFT project "The Currency," where collectors had to choose between either a physical or digital representation of the work — with the unselected counterpart being both technically and literally burned.
Another recent example, which like in the case of Fvckrender was a collaborative effort with Avant Arte, is that of Tom Sachs 'Too Darn Hot' print release.
The open edition work that had a 24-hour order window features multiple NFT integrations, one of which acts as both an authentication solution and a means for enhanced ownership. Through a QR code found on the back of the print, collectors can claim an accompanying NFT that acts as the certificate of authenticity and can be linked to the owner's digital wallet.
On the flip side, and more similar to the case of Fvckrender, there have been artists like Alpha Centauri Kid — a primarily digital-based artist that now has a physical work slated to be auctioned at Christie's.
Take a Closer Look at the Tom Sachs x Avant Arte Print https://t.co/Hza8WXB4sS

— HYPEBEAST (@HYPEBEAST) October 26, 2022
— Alpha Centauri Kid (@lphaCentauriKid) November 7, 2022
Touched// and Feel//
Fvckrender's latest works Touched// and Feel// come in the form of both physical and digital mediums — a first for the artist.
Curated by Avant Arte, the works have respective edition numbers of 20 and 12.
According to the platform's description, both works "envelop the composition of SELF_HELP// – an earlier NFT work which documented the artist tackling a personal crisis with methodical perseverance."
Each of the works feature a trio of outstretched hands which Avant Arte says "imparts a soothing influence on the face they reach towards."
The wall-mounted resin sculptures are accompanied by NFTs that can be claimed by collectors after purchase.
TOUCHED// and FEEL//, two editions by @fvckrender launching on November 10.

A pair of sculpture editions – his first ever – find physical form for an abstract self.https://t.co/mLZY6sOjJ0 pic.twitter.com/Xi9vMR8dcN

— Avant Arte (@avant_arte) November 7, 2022
Outside the Box
Through Fvckrender's latest piece with Avant Arte and the exploration of mixed mediums by other artists, one thing should be abundantly clear — creatives don't like being put in a box and if given the opportunity will display why.
While many artists find their voice or unique style in a specific medium, having the optionality and support from strategic partners and collectors can help them reach new levels of creation that might have otherwise gone undiscovered.
Another aspect that has become a clear catalyst in the path of these artists and others is the leverage that technology provides. Be it through a wider collectible base on social media, thoughtful representation from platforms like Avant Arte, or the ability to create more immersive ownership experiences through blockchain technology.
As collector habits shift, new mediums are discovered, and platforms emerge — the world of art will continue to adapt and evolve as it always has.
In other art news, see how Art Blocks collections are outperforming despite a bear market.