Genesis Suspends Withdrawals Amid FTX Downfall
Withdrawals have exceeded Genesis's liquidity profile.
Genesis Suspends Withdrawals Amid FTX Downfall
Withdrawals have exceeded Genesis's liquidity profile.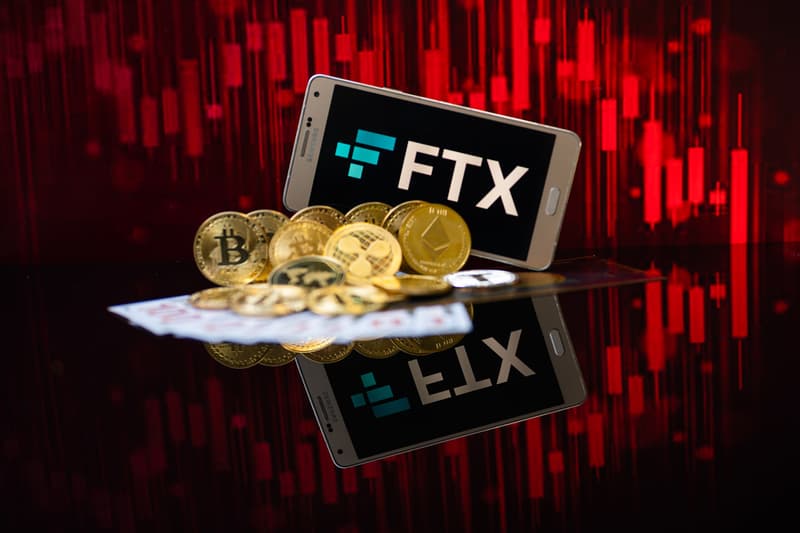 While the crypto market tries to recover from the recent collapse of FTX, additional implications have begun to emerge.
Today, the massive crypto investment bank, Genesis Global Trading temporarily paused all consumer withdrawals and loan originations of its lending arm, Genesis Global Capital.
Our #1 priority is to serve our clients and preserve their assets. Therefore, in consultation with our professional financial advisors and counsel, we have taken the difficult decision to temporarily suspend redemptions and new loan originations in the lending business.

— Genesis (@GenesisTrading) November 16, 2022
As of this year's Q3 reports, Genesis holds more than $2.8 billion USD in active loans for its institutional customers.
Due to the current market conditions, Genesis's Interim CEO, Derar Islim informed all clients that existing withdrawal requests for Genesis Capital have exceeded the profile's overall liquidity. Therefore, any redemptions or new loans will not be granted during this time.
As a result, Genesis has hired additional advisors to develop a plan for sourcing new liquidity for the lending business — scheduled to be delivered sometime next week.
Genesis will continue providing spot and derivatives trading as well as custody services in the meantime.
Everlasting Effects
According to The Block, Genesis held more than $14.6 billion USD of active loans as of March 2022. Genesis is noted as one of the largest crypto brokers, next to competitors like Kraken, BlockFi, and Unchained Capital.
With the continual subsiding of major crypto players like Luna, Three Arrows Capital (3AC), and now FTX, Genesis had been deeply impacted by these effects.
Genesis said that the fall of 3AC had serious implications on the company's profile and lending unit which prompted the firm to begin providing new liquidity support and improve its collateral in June. Genesis cut back its loan originations as well as reduced 20% of its workforce.
However, with the recent bankruptcy of FTX, Genesis could not keep up with the influx of "abnormal withdrawal requests" – sparking the need to freeze all withdrawals for the time being.
With the FTX crisis continuing to ripple through the industry, Genesis is among a number of companies that now find themselves in a constant state of stress.
Toward the end of last week, Genesis shared that its derivatives business was also hit by the downfall of FTX.
As part of our goal in providing transparency around this week's market events, the Genesis derivatives business currently has ~$175M in locked funds in our FTX trading account. This does not impact our market-making activities.

— Genesis (@GenesisTrading) November 10, 2022
As part of its efforts to relieve Genesis from its $175 million USD locked in FTX, the company reportedly received $140 million USD from its parent company, Digital Currency Group (DCS).
In other cryptocurrency news, Could big oil cut Bitcoin mining energy costs in half?.