Private Night Club, Dancing Seahorse Uses NFT Memberships to Attract Next-Gen Music Fans
Hypemoon spoke with private night club, Dancing Seahorse about its new NFT-gated membership model.
Private Night Club, Dancing Seahorse Uses NFT Memberships to Attract Next-Gen Music Fans
Hypemoon spoke with private night club, Dancing Seahorse about its new NFT-gated membership model.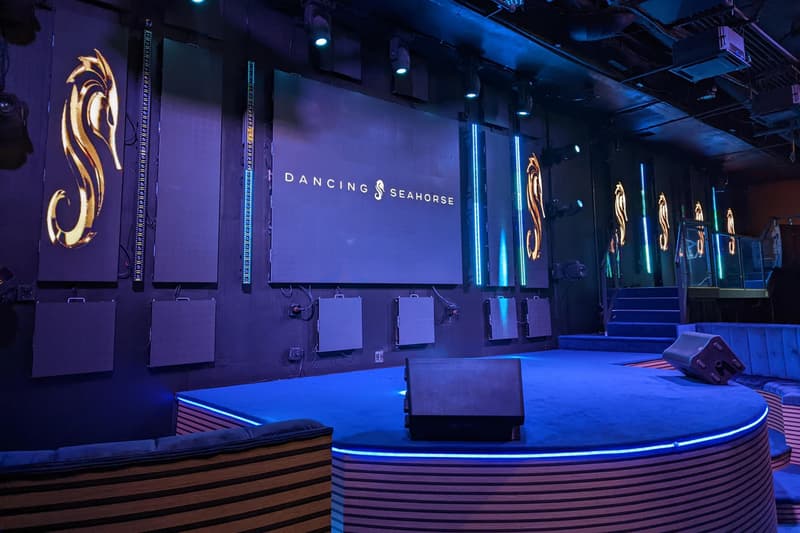 1 of 3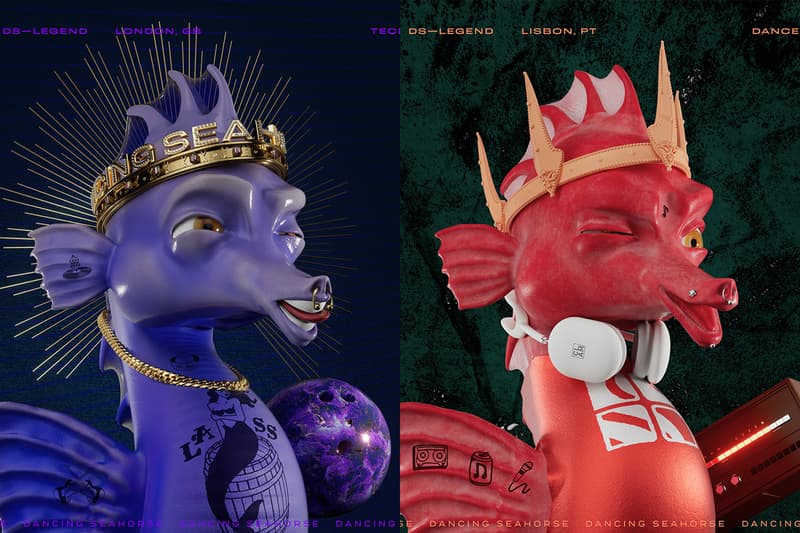 2 of 3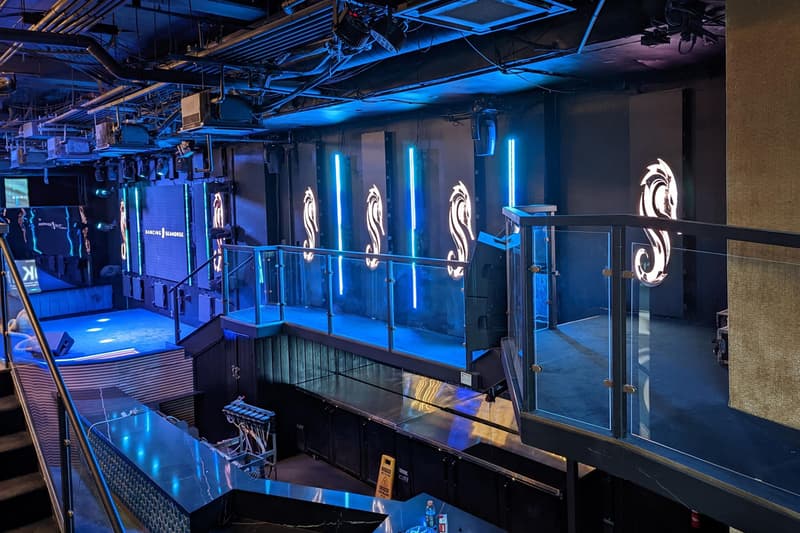 3 of 3
While the live events space has made a tremendous recovery since its two-year shutdown from COVID-19, entry to many of these events today, unfortunately, comes with a hefty price tag.
The second quarter of 2022 has confirmed that the global live entertainment industry is back on track and bigger than ever, thanks to the strong prevalence of concerts. In August, Live Nation reported that Q2 yielded a 40% increase in revenue, bringing in $4.4 billion USD.
With over 12,500 promoted concerts targeted to nearly 33.5 million fans, Live Nation says that it has seen a 20%+ growth in concert attendance compared to Q2 2019. It further identified that of those fans in attendance, 5 million came from international markets throughout Europe and Latin America.
Ticketmaster, on the other hand, reported its annual operating income surged by 86%, prompting ticket sales for concerts and live music to rise across the board. This overwhelming demand by fans to see the return of as many live events as possible, has also sparked additional interest in VIP experiences and upgrades that make their concert and/or festival experience better than they remember.
While concerts and live events return to normalcy, nightlife has also bounced back to a vibrant and lively state. With almost 72,000 different bars and nightclubs spread throughout the U.S. today, night life owners have started to turn to NFTs as a new mechanism that adds an added element of uniqueness and exclusivity to their venues.
As NFTs have expanded to serve as the access key for many token-gated experiences today, social clubs have turned an eye toward digital assets as the modern-day entry to some of the most exclusive venues.
With over 18 years of experience in the music industry, the private club, Dancing Seahorse, has leveraged digital collectibles to address some of the pitfalls that accompany traditional event ticketing, by elevating the types of experiences fans can have with live music and artists.
Initially launched in September, the NFT project-turned private club now provides its members with a SoHo House-like experience, but centered entirely around NFTs. It previously leveraged its 444 "Legendary Seahorses" art collection to provide holders with access to top-rated music concerts, festivals, private events, and networking opportunities.
Dancing Seahorse's North America CEO, Alex Nahai explained to Hypemoon why NFT-based clubs have the ability to reshape the traditional "club membership" model and tailor it to our digital landscape.
"Currently, when we think of memberships, we think of gyms or private members clubs like SoHo House. However, NFTs are giving us the ability to build membership clubs around a broader variety of shared interests. In the case of Dancing Seahorse, we knew we loved live music experiences, and NFTs have given us the ability to build a membership around that," Nahai told Hypemoon.
Bringing the hottest utility in web3 rn? ? ?

All Dancing Seahorse members have access to one-in-a-lifetime VIP concert activations.

Register today for access! https://t.co/r0ZAFBXHat pic.twitter.com/vG049p0iuZ

— Dancing Seahorse (@DancingSeahorse) November 8, 2022
According to the private club, approximately 20% of fans purchase concert tickets from a reseller for a higher-than-face-value price, with added service fees.
However, holding a Dancing Seahorse NFT, according to Nahaj, changes that narrative by allowing a fan to benefit from unlimited music experiences through the purchase of a single NFT.
"Imagine being dropped free tickets to your digital wallet just by joining our platform and being an engaged fan of an artist," he explained.
"We have hosted suite activations at concerts like Bad Bunny and Jack Harlow, a very intimate invitation-only show with Polo G (a token holder) at our club, and we are excited to announce that Dancing Seahorse will be at the Post Malone concert in Los Angeles on the 16th," Nahai added.
The private club recently added 8,888 "Premium Seashores" NFTs to its membership model, while also unveiling and opening its first token-gated IRL nightclub on Hollywood Blvd in Los Angeles.
The Dancing Seahorse Club is the go to place for all live music and crypto enthusiasts! Hosting exclusive intimate live music performances & #Web3 networking events.

Legend and Premium Members receive VIP access for life!

Visit https://t.co/LU8EtRqmgq to sign up. pic.twitter.com/TCb0gCCoan

— Dancing Seahorse (@DancingSeahorse) November 4, 2022
The Dancing Seahorse Club opened its doors on November 4, surprising holders with performances by artists like Polo G, Tory Lanez, and Rick Ross.
"Each area within the club has a different feel, while all blending together and incorporating Web3-inspired design elements. We know it will be a place where our members can network, watch exciting concerts and speeches, learn about innovations in Web3, and build lasting connections," Nahai explained.
Beyond The Fans
Aside from the NFT-based membership, Dancing Seahorse also aims to benefit the music industry's artists and record labels with an upcoming NFT marketplace and native crypto token.
Similar to how artists like The Weeknd and Lil Durk have started to embrace Web3's advantages, Dancing Seahorse also plans to open up its doors to smaller artists, adding to the ongoing movement to help music artists take home more revenue.
According to Dancing Seahorse, artists typically only receive 50% of their revenue, which is why it believes that NFTs are a game-changing force for smaller artists to also go home with more of their money, while staying closely connected to their fans.
Come January, Dancing Seahorse expects its own music marketplace to allow artists to deliver verified collectible and IRL event tickets as NFTs, following in the footsteps of other notable music festivals such as Rolling Loud and Coachella, which have also debuted their own rendition of NFT-based ticketing.
In other NFT news, Azuki and AMBUSH® join forces in new collaboration that utilizes new open-source token.