Original BAYC Artist Seneca to Release New NFT Works At Art Basel
Though these works are very different from her PFP illustrations and speak to her experiences of "wide-awake hallucinations."
Original BAYC Artist Seneca to Release New NFT Works At Art Basel
Though these works are very different from her PFP illustrations and speak to her experiences of "wide-awake hallucinations."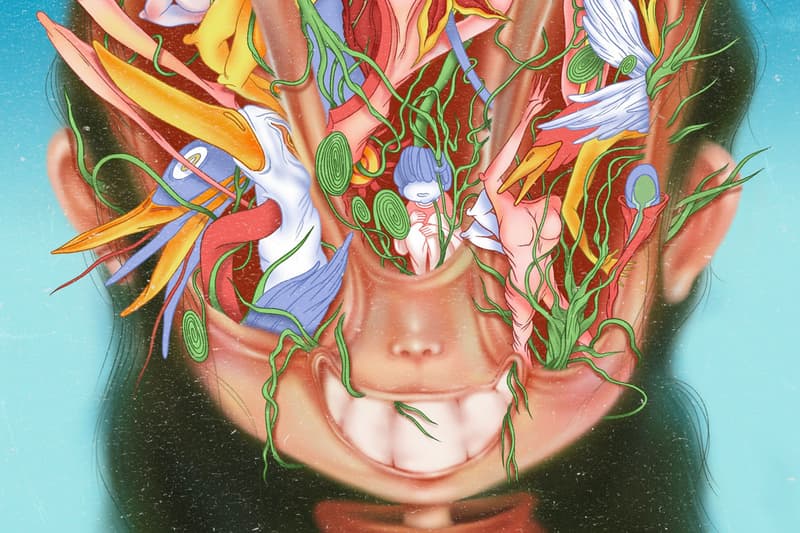 1 of 3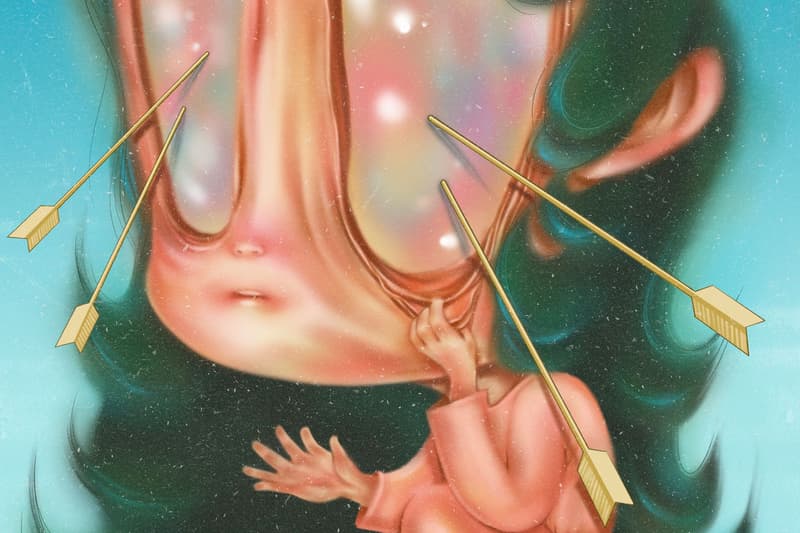 2 of 3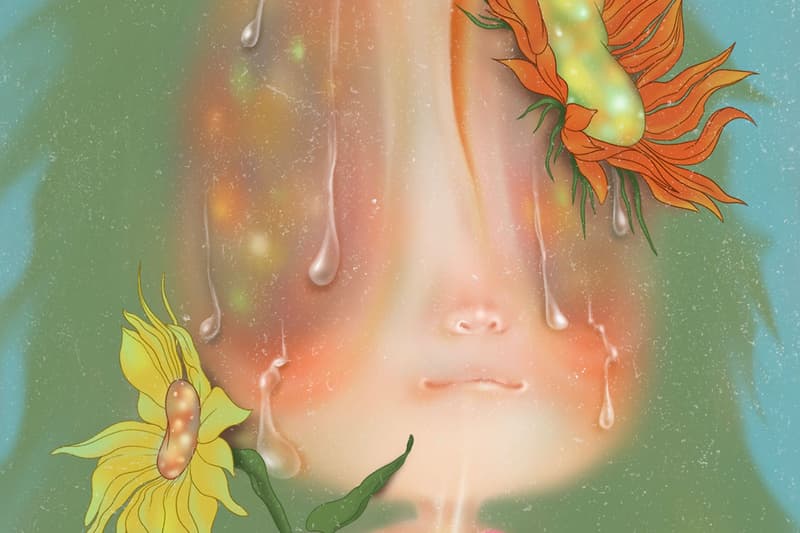 3 of 3
All Seeing Seneca, the original lead artist behind the Bored Ape Yacht Club (BAYC) is set to be back at Art Basel again for the release of several new works under her Portraiture by Seneca collection through an online-only auction of one of her physical works.
Though these works are very different from her PFP illustrations and speak to her experiences of "wide-awake hallucinations" that she would have as a child.
All Seeing Seneca
Seneca is known for her psychedelic-like approach to both her physical and digital works, having worked as an illustrator most of her career, Seneca has developed a very strong sense of composition.
A majority of her works feature a single subject, often portrayed with big, cartoon-style eyes, and various colors. The face of these characters come off as not having specific identifiable emotions but rather a mix of human-like characteristics to be determined by the viewer.
She is most well-known in the NFT space for being the original lead artist behind the BAYC, though getting credit for that role took time to populate as Seneca shared in a RollingStone feature in January.
"Not a ton of people know that I did these drawings, which is terrible for an artist," she said, speaking on the fact that the body for the ape is "exactly line-for-line" her drawing, with other aspects being built on by her original work.
Now, the artist is focused on her original work and released her debut collection at last year's Art Basel, a collection of four pieces that instantly sold out.
On her site, Seneca describes her works as containing muted, yet illuminated palettes with expressions of surrealism — "a mix that fans and collectors may describe as 'cosmic horror and candyland.'" Which she shares is inspired by her love for the macabre, animation, and iconography.
"I was more interested in being in my imagination than reality," she shared in the same Rolling Stones interview speaking on her early years, adding that she would keep to herself most of the time, was mute for the majority of her childhood and sometimes experienced "wide-awake hallucinations."
With her deepest fears being shared to come right before bedtime, Seneca would try to face them head-on so that they wouldn't appear as nightmares, which she said backfired most of the time and kept her awake instead. "I didn't want to sleep because I was terrified of this world I would jump into," she explained.
These experiences and others can be seen reflected directly in both her past and current works, particularly Portrait of Emergence, which she says is her "most aggressive piece," in her upcoming series.
Bored Ape Yacht Club lead artist @allseeingseneca dropped a debut series of NFTs at ICONOCLAST at Art Basel (curated by DFINITY's @whizwang).

Pieces were minted on ETH and hosted on the #InternetComputer blockchain, reports @RollingStone.https://t.co/JSppi7pu0I

— DFINITY (@dfinity) January 26, 2022
'Portraiture'
Back for Art Basel 2022, Seneca has partnered with contemporary auction house Phillips and crypto solutions platform MoonPay.
Her latest body of work, Portraiture by Seneca, features three one-of-one NFTs and her first-ever auction of a physical painting.
Invoke, Emerge, Endure, Persist.
I'm so proud to announce my new body of work.

Portraiture by Seneca@phillipsauction 11.29 – 12.02
Powered by @moonpay pic.twitter.com/uMcnuleo3O

— ෴෴෴ˢᵉⁿᵉᶜᵃסּ ͝סּ ͝סּ ͝ (@allseeingseneca) November 22, 2022
These dream-like works evoke feelings of something cosmic and otherworldly, something beyond ourselves—yet a tenderness shows through the familiar figure of a young child. #PhillipsAuction #PhillipsNFT pic.twitter.com/5SccghVFs1

— PHILLIPS (@phillipsauction) November 23, 2022

"In Portraiture, Seneca continues to push and develop the visual vocabulary of her own metaphorical creatures through different mediums," shared the auction house on the latest collection.
"I want to address the question of whether NFTs themselves are art or not, expressed Seneca in a recent interview with Hypebeast.
She explained, "you hear this debate about defining NFTs… somebody was trying to claim that NFTs were art and people have to understand that they are two separate things. Once we sell digital art as NFTs, they answer questions of provenance and establish verification. It's basically a certificate, right? NFTs are the technology behind it. Art and its value exists separately from NFTs," she said.
Seneca added that "I think the term NFT artist will be obsolete. It's like calling a painter, a canvas artist. That's something that I'm adamant about."
Recently, the artist tweeted some advice for creating, she said "master something then fuck it up in your own way." To learn more about how she has applied this in her work, check out the full video and article from Hypebeast's Studio Visits: All Seeing Seneca.
In other news, Claire Luxton and the InterContinental partner for NFT release.