Solana Web3 Wallet Phantom Embraces a Multichain Future
With the integration of Ethereum and Polygon positioning it to compete with MetaMask.
Solana Web3 Wallet Phantom Embraces a Multichain Future
With the integration of Ethereum and Polygon positioning it to compete with MetaMask.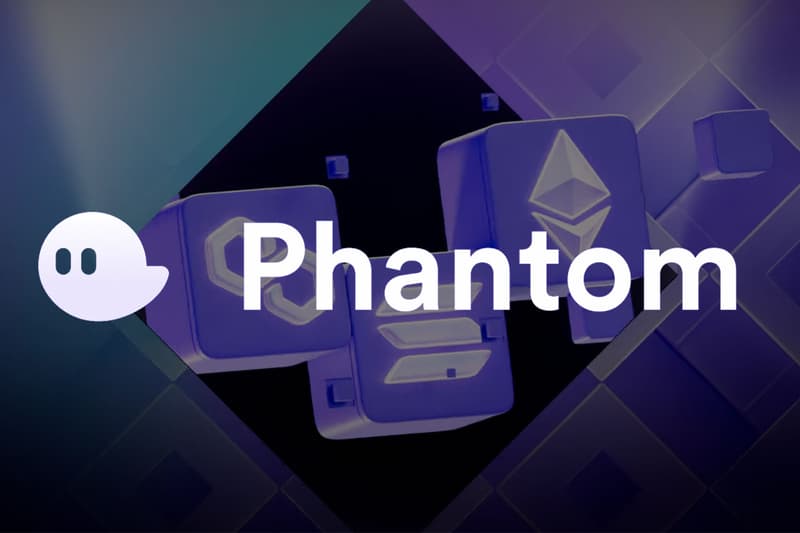 Popular Solana-based Web3 wallet Phantom has announced that it will be going multichain, with integrations of Ethereum and Polygon. The news follows similar integrations from NFT marketplace Magic Eden, which Phantom is often used to interact with.
Embracing a multichain future could put Phantom in direct competition with wallets like MetaMask, which up until now have maintained a strong grasp on market share thanks to its early adoption and compatibility with popular marketplaces like OpenSea.
Multichain Future
Phantom has been known to be "the Solana wallet," and is one, if not the most popular wallets on the chain. Its mobile application has been particularly popular thanks to its easy-to-use UX/UI. The platform allows for buying, sending, and depositing of various tokens, as well as a swap tool, NFT showcase, and a browser function.
1/ Coming soon: one wallet for everything.

Excited to announce we are adding support for @ethereum and @0xPolygon! pic.twitter.com/gOy9lZcxnI

— Phantom (@phantom) November 29, 2022

Most commonly Phantom has been used to interact with Magic Eden — considering the NFT platforms move to integrate both Ethereum and Polygon as well, Phantom following suit makes sense.
"Phantom was actually founded with the intent of going multichain towards Ethereum, and we have been hard at work for months developing a wallet that makes Web3 more cohesive for both users and developers," shared the wallet in a recent tweet.
Through Polygon integrations the wallet hopes to offer a "first-class" experience for NFTs, games, and apps powered by the chain. Other features of the new update will include an all-in-one wallet, with no need to toggle between chains to interact with applications and assets.
"In the same way people don't switch web browsers to access different websites, we believe web3 needs one wallet to access what you need seamlessly," shared the platform.
With the update comes an increased positioning as competition with popular Ethereum-based wallets like MetaMask, as Phantom will now be interoperable with platforms like OpenSea, UniSwap, Instagram, and more.
Features of the wallet are said to include advanced transaction previews, real-time warnings, and "human-readable" transaction context — something that has been lacking in the current market and has led to a variety of exploits across the space.
Other benefits include a support team that is available 24/7 to help users as needed. The wallet will also allow users to manage listings, burn spam tokens, and showcase NFTs across a variety of file formats and devices.
While a ship date is yet to be announced, the waitlist for the new Phantom wallet is currently live.
In other news, Kraken settles with the U.S. Treasury Department over Iran Sanction Violations.