Apple Bans NFT Transfers on Mobile Apps Like Coinbase
Claiming that gas fees used to send tokens should be subject to its 30% In-App Purchase fee structure.
Apple Bans NFT Transfers on Mobile Apps Like Coinbase
Claiming that gas fees used to send tokens should be subject to its 30% In-App Purchase fee structure.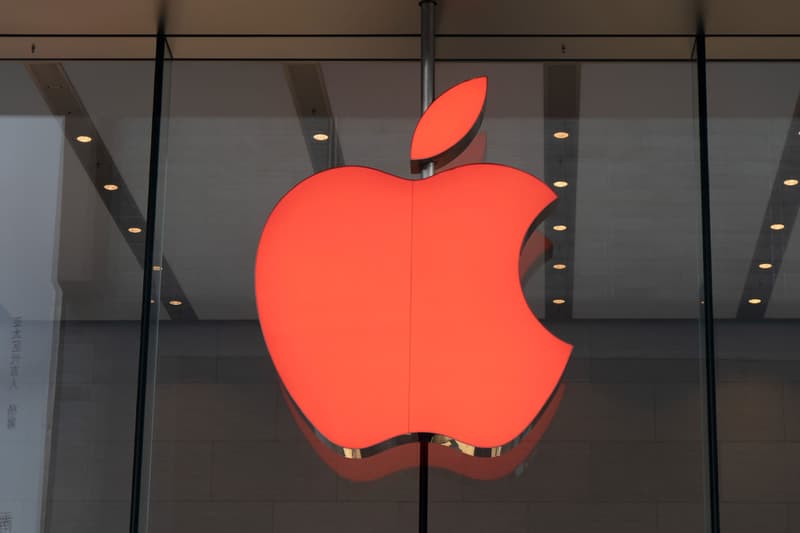 According to recent tweets from Coinbase, the cryptocurrency exchange has had to disable the transfer of NFTs on its mobile application, Coinbase Wallet.
The popular exchange, which boasts over 100 million verified users, cited Apple's new In-App Purchase guidelines as the reason for the closure. Stating that "Apple's claim is that the gas fees required to send NFTs need to be paid through their In-App Purchase system, so that they can collect 30% of the gas fee."
As expected, this news has not been well received by the NFT community and is considered to be a step backward by the tech giant.
Making the Rules
With Apple controlling over 55% of the smartphone market share in the U.S. alone, according to recent data from Oberlo, the tech giant is in a position to make its own rules as it goes — which is exactly what it has been doing.
Upon entering the NFT space, Apple announced that it would be taking a 30% fee for all sales and transactions of NFTs through apps hosted on its App Store. Future updates of these guidelines stated that "apps may use in-app purchase to sell and sell services related to non-fungible tokens (NFTs), such as minting, listing, and transferring" but that the tokens may not unlock additional functionality or utility.
It would seem now, that even the transferring of NFTs through these apps is no longer permitted, according to recent tweets from Coinbase.
Apple's updated App Store guidelines state apps will NOT allow for NFT holders to have unique utility & experiences within apps… pic.twitter.com/D0QEEunOYF

— The Good Knight (@ThGoodKnight) October 24, 2022
NFT Transfer Ban
On Thursday, December 1, Coinbase shared that it had shut down the ability to transfer NFTs on its Coinbase Wallet application because Apple wouldn't release its last update until the feature was disabled.
Coinbase shared that Apple claims the gas fees required to send tokens are subject to its In-App Purchase system and that 30% of the gas fees should be paid to them.
"For anyone who understands how NFTs and blockchains work, this is clearly not possible," wrote Coinbase, adding "Apple's proprietary In-App Purchase system does not support crypto so we couldn't comply even if we tried."
The platform went on to liken the demand to that of Apple trying to take a cut of fees for every email that gets sent through open Internet protocols.
Coinbase isn't the only platform that has been affected, others include iOS applications like Ledger's "Ledger Live" app, which has also since disabled the ability to transfer NFTs.
You might have noticed you can't send NFTs on Coinbase Wallet iOS anymore. This is because Apple blocked our last app release until we disabled the feature. ?

— Coinbase Wallet (@CoinbaseWallet) December 1, 2022

"Simply put, Apple has introduced new policies to protect their profits at the expense of consumer investment in NFTs and developer innovation across the crypto ecosystem," wrote Coinbase in the same tweet thread.
At the time of writing, it would seem that Web3 wallets like MetaMask and Phantom are currently unaffected by the updated policy, however, this could change at any moment.
Coinbase points out that the biggest update of the policy change is the fact that iPhone users who own NFTs exclusively on mobile wallets may have a much harder time transferring them out to other wallets or utilizing functions like gifting to friends and family.
As a result of the tech giant seemingly taking one step forward and two steps back, many in the NFT community are starting to explore other options for Web3-friendly devices like the Nothing Phone, Solana Saga, HTC Desire 22 Pro, and more.
In other news, Magic Eden plans to enforce creator royalties for new Solana NFT projects.