Hot Wheels Garage Launches Into Its Fourth NFT Season
This time with its own dedicated marketplace supported by the Flow Blockchain.
Hot Wheels Garage Launches Into Its Fourth NFT Season
This time with its own dedicated marketplace supported by the Flow Blockchain.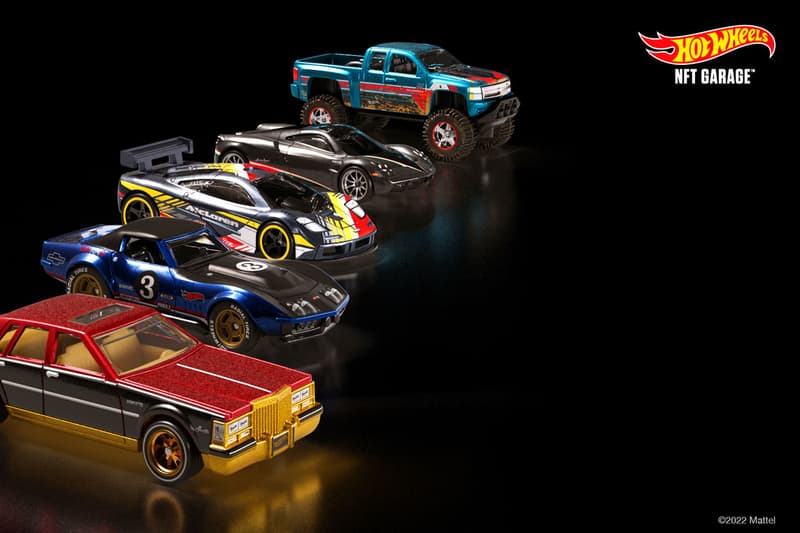 1 of 3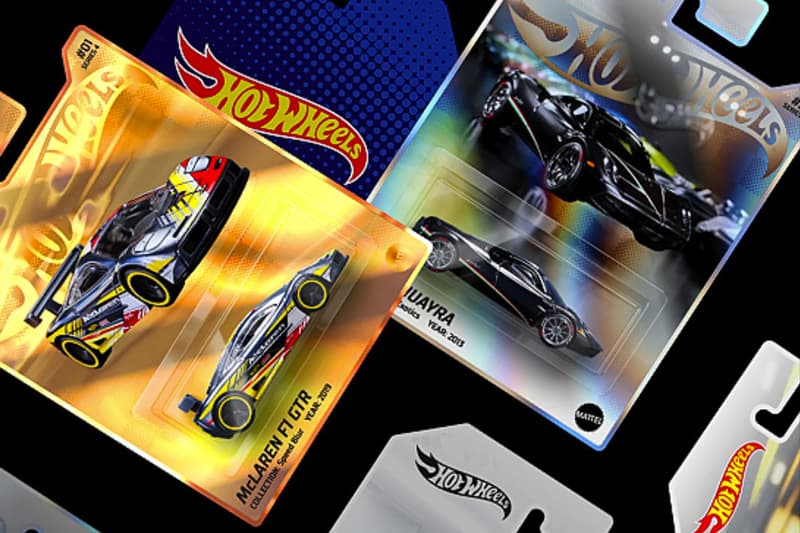 2 of 3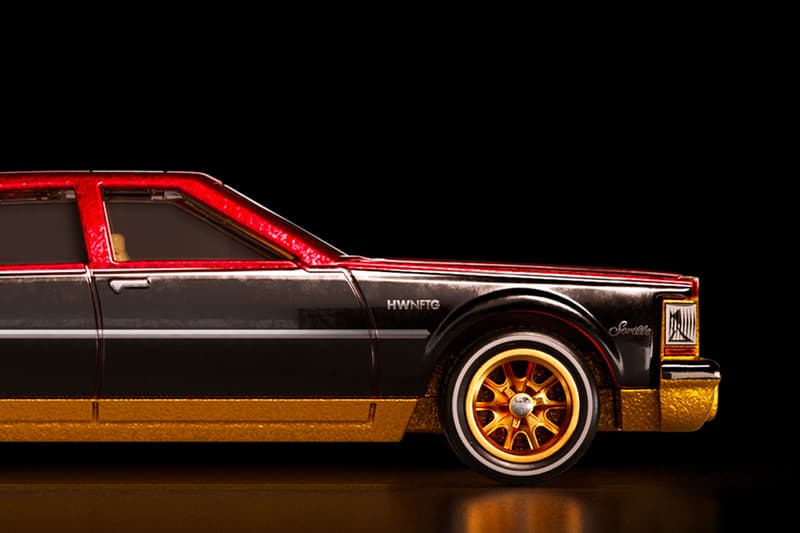 3 of 3
Hot Wheels continues to be an icon of the collectible world, whether through its physical die-cast toys or its latest offering of digital collectibles.
The brand has been in the Web3 space since November of 2021 and now, one year later — it is showing no signs of slowing down as it launches into its fourth collectible series.
With its latest series also comes a major update to the Hot Wheels garage ecosystem, with the establishment of its very own Mattel Creations NFT marketplace, supported by the Flow Blockchain.
Hot Wheels Garage
While a year might not sound like such a long time, in the wild world of NFTs it might as well be ten. In November of 2021, Mattel kicked off Series One of the Hot Wheels Garage on the WAX blockchain.
The collection brought with it the nostalgic feeling of tearing open a mystery pack and the excitement that came with going on the "treasure hunt" for a rare collectible. By releasing all of the collectibles as mystery packs, there is also now a gamification aspect to the Hot Wheels Garage marketplace.
From the beginning, Mattel said that it wanted these collectibles to be reasonably priced. More importantly, it shared that the Garage serves as a place to enshrine some of the most popular Hot Wheels out of the line's extensive 20,000-plus unique die-cast models.
Staying true to its roots of physical collectibles, each season has also included the chance to pull special NFTs that are accompanied or redeemable for their physical counterparts — something that it will carry into Series Four.
New Series, New Platform
After three series with the WAX blockchain, Hot Wheels Garage is now looking to make a shift to the Flow Blockchain to establish its very own dedicated marketplace.
Series Four will be the first to be offered through the new Mattel Creations NFT marketplace, where users can buy, browse, and trade any Mattel digital collectibles. The new site will feature full collection catalogs as well as rarity and edition information filters. All previous series of collectibles from the WAX chain will be eligible to be transferred to Flow in a one-to-one exchange at a later date.
Series Four includes over 60 different collectibles from McLaren, Chevrolet, Honda, Aston Martin, Pagani, Cadillac, and many more. It also includes some of the brand's rarest physical die-cast models including the Pagani Huayra, '82 Cadillac Seville, '69 COPO Corvette, Chevy Silverado Off-Road, and McLaren F1 GTR.
Lucky collectors who break open their blind boxes to discover Premium or Treasure Hunt rarity-type NFTs will be able to redeem their physical counterparts. This time around, a blind pack of 7 will cost $25 USD and is guaranteed to include at least one rare collectible. While collectors are limited to 8 packs per transaction, there is no limit on how many transactions they can make.
The Ultimate Collectible 
From generation to generation, Hot Wheels continue to provide an exciting collectible experience for participants.
With over 8 billion vehicles sold, Hot Wheels is the number one selling toy in the world. The love and lengths collectors will go to get some of its most sought-after die-cast models also have not changed, with recent sales as high as $8,000 USD for one car.
The reason collectors are willing to spend this much is because for decades the brand has influenced the automotive world and become an iconic symbol of pop culture. It's done so through a countless number of significant collaborations with leaders in streetwear, fashion, entertainment, sports, and more.
Now, through NFTs, the 54-year-old brand is positioned to maintain its cultural relevance and provide a new dynamic ownership experience for its next generation of collectors.