Magic Eden To Enforce Creator Royalties for New Solana NFT Projects
Through what it is calling the Open Creator Protocol.
Magic Eden To Enforce Creator Royalties for New Solana NFT Projects
Through what it is calling the Open Creator Protocol.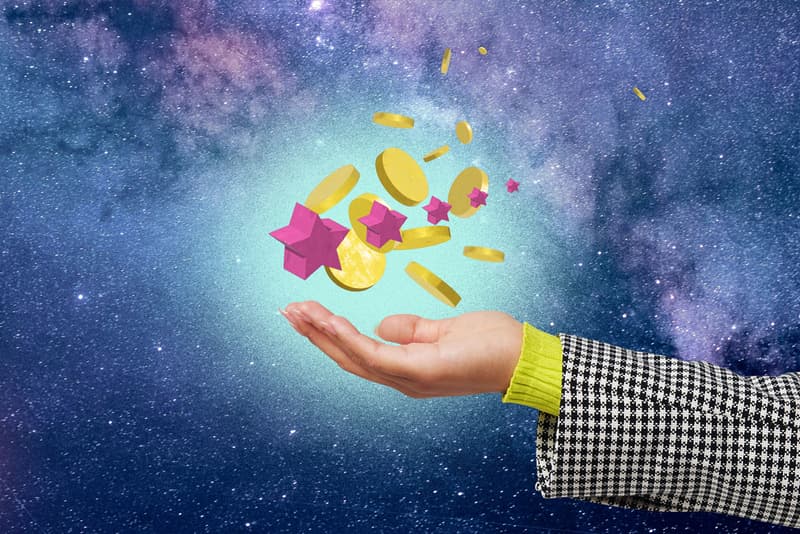 With the NFT royalty wars still underway, several leading marketplaces have fallen under close scrutiny and have had to make considerably impactful decisions on whether to support the creator fees or not.
Among them are platforms like OpenSea, which at one point was weighing its options between going zero fees or optional fees to most recently, settling on enforced royalties.
Popular Solana marketplace Magic Eden was one of the first to implement optional creator fees, much to the dissatisfaction of artists and creatives in the space. Shortly after that decision, the marketplace launched a hackathon initiative in hopes to find a better solution.
Now, the platform has hinted at a new feature, with users on Twitter already guessing what it might be. Named OCP for the Open Creator Protocol, Magic Eden has announced the implementation of a new system to enforce creator royalties.
Bringing back royalties??

— S?L PRINCESS ? ?? (@SolanaPrincess) November 30, 2022
Open Creator Protocol
OCP is an open-source tool that Magic Eden says is built on top of Solana's SPL managed-token standard. The protocol will allow creators launching new collections to opt-in, protecting their royalties and providing additional features like dynamic royalties and customizable token transferability.
"The Solana community has been waiting for solutions to NFT royalties," shared Magic Eden CEO and Co-Founder Jack Lu, adding "we have been in active conversations with multiple ecosystem partners to identify solutions for creators in a timely manner. Our intention with Open Creator Protocol is to immediately support royalties for creators launching new collections, while continuing to coordinate with ecosystem partners for more solutions."
Through its additional features like dynamic royalties, OCP offers creators the option to specify a relationship between an NFT's sale price and the royalty amount through a linear price curve. This could allow for the reduction of the nominal value of royalties for buyers who pay a higher price for the NFT.
Another feature is customizable transferability, which includes its own use cases like a collections tokens remaining untradable until a mint closes, or limitations of tradability by time, the total number of trades, or metadata text — allowing for new methods of gamification.
Collections that apply OCP will also be able to utilize Magic Eden's newly announced bulk transfer feature, allowing them the ability to freely move NFTs.
At launch on December 2, Magic Eden shared that it will be hosting "Magic Mint," a free mint for users to test pilot OCP and its included features. The mint will also supply several thousand Magic Eden gift boxes, some of which are said to contain prizes like MacBook Airs, allowlist access to Tomorrowland's December mint, access to Genopet's, and free collectibles from Degen Trash Panda and Liberty Square.
Additionally, the platform's hackathon for broader royalty solutions is still ongoing, with an added $20,000 USD bonus being recently put in place for submissions that utilize CoralCube NFT API.
? – We added in a $20K bonus bonus for submissions that utilizes @coralcubenft API, totaling $270K in prizes. To provide more options for builders, we are also added in @HeliusLabs royalty tracking API as an alternative option for this bounty!https://t.co/WapzE68929

— Magic Eden ? (@MagicEden) November 23, 2022
While Magic Eden has gone to multichain, with its integration of Ethereum and Polygon, the OCP solution will currently only work for new Solana collections.
Though as its CEO shared, the platform is continuing its search for broader solutions, which are hopeful to be produced through the platform's hackathon.
In other news, the FTX catastrophe is soon to be turned into a docu-series.