Ryder Ripps Says Yuga Labs's "Naked Licensing" of IP Rights Is "Misleading" With Newly Filed Counterclaims
As part of the ongoing trademark infringement lawsuit originally filed by Yuga Labs against Ripps back in June.
Ryder Ripps Says Yuga Labs's "Naked Licensing" of IP Rights Is "Misleading" With Newly Filed Counterclaims
As part of the ongoing trademark infringement lawsuit originally filed by Yuga Labs against Ripps back in June.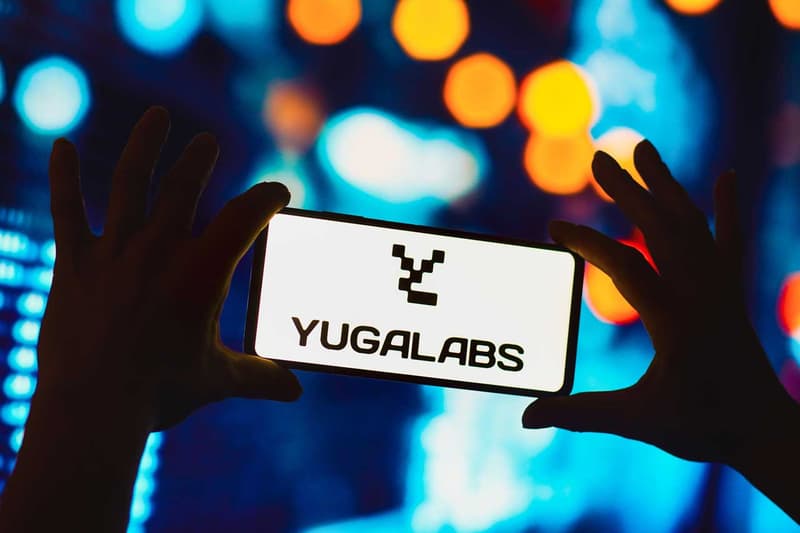 1 of 2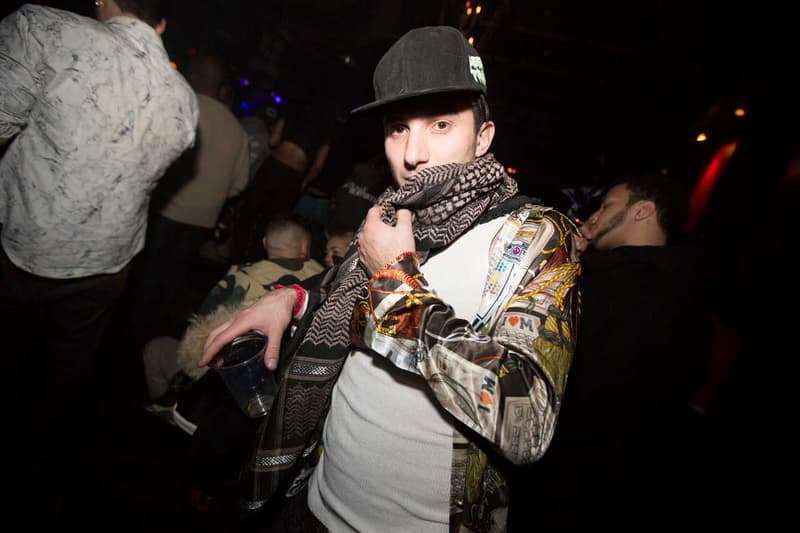 2 of 2
One of the hottest legal cases facing the digital art space right now is Yuga Labs v. Ryder Ripps, et. al., where the Ninth Circuit will eventually be forced in setting the first true standard and precedent of how "NFTs" are treated under trademark law and the First Amendment.
If you're expecting a quick, clean outcome – don't. 
And we don't want that either, given the complexity of the questions we all have been begging for answers for. 
Before diving in, let's get you caught up on what's actually happening here. 
Quick Recap
In June, Yuga Labs, the parent company to Bored Ape Yacht Club (BAYC) filed a trademark infringement lawsuit against the Los Angeles conceptual artist in federal court, claiming that the artist was intentionally selling knockoff Bored Ape NFTs that were confusing buyers. 
The initial 44-page Complaint alleged that Ripps and his business partner, Jeremy Cahen, had been purposefully using various trademarks belonging to Yuga Labs, which is valued at $4 billion USD, including the BAYC name and logo since as early as April 2021. 
The NFT collection at issue, RR/BAYC, are Ripps' re-minted Bored Apes from the Yuga Labs collection, whereby he sold 9,500 of them for approximately $1.6 million USD, collectively. 
Ripp, whose work in parody is best known for bringing out the worst in today's pop-culture, along with his legal team have claimed that his use and parody of BAYC was for the purposes of "calling out a multi-billion dollar company built on racist and neo-Nazi dog whistles."
In January, Ripps launched gordongoner.com, a website named after BAYC co-founder Wiley Aronow's Twitter handle, and posted what he believed to be similarities between the visuals and language depicted by BAYC and those contained in white supremacist messaging. 
Ripps and Cahen filed a Motion to Dismiss in October, along with an anti-SLAPP lawsuit, which provides defendants a mechanism to dismiss meritless lawsuits involving speech of public concern. 
However, the District Court of Central California denied both motions and ruled that the case continue.
Ripps' Newly Filed Counterclaims
This week, Ripps, by and through counsel, filed his Answer and counterclaims against Yuga Labs, accusing the company of "knowingly and materially misrepresent[ing]" its IP rights in BAYC NFTs. 
The December 27 filing also denies the majority of the claims asserted against them in Yuga Labs's initial June Complaint, laying out a number of defenses, including "fair use" under the First Amendment to the U.S. Constitution and the landmark Rogers test. 
Court:
Rogers
Test Does Not Apply Here
However, Judge Walter, a California federal judge, recently held in his December 16 Order that the Ninth Circuit "only applies the Rogers test when 'artistic expression is at issue,'" and requires defendants like Ripps to make a "threshold showing that [their] allegedly infringing use is part of an expressive work protected by the First Amendment."
Under the landmark Supreme Court case, Rogers v. Grimaldi ("Rogers"), the court held that the use of a trademark in an artistic work is actionable only if the use of the mark:
Has no "artistic relevance" to the underlying work
OR
Explicitly misleads as to the source of content of the work. 
While most courts require the second element to consist of an "overt claim" (or something extra that tips the scale), the Ninth Circuit has continued to hold that "the use of a mark alone may explicitly mislead consumers about a product's source if consumers would ordinarily identify the source by the mark itself."
According to the Court, Ripps doesn't meet this threshold because RR/BAYC NFTs "do not express an idea of point of view," but instead, only involves Ripps' sale of a "collection of NFTs that point to the same online digital images as the BAYC collection."
The Court emphasized Rogers' inapplicability here due to Ripps' sale of RR/BAYC NFTs being congruent with "commercial activities designed to sell infringing products," which it says is "no more artistic than the sale of a counterfeit handbag."
While the first element of the Rogers test is met, as Ripps' use of the BAYC marks is "artistically relevant," he does not meet the second element. 
Why?
The Court says that Ripps' use of the BAYC marks is "explicitly misleading" and he has "admit[ted] that they have used the BAYC marks in the same marketplaces [as Yuga Labs] to identify and sell NFTs that bear the exact same images underlying the original BAYC NFTs, without adding any additional expressive content or originality that would distinguish the two collections. 
Did Yuga Labs "Abandon" the BAYC Marks Via "Naked Licensing?"
Ripps asserts by and through counsel that Yuga Labs "abandoned" the BAYC marks due to its alleged failure to enforce the marks by engaging in the practice of "naked licensing" – meaning, licensing any rights in the asserted marks without properly managing, monitoring, and/or otherwise nurturing them.
One of the biggest contentions that still plagues both holders and many IP attorneys is the actual IP rights that Yuga Labs affords BAYC holders. 
On one hand, it would seem that Yuga Labs has communicated clearly that purchasing one of its digital assets, including BAYC, CryptoPunks, Meebits, etc. entitled the holder to 100% personal and commercial rights to use it as they see fit. 
However, a closer examination of the Terms and Conditions from its website, lead many to argue that this "license" is "too broad" and overly confusing for a reasonable person (digital artwork collector/holder) to understand what it is they are actually entitled to. 
As it currently stands, the BAYC license is still pretty unclear and potentially misleading about what is actually being transferred to holders, while newer licenses from Yuga Labs for its CryptoPunks and Meebits collections, are more detailed. 
Ultimately, there is still a major disparity between Yuga Labs' BAYC license and its newer licenses it acquired from Larva Labs that the question of the BAYC IP rights is instrumental and needs an answer – hopefully one that can be found in the case at bar. 
We're Just Getting Started
With 2023 right here, perhaps the question we should be asking is whether BAYC images should actually be granted copyright protection, given they were never actually created by a "human."
This is one case that will certainly keep the Web3 space on its toes, as it will set for the first time, the necessary legal precedent for modern day digital art and assets as it relates to trademark rights, First Amendment protections, and the extent to which Rogers does come into effect. 
The case is Yuga Labs, Inc. v. Ryder Ripps, et. al., 2:22-cv-04355 (C.D. Cal.). 
In other legal news, Yuga Labs is another case study under the SEC's "regulation by enforcement" approach.