Sam Bankman-Fried Has Changed Today's Narrative of Elite Corruption
With the SEC accusing the disgraced FTX founder of perpetrating one of the largest and most "brazen" frauds in recent memory.
Sam Bankman-Fried Has Changed Today's Narrative of Elite Corruption
With the SEC accusing the disgraced FTX founder of perpetrating one of the largest and most "brazen" frauds in recent memory.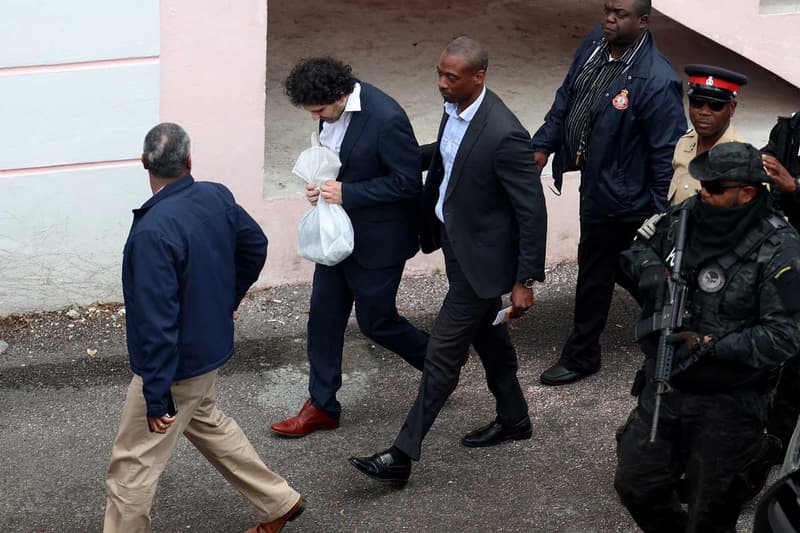 1 of 4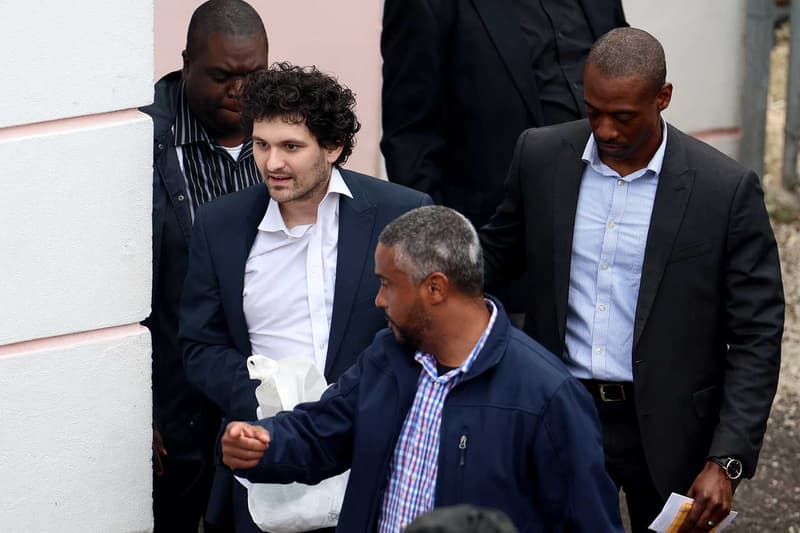 2 of 4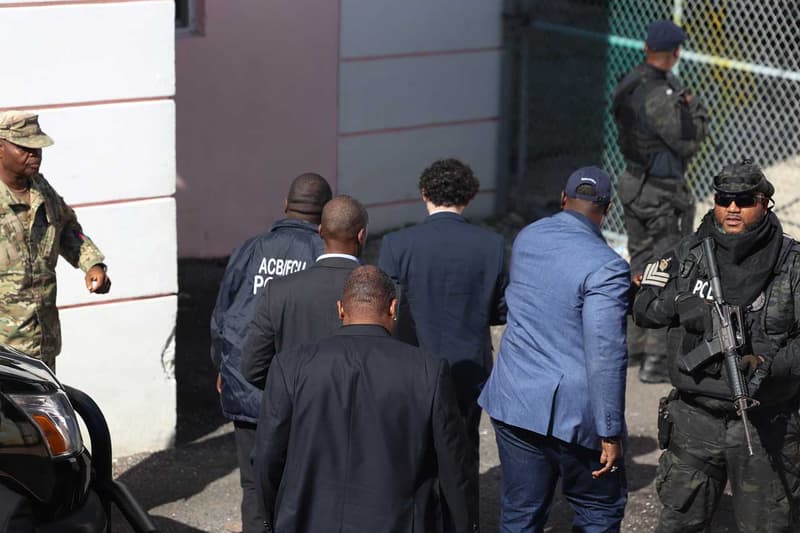 3 of 4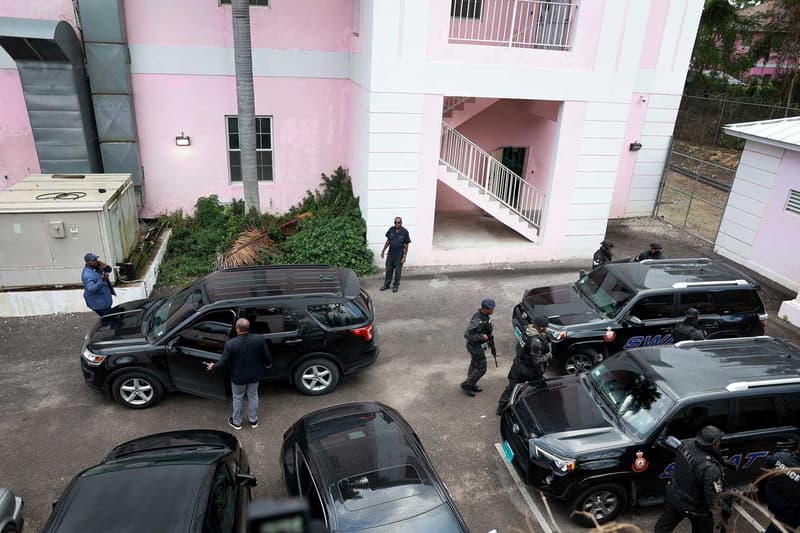 4 of 4
From the 2008 economic crisis and 9/11 terror attacks to the Enron scandal, millennials have experienced their fair share of economic collapse and generational trauma, whose lasting effects still impact the ways in which our generation approaches money.
Now, Gen-Z, unfortunately, bears witness to one of the largest scandals in modern history – Sam Bankman-Fried and the collapse of FTX, which drained investors out of $1.8 billion USD.
On December 13, the District Attorney for the Southern District of New York announced the unsealing of the federal indictment against Bankman-Fried, laying out a number of charges:
(1) conspiracy to commit wire fraud, (2) wire fraud, (3) conspiracy to commit commodities fraud, (4) conspiracy to commit securities fraud, (5) conspiracy to commit money laundering, and (6) conspiracy to defraud the Federal Election Commission and commit campaign finance violations.
Quick Recap
Bankman-Fried, 30, who stands accused of eight criminal counts ranging from wire fraud and money laundering to conspiracy to commit fraud, has been labeled by the SEC as having perpetrated one of the largest and most "brazen" frauds in recent memory. 
Alameda Research, a crypto hedge fund under Bankman-Fried's control, has also been accused of being an illicit vehicle for Bankman-Fried's diversion of investors' money to cover a number of unorthodox transactions, including illegal campaign contributions and lavish purchases, while also paying expenses, debts, and engaging in extremely risky trades that no financial institution could reasonably justify making
FTX's replacement CEO, John J. Ray, a lawyer who specializes in restructuring troubled companies, also described the collapse as a "complete failure of corporate control."
Mr. Ray has helped manage the fallout from some of the largest corporate failures in history, most notably the collapse of Enron in 2001. 
"This is obviously not the typical case," former federal prosecutor Renato Mariotti told CNBC. 
"He is facing decades in prison. And he doesn't have ties to the community in SDNY like a typical defendant would and also has ties to a foreign jurisdiction (the Bahamas)."
Scale of Criminal 'Incompetence'
On Wednesday, a U.S. District Judge approved Bankman-Fried's extradition to the U.S., setting the stages for what undoubtedly will be a long, drawn-out legal process that will see the disgraced FTX founder behind bars for decades if convicted on the overwhelming list of charges against him. 
The Court's ruling was first reported by the Wall Street Journal, revealing that the former FTX CEO would be brought to the U.S., where he would appear before a federal court in Manhattan, with a strong possibility of him being released on bail with home detention accommodations. 
While Bankman-Fried's exoneration is extremely unlikely, his lawyers will most likely argue that his behavior doesn't rise to the level of criminal intent, and instead, was complete incompetence.
However, at what point does incompetence become "criminal?" I have prepared the following scale to help provide context:
Ignorance

–

Willful Ignorance

(intent) –

Negligence

–

Criminal Act
Ignorance, if left unchecked or unaddressed, quickly turns into an intent to ignore the present circumstances, becoming willful ignorance. 
The continuation of that ignorance, again, left unchecked or unaddressed, becomes a complete and reckless disregard for those circumstances that involve the personal property (e.g. money) of another. 
In the case at bar, the heart of Bankman-Fried's "alleged" ignorance was dependent upon the economic reliance that FTX created for its investors, persuading them to invest millions of dollars — to their detriment. 
From the moment FTX created that economic reliance and accepted investor dollars, any neglect and/or claims of ignorance, arguably, became criminal based on the decision to continuously ignore the red flags that the former FTX CEO says he did. 
Regulatory Uncertainty
On the other hand, there is a strong argument to be had that our regulatory environment surrounding digital assets has been significantly lacking – despite the industry's call for the SEC, CFTC, and other agencies to step up and help guide businesses in evaluating the criteria for "security offerings" in today's digital age – that investors would not be in as harmful a position as they are now. 
If there's anything to take away from FTX's collapse, it's that this was an unfortunate, but necessary evil to wake up regulators and our courts to finally step up and do what needs to be done. 
The refusal to address how securities law and Howey are applied in today's digital age is a question that now must be put front-and-center – otherwise, FTX won't be the last major scandal we face in this decade with cryptocurrency and other digital assets. 
FTX Leadership Tells a Different Story Than SBF's Narrative
While Bankman-Fried is the only FTX executive to be arrested and charged in connection with the claims against FTX, other members from the company's leadership, including Caroline Ellison, who ran FTX's trading affiliate, and Gary Wang, an FTX founder, have pleaded guilty to fraud and are cooperating in the federal criminal case against their former leader. 
Ms. Ellison, 28, who pleaded guilty to seven criminal counts, including wire fraud and money laundering, was accused of manipulating markets for FTT, FTX's in-house token and their digital asset it frequently used to invest in other companies to help inflate its actual price. 
Mr. Wang, 29, who pleaded guilty to four criminal counts, including wire fraud and securities fraud, stands accused of creating software that allowed the diversion of FTX customer funds to occur without detection.
Last month, Bankman-Fried went on a self-led, unorthodox media campaign, speaking at the DealBook Summit, where he repeatedly shared that he wasn't aware of what was happening at Alameda, and that because he had delegated responsibilities to other FTX leadership, he wasn't in a position to know. 
However, both Ms. Ellison's and Mr. Wang's testimony to federal authorities already contradict Bankman-Fried's "innocent mistake" narrative, as well as FTX's former co-CEO, Ryan Salame, emerging as a government informant. 
"Our Patience is Not Eternal"
On Wednesday night, Damian Williams, the U.S. attorney for the Southern District of New York announced the charges and plea agreements in an online video, urging the remaining FTX employees to come forward now – or forever hold their peace and suffer the consequences. 
"If you participated in misconduct at FTX or Alameda, now is the time to get ahead of it. We are moving quickly, and our patience is not eternal."
Bankman-Fried faces a maximum sentence of 115 years in prison if convicted on all counts, while facing further charges from the CFTC and the SEC for allegedly violating commodity and securities laws. 
As for FTX investors and customers who are out millions of dollars, their hopes lie with a bankruptcy court in Delaware to help them in their attempts to recoup some of their losses. 
Update as of December 22, 12:50pm:
Bankman-Fried was release on $250million USD Bail. 
In other crypto news, Coinbase reports law enforcement crypto inquiries are up 66% from last year.