Warner Music Group and Polygon to Produce "Virtual Vinyls"
Through a partnership with blockchain-based e-commerce platform LGND.io.
Warner Music Group and Polygon to Produce "Virtual Vinyls"
Through a partnership with blockchain-based e-commerce platform LGND.io.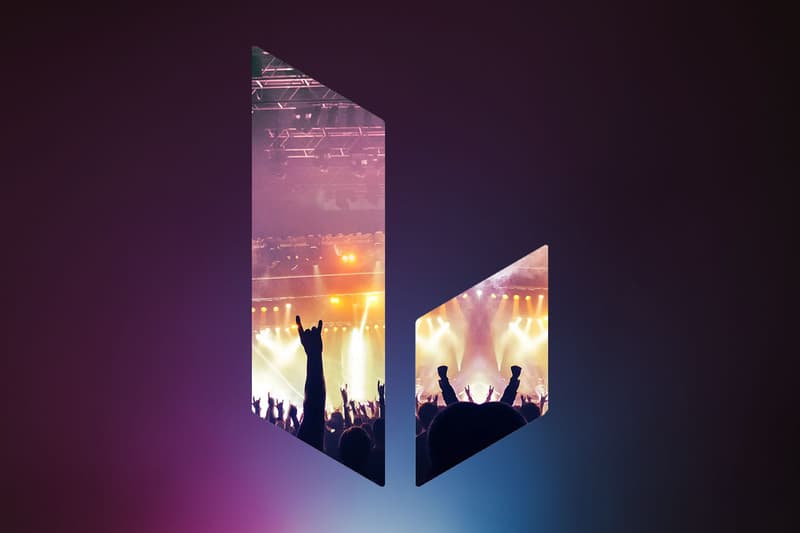 A reshaping of the music industry is well underway thanks to Web3 technologies and is comparable to the shifts that came about in the late 90s to early 2000s as streaming platforms began to emerge.
The most recent to be developing in the sector is LGND.io with its newly announced LGND Music platform which is being developed in partnership with Warner Music Group (WMG) and Polygon Companies.
Virtual Vinyls
LGND Music describes itself as an "innovative music and collectibles platform that will support digital collectibles from any blockchain in a proprietary player, allowing consumers to play their digital collectibles, or 'Virtual Vinyl' on the go."
This is made possible by its parent company, LGND.io, which is an e-commerce and interactive platform builder that utilizes blockchain technology.
Through its partnership with WMG and Polygon, LGND Music aims to launch digital music collectibles starting with select artists from WMG's Spinnin' Records label.
These collectibles are planned to be released both through a mobile app and a dedicated desktop site, with the intention of creating the opportunity for fans to enjoy music and various experiences from their favorite artists. The entire platform is built on Polygon to ensure swift transaction times and lower gas fees.
Unlike the streaming era where record labels fought off developers for as long as they could, WMG is excited about the shift, as shared by Oana Ruxandra, the Chief Digital Officer and EVP of Business Development at WMG.
She shared that "we are incredibly excited about the ways in which evolving technologies are changing and challenging the music industry. There is tremendous untapped potential for artists to interact with their fans and to monetize that fandom. And, as we continue to lean in and drive forward, WMG's partnership with LGND and Polygon will help our artists to experiment with and build across Web3 technologies in order to grow and engage their communities."
Polygon Studios CEO, Ryan Wyatt added that "Web3 has the power to transform the music industry for both artists and fans. The way that we own and experience music is evolving, by fully embracing decentralized technologies and collectibles, this exclusive partnership between Polygon, LGND, and WMG represents an exciting milestone for the music industry."
Ready to experience the future of music? Build your collection, engage with your favorite artists, and discover new music. With LGND Music, you can purchase or play any music #NFT, from any platform. Be the first to experience #LGNDMusic. Coming Jan. 2023. https://t.co/TygYOEFoN0 pic.twitter.com/yuMWJMbd37

— LGND Music (@Lgnd_Music) December 5, 2022
"We are beyond thrilled to finally announce this monumental and ground-breaking partnership with Warner Music Group and Polygon," shared the CEO of LGND Music, Michael Rockwell, in a press release.
He explained that "we've been working for over a year to deliver the best-in-class blockchain experience for passionate music lovers all over the world, and look forward to innovative and unique content from all types of WMG artists. With the strong support of the Polygon ecosystem, LGND Music is poised to help evolve the entire music industry."
Set to launch in January 2023, LGND Music aims to provide a variety of features, including opportunities for true ownership of digital assets. The platform said that while streaming services are "great to explore via subscription," the power of ownership is stronger.
LGND Music will create opportunities for collectors to buy and fully own various music tokens and digital collectibles — stating that "it's a seamless, easy-to-use ramp for fans who are not yet familiar with cryptocurrencies or digital collectibles."
In other news, see how Web2 streetwear brands are continuing to integrate into Web3.