Atari Terminates Joint Venture With ICICB and Deems Existing 'ATRI' Token 'Unlicensed'
The announcement also included the "planned creation of a new token."
Atari Terminates Joint Venture With ICICB and Deems Existing 'ATRI' Token 'Unlicensed'
The announcement also included the "planned creation of a new token."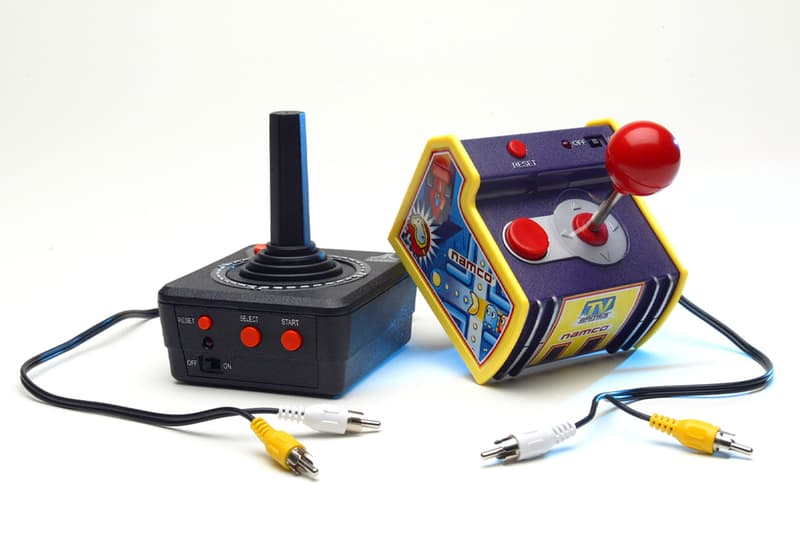 Video game giant Atari announced on Monday, April 18 that their joint venture with ICICB has been terminated, and along with it, statements that the ATRI token is now unsanctioned and unauthorized to represent them. At this point, it's unclear why the relationship between the two companies deteriorated.
Released in late 2020, the token saw its share of struggles, with its price plummeting nearly 70% just days after its public launch. While the venture had aspirations of being used as a utility across the gaming world and other entertainment areas, many of these ideas never came to be.
While its first launch did not reach its target goals, Atari states that it "remains enthusiastic about the potential for blockchain initiatives" and will continue to seek out partners in the space. The brand also announced that it will be creating, distributing, and solely managing a new proprietary token that will also have a focus on gaming, community, and overall utility.
While the current token is now unrecognized by the brand, Atari will not leave holders of the ATRI coin empty-handed. Instead, a crypto wallet snapshot was taken and holders of ATRI will be able to exchange these tokens for the new token at a later date. More information can be found on their site here.
Despite the setback, Atari remains focused on its Web3 ventures, maintaining a large presence in The Sandbox metaverse and developing a strong partnership with Animoca Brands.
In other crypto news, Beanstalk Protocol was hacked for over $182M USD.