a16z Announces a Fourth Crypto Fund of $4.5B USD
Bringing its Crypto and Web3 arm to over $7.6B USD.
a16z Announces a Fourth Crypto Fund of $4.5B USD
Bringing its Crypto and Web3 arm to over $7.6B USD.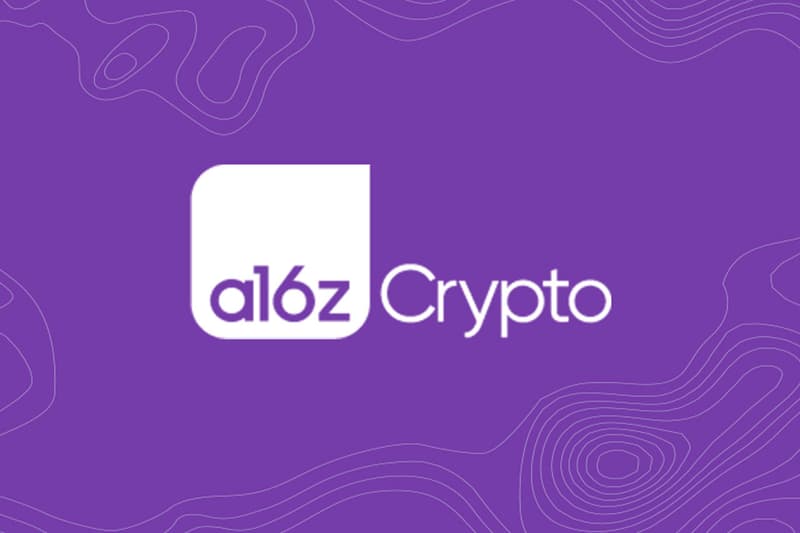 Andreessen Horowitz (a16z) has announced the launch of its fourth cryptocurrency fund, this time made up of $4.5 billion USD. The funds will be used to invest in web3 founders and startups, bringing the total amount of crypto funds raised by the firm to more than $7.6 billion USD.
Today we are announcing a16z crypto Fund 4. We've raised $4.5B to invest in promising web3 founders and startups, bringing our total crypto funds raised to more than $7.6B. ? https://t.co/w5fr6QN0Xb

— AriannaSimpson.eth (@AriannaSimpson) May 25, 2022
The firm has been making waves in Web3, recently it invested $70 million USD in WeWork's founder Adam Neuman's Blockchain-based carbon credit platform. The platform named Flowcarbon aims to provide carbon scaling solutions in the form of swapping certified carbon credits for cryptocurrency tokens with the objective of combating the effects of climate change.
Additional funds the firm has launched include a16z Games, a $600 million USD fund that is dedicated to the exploration and growth of metaverse gaming. Created with the belief that metaverse gaming will become massively adopted in social, play, and work environment settings over the next one hundred years. In the announcement a16z points to the fact that gaming in the last decade has evolved from entertainment to becoming more like online social networks.
"We think we are now entering the golden era of web3. Programmable blockchains are sufficiently advanced, and a diverse range of apps have reached tens of millions of users. More importantly, a massive wave of world-class talent has entered web3 over the last year. They are brilliant and passionate and want to build a better internet," stated Founder and Managing Partner of a16z Crypto Chris Dixson.
Some specific areas of interest for investments outlined by the fund included Web3 gaming, Decentralized Finance, decentralized social media, Decentralized Autonomous Organizations (DAOs), NFT communities, and more.
In other news, Coinbase becomes the first cryptocurrency exchange to be featured in the Fortune 500.