GameFi and Play-to-Earn Gaming Defy Overall Market Downturn
Experts suggest that GameFi may soon eclipse traditional gaming in popularity.
GameFi and Play-to-Earn Gaming Defy Overall Market Downturn
Experts suggest that GameFi may soon eclipse traditional gaming in popularity.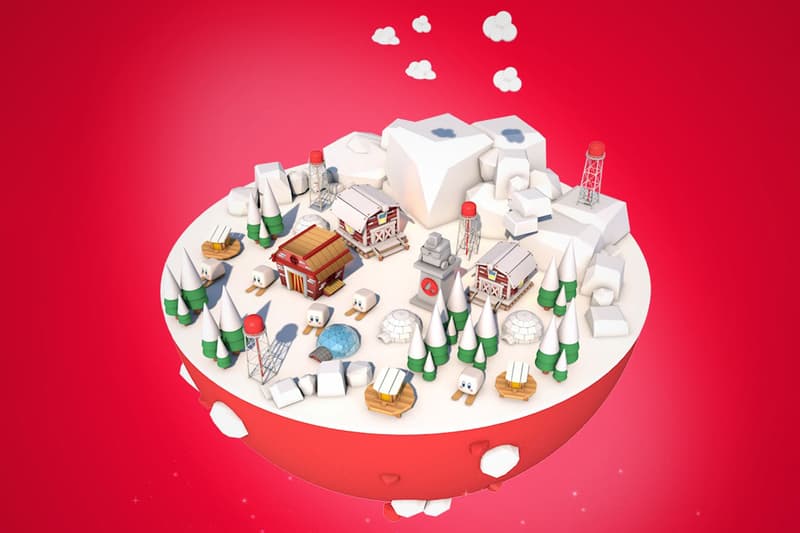 GameFi is a new term within the crypto space, defining the application of non-fungible tokens (NFTs) and decentralized finance (DeFi) within the context of play. As the rest of the industry experiences a downturn, the popularity of GameFi continues to rise.
So what is GameFi?
GameFi is a combination of the words "gaming" and "finance," and allows users to earn cryptocurrencies and NFTs for playing blockchain games. Users can then trade these digital assets in-game or through external exchanges and marketplaces.
A popular component of GameFi is play-to-earn gaming, which in contrast to previous service models, allows users to earn while they play. A portion of games are free-to-play and give users control over their assets, while others require users to purchase digital assets before playing and earning.
Despite this, proponents believe that attributing value to concepts like virtual land, items, and achievements will offer players more opportunities to engage with services over a longer period. Using the blockchain, these in-game features can be integrated into NFTs to make them as dynamic as possible.
GameFi on the rise
Despite recent disruptions to the market sparked by fears about inflation and rising interest rates, the GameFi sector continues to grow. According to Crypto.com, the total market cap of the GameFi industry has increased to $55.3 billion USD as of February, with researchers suggesting that it could continue to expand at a growth rate 10 times that of traditional gaming, which currently sits at over $300 billion USD.
This view is shared by investment firm Andreessen Horowitz, which stated that the traditional gaming space will be eclipsed by GameFi in the near future. The firm has over $28 billion USD in assets under its management and launched a $600 million USD "GAME ONE FUND" in pursuit of metaverse gaming.
Recent estimates indicate that there are over one million daily blockchain gamers, with major publishers like Ubisoft and Square Enix announcing broader plans for blockchain gaming.
Some upcoming GameFi platforms are being built with the value proposition of the Play-and-Earn model, a variant of Play-to-Earn, where users freely trade digital assets with minimal gameplay restrictions. Arcade Galaxy, a project within the Avalanche ecosystem, is marketed as a free-to-play platform that supports user-generated content and incentives for NFT holders.
With projects like Arcade Galaxy, which will drop its initial 2,000 "Race Planet" NFTs on May 20, these developments could signal a shift in how gaming fans engage with services over time.
Touting a robust foundation that satisfies players, creators, and stakeholders, advocates of Web3-based decentralization say that GameFi is considered a means of empowering users with ownership and transformative content, where a decentralized network can support those platforms for years to come.
Disclosure: Hypebeast is an investor in Arcade Galaxy. All opinions reflected are independent.