Jack Dorsey Highlights Block's Bitcoin Plans in Investor Day Presentation
Saying Block is 'No longer just a payments company.'
Jack Dorsey Highlights Block's Bitcoin Plans in Investor Day Presentation
Saying Block is 'No longer just a payments company.'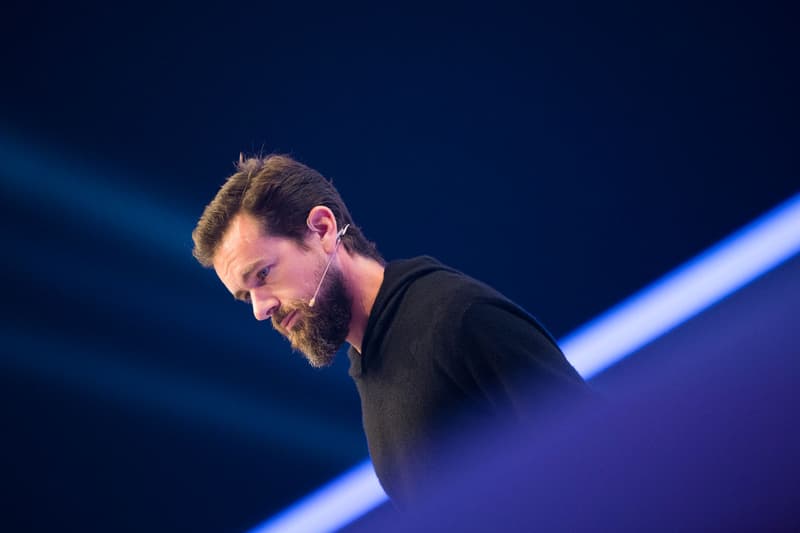 In the first Investor Day presentation since 2017, Block CEO Jack Dorsey shared the company's plans surrounding a Bitcoin (BTC) focused future. Dorsey stated that Block is "no longer just a payments company," and that it is building an "ecosystem of ecosystems."
In an exchange between Dorsey and Amrita Ahuja, the CFO of Block, Dorsey asks "what interests you most about our work?"
"The thing that excites me most is our growth potential. Over the last five years, we have tripled our addressable market size from $60 billion USD to almost $200 billion USD," answered Ahuja, adding that those figures only reflect Block's Square and Cash App products. She further expands that opportunity and innovation become limitless once economic empowerment through a creator economy and BTC ecosystem are factored in.
Dorsey states that "we see Bitcoin as an extraordinary trend towards an open standard for global money transition," further explaining what this means the CEO adds that the current global financial system is "exclusionary, closed, and controlled by a few corporations," and in so, leaving people behind. Block's objective is to create a system that is native to the internet through a standard that is inclusive, trusted, and scalable to the entire population.
When looking at different cryptocurrencies to fill this role of Block's outlined objectives, Dorsey states that "it's clear that Bitcoin is the only candidate," due to its development over a decade, adding that "a Bitcoin standard is the internet standard."
The company's first push into the space was creating a group of open-source engineers, the team goes by the name of Spiral and is responsible for the creation of the Lightning Network, which increases the transactional capacity and privacy of BTC. The network has now been integrated into Block's Cash App.
Block plans to continue with BTC innovations, with an aim to fill market gaps with products like hardware wallets, for individuals to increase access to the standard, a Bitcoin mining system, to further decentralize and secure the network, as well as the creation of fiat to Bitcoin on and off-ramps.
Dorsey closes the BTC segment stating that Block believes "the Bitcoin standard will become the internet standard."
In other Crypto news, Cryptocurrency Exchange FTX launches stock trading.