Spotify To Integrate Artist NFTs on Its Platform
With hints of a possible marketplace.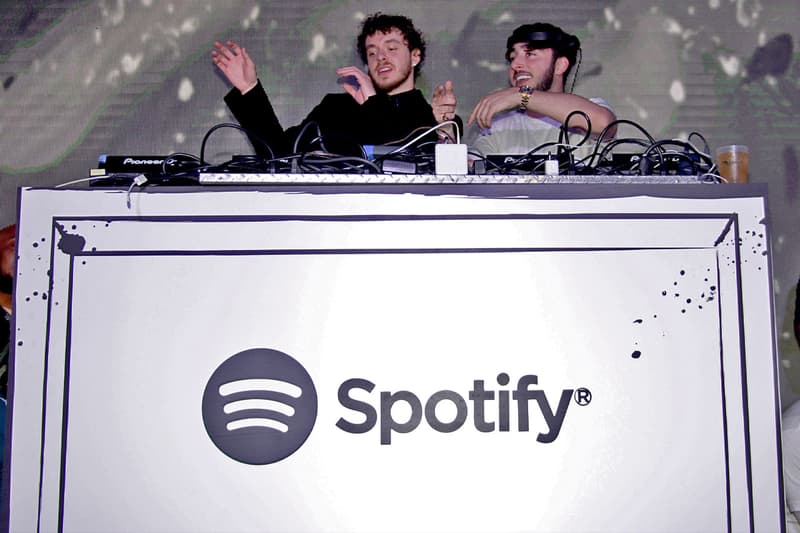 Spotify has reportedly started the integration of NFTs to its artist profile pages. The new integrations will allow artists to display, promote, and sell their own NFTs in the app.
At this time, the offering is still in beta with select users like Steve Aoki and The Wombats being part of the test.
Users of the app started reporting surveys related to the new offering as early as May 13, with different examples of how the NFTs might be rolled out. One of the concepts asked users to imagine their most-listened-to artist dropping an NFT with the release of their new album. Adding that the collectible will act as proof the user is a "superfan" and that its value is likely to increase as the artist's fame does.
The survey then asked users how excited they would be, how much they would pay from a range of free to $150 plus, and what use cases they would like to see surrounding the NFTs. Some of the listed use cases included token gated festivals, profile display functions, and marketplace trading.
"I've always been vocal about my strong belief in Spotify and what we are building. So I am putting that belief into action this week by investing $50M in $SPOT. I believe our best days are ahead," said CEO Daniel Ek in a recent tweet. While Ek has not made any direct comment on Spotify NFTs, his sentiment that its best days are ahead might imply continued innovation from the platform.
NFTs have consistently been growing in popularity amongst musicians with releases from Snoop Dogg, Quavo, Lil Baby, Jack Harlow, Deadmau5, Shawn Mendes, and others.
In other NFT news, Madonna drops a controversial NFT project with Beeple.