Terra's LUNA 2.0 Plummets Over 80% in Its First 24 Hours of Trading
Inciting outrage amongst the community.
Terra's LUNA 2.0 Plummets Over 80% in Its First 24 Hours of Trading
Inciting outrage amongst the community.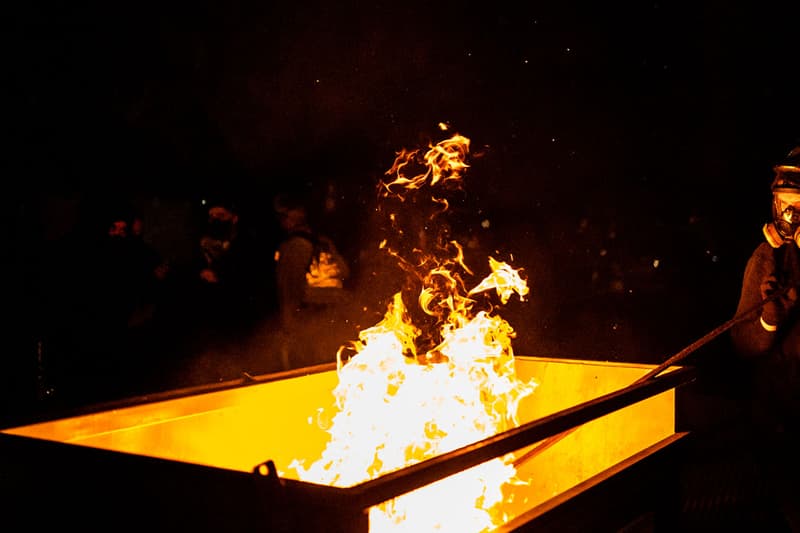 The newly launched LUNA 2.0 token proposed in Do Kwon's revival plan has plummeted by over 80% within the first 24 hours of trading — from a high of nearly $20 USD to a low of roughly $4 USD.
$LUNA 2.0 is already -80% after launch earlier today. #luna2 #LUNA

— Travladd Crypto (@OfficialTravlad) May 28, 2022
The prompt decline of the asset and the lackluster distribution of LUNA 2.0 to holders of the original token Luna Classic (LUNC), has a large majority of the community outraged. Several have called Do Kwon a criminal, comparing him to Bernie Madoff, others have made light of the situation saying that a Luna 3.0 is just around the corner, and others still are calling for the revival of the original token LUNC through a supply burning event.
In 2009, Bernie Madoff lost investors $60 billion. He was sentenced to 150 years in prison.

In 2022, Do Kwon lost investors $60 billion after Luna collapsed to $0. He then created Luna 2.0. pic.twitter.com/UwP5mMs1H5

— FINTWIT (@fintwitnow) May 29, 2022
Lost $300k in $LUNA

Got an airdrop of $59

Thank you do kwon and team

— Terra Luna Clasic Fan Page (@TeraLunaClasic) May 30, 2022
Do Kwon lost 60 billion dollars worth of investor money.

Afterwards he made $luna 2.0.

And people are buying it…

— Lark Davis (@TheCryptoLark) May 29, 2022
No public comment on the performance of the new asset has been made by Terra founder Do Kwon, self-proclaimed "Master of Stablecoin" — a title which some members of the community have asked be removed in light of the $60 billion USD implosion and delisting of the blockchains stablecoin asset UST.
The situation has become a watershed moment for the world of cryptocurrency and has sparked global governmental conversations surrounding regulation to inspiring songs featuring lyrics like "I'm down bad, feeling Terrable… Do Kwon."
On the other side of the argument, there are those who claim that this is the inherent risk that accompanies trading unregulated assets as well as newly emerging technology and that investors should learn to become more aware if they choose to participate in such speculative trading.
In other news, MetaMask partners with Asset Reality to offer support for victims of scams in the Web3 space.