Bored Ape NFT Floor Price Drops Below $100K USD
Some users are taking advantage of the dip.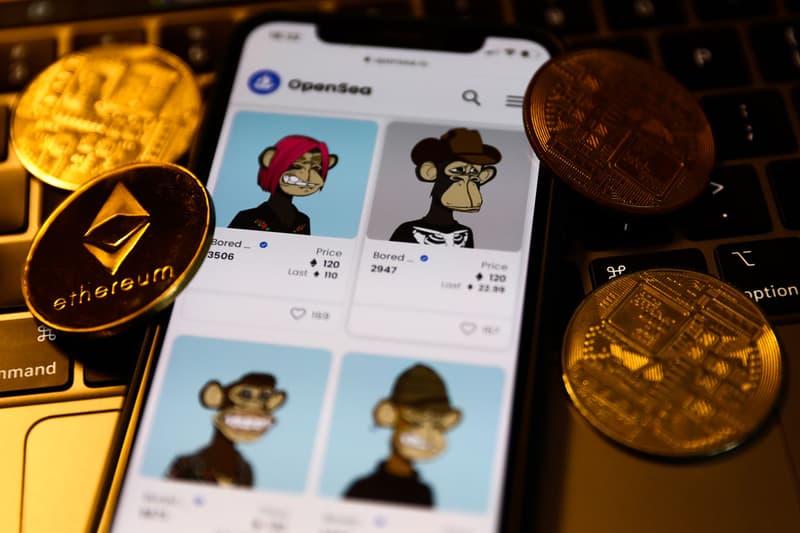 As the crypto market continues to reel from uncertainty, the floor price of Bored Ape Yacht Club NFTs dropped below $100,000 USD for the first time since August.
At the time of writing, the floor price of a BAYC NFT on OpenSea sits at 86.4 ETH, or about $92,000 USD –  a major fall from its all-time high of about 152 ETH (about $430,000 USD) in April. Overall, the crypto market has fallen below $1 trillion USD for the first time since last year, with coins like Bitcoin and Ethereum seeing major dips. Major NFT projects, like CryptoPunks, have also fallen in value in recent weeks.
Despite the bear market, some users took advantage of lower prices to buy BAYC NFTs at savings.
Now is the time to buy, so I bought. #Mutant number 2!#MAYC @BoredApeYC pic.twitter.com/K7W71a3BNl

— Neo (@supersonicneo) June 14, 2022
The market for #NFTs is booming despite the collapse of cryptocurrencies.
Many NFTs investors have taken advantage of the market slump to buy NFTs at low prices.
50 days ago, the Bored ape NFT price reached $385,000.#LUNC #BNB #ALICA #FALCONSWAPS #BTC #AVAX #TRX #ETH #TRON pic.twitter.com/FJYZyaVmI4

— Tallinn (@Tallinn122) June 15, 2022
#NewNFTProfilePic NFT by @BoredApeYC MAYC

Buy when everyone else is selling, they say.✌️

Welcome home Mutant #2138 pic.twitter.com/7viwzchMI1

— CJay (@cjaymacy) June 12, 2022
In other news, TAG Heuer launched NFT integration for its smartwatch.