CryptoPunks NFT Project Turns Five Years Old
Here is a dive into its history to celebrate.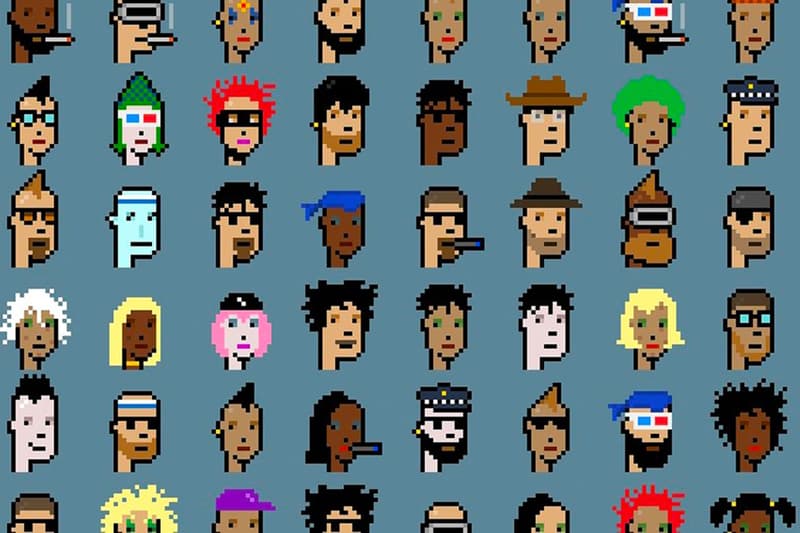 The CryptoPunks NFT project turned 5 years old today, and to celebrate this, here is a brief history of what is regarded by many as one of the first examples of NFTs on the Ethereum blockchain.
? New Project Alert ? CryptoPunks: https://t.co/pxglKeGai6 10,000 unique characters that you can own on the Ethereum blockchain. pic.twitter.com/Tfx48t5QuF

— CryptoPunks (@cryptopunksnfts) June 9, 2017
Today it would cost at least 48 ETH (roughly $100,000 USD) to buy a CryptoPunk, but that wasn't always the case. The vibrant colored, punk rock-inspired, pixelated characters were once completely free to mint for anyone with an Ethereum wallet address, at least 9,000 of them were — they took quite some time to mint out as well. In fact, it wasn't until Mashable shared an article about the Punks that they completely claimed.
While CryptoPunks is 5 years old today, its original parent company Larva Labs, created by John Watkinson and Matt Hall is much older, it started in 2005. The programmers created the project in an effort to challenge and test the concepts of what it means to truly own something digitally.
From a cryptographic experiment to now an icon of cultural significance in this era, CryptoPunks have proven the growing value of digital assets and the desire for digital identity with clear ownership. The NFTs have been sold at premier auction houses like Christie's and Sotheby's and have also seen record-breaking private sales as high as 8,000 ETH ($23.7 million USD at the time of sale).
The project has since been acquired by Yuga Labs, the creators behind the Bored Ape Yacht Club, and while some weren't sure what to expect with the acquisition, the overall community has remained intact, with values of the NFTs continuing to rise.
In other NFT news, a first of its kind, female founded, physical NFT gallery opens on Dover Street in London.