gmoney Launches Exclusive NFT Community 'Admit One'
Aimed at disrupting traditional industries through cryptographic technologies.
gmoney Launches Exclusive NFT Community 'Admit One'
Aimed at disrupting traditional industries through cryptographic technologies.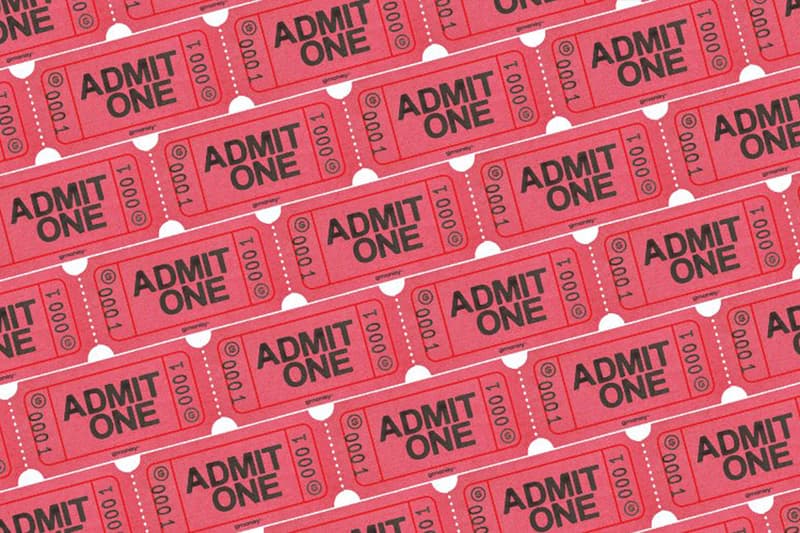 On Saturday, May 26, influential NFT personality gmoney announced the launch of his solo NFT offering Admit One, a community created for like-minded individuals in the Crypto and NFT space to discuss disruption and advancement in technology.
11/ This marks the beginning of this journey and I can't wait to share more with you, when the time is right. For now, I recorded a special episode of the podcast, which has now been rebranded to @admit0001.

You can view the special episode at https://t.co/6g6VequxjN

— gmoney.eth (@gmoneyNFT) May 28, 2022
The release was limited to 1,000 NFT admission tickets, which were distributed between holders of gmoney's POAP from Bitcoin Miami 2021, and also distributed to 200 hand-selected individuals — 59% of which represent women in the NFT and Crypto space. At the time of writing, the creator has not released a roadmap but rather a manifesto that outlines how he plans to operate the community and what it represents as of now.
In the manifesto, gmoney says that his "goal for Admit One is to be a community of like-minded people who understand how critical it is to disrupt traditional industries and increase adoption of cryptographic technologies," adding that "this community will be a center for participation in all things that I work on going forward."
Professionally gmoney is a general partner of Delphi INFINFT, a fund built with crypto research and investment firm Delphi Digital that is dedicated to investing in NFT projects, according to a profile on gmoney in Fortune's NFTy50 list. The now influential NFT personality is most well known for what was at the time a record-breaking 140 ETH (about $170,000 USD) purchase in January 2021, for a CryptoPunk NFT. Other notable contributions to the space include his partnership with Adidas into the Metaverse NFT project, to which his POAP holders had access for minting.
At the time of writing Admit One NFTs, which were free to mint for both the POAP holders and hand-selected individuals, now sits at a floor price of 12 ETH (approximately $24,000 USD). In his manifesto, gmoney asks for participation in the community, not for the sake of making money, but because holders believe in his vision and want to join in an exploration of what the future brings.
"You don't need to be a developer to build," said the creator in his most recent podcast, underlining his desire for community participation.
Elsewhere in NFTs, Phil Gelatt in partnership with Anonymous Content to launch a blockchain-based game and series, Ghosts of The Deep.