Grayscale Sues SEC Over Rejected Bitcoin ETF Application
Saying that the decision was inconsistent with previous approvals.
Grayscale Sues SEC Over Rejected Bitcoin ETF Application
Saying that the decision was inconsistent with previous approvals.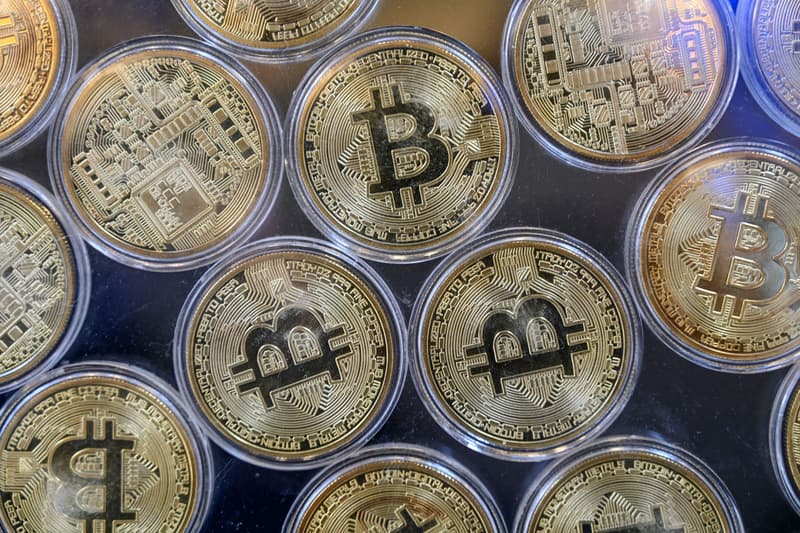 The world's largest Bitcoin fund, Grayscale, sued the U.S. Securities and Exchange Commission (SEC) on Wednesday, June 30, after the regulator rejected its application to convert its flagship $12.9 billion USD trust – Grayscale Bitcoin Trust (GTBC) – into a bitcoin spot ETF. Grayscale is owned by Digital Currency Group, the parent company of CoinDesk.
A Bitcoin ETF is an exchange-traded fund that tracks the price of Bitcoin, either through spot markets, derivatives, or Bitcoin ownership. Additionally, a futures-based ETF also allows an investor to buy or sell Bitcoin at a predetermined price, as opposed to tracking the spot price of the underlying asset.
In its 86-page decision, the SEC ruled that the investment manager, NYSE Arca, had not met its burden to "prevent fraudulent and manipulative acts and practices" that were sufficient enough to justify a favorable decision. The NYSE Arca is also required to prove that the proposal is in the best interest of the public while simultaneously protecting investors.
Grayscale first filed its ETF application in October 2021, facing numerous delays along the way by the SEC to rule on the status of the application. The final deadline for the SEC to render its decision was July 6.
Grayscale's lawsuit against the regulatory watchdog comes after the asset manager threatened to sue the SEC if it continued to stall and prevent the approval of its spot crypto ETF.
Immediately following Wednesday's rejection by the SEC, Grayscale filed a petition for review, challenging its decision with the U.S. Court of Appeals for the District of Columbia Circuit. In June, its legal team brought in former U.S. solicitor general Donald B. Verrilli, Jr. as a senior legal analyst.
Arguing against the SEC's position towards the Bitcoin Trust, Grayscale says that Wednesday's rejection is inconsistent with previous decisions by the watchdog when it green-lit other bitcoin-based ETFs.
"The SEC is failing to apply consistent treatment to similar investment vehicles, and is therefore acting arbitrarily and capriciously in violation of the Administrative Procedure Act and Securities Exchange Act of 1934," said Verrilli, Jr. in a company statement.
Grayscale's CEO Michael Sonnenshein expressed his disappointment with the SEC's decision and also emphasized Grayscale's support in the SEC's mandate to "protect investors, maintain fair, orderly, and efficient markets and facilitate capital formation."
To date, the SEC has approved futures-based ETFs from Valkyrie and Teucrium/Hashdex, while rejecting most applications from applicants, including proposals from Fidelity, VanEck, and Cathie Wood's Ark Investment Management and 21Shares.
GBTC shares traded at an approximately 30% discount to NAV, as of press time, according to a statement posted to Grayscale's Medium account.
In other news, Mark Cuban says the bear market will last until there is a "catalyst" for change.