KPMG Jumps Into Metaverse With $30M Web3 Investment
The tax advisory firm plans to educate employees and clients on Web3.
KPMG Jumps Into Metaverse With $30M Web3 Investment
The tax advisory firm plans to educate employees and clients on Web3.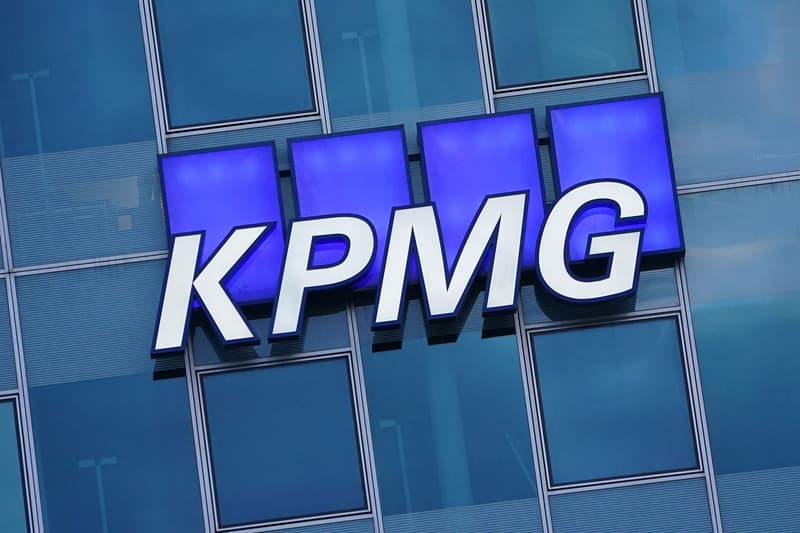 Leading tax advisory firm KPMG LLP revealed this week that its U.S. and Canadian divisions invested a collective $30 million USD into opening its first metaverse collaboration hub to better educate and train employees and clients as they begin to expand into Web3.
As one of the biggest accounting firms in Canada and the United States, KPMG provides audit, tax, and advisory services in over 144 countries and territories — with over 236,000 people working in member firms around the world. It currently employs more than 10,000 people in over 40 locations across Canada, serving private and public sector clients.
"The metaverse is a market opportunity, a way to re-engage talent and a path to connect people across the globe through a new collaborative experience," said Laura Newinski, deputy chair and CEO at KPMG in the U.S. "The unique experience provided by our collaboration hub will tap the creativity and passion of our people and clients to accelerate innovation."
Elio Luongo, chief executive officer and senior partner at KPMG in Canada, also emphasized its natural expansion.
"Launching a collaborative space in the metaverse is a natural evolution in our journey as an innovation-driven firm," said Luongo. "The world has changed drastically over the last few years, and our people and clients are interested in exploring new ways of working. This offers them a new immersive space to exchange ideas."
Cliff Justice, KPMG U.S. leader of Enterprise Innovation, told Fortune on Tuesday that implementing metaverse training early on in the employee's tenure was key to success. While Justice says that KPMG is "agnostic to the platform and the hardware" being used to train employees, he said that the firm has purchased virtual reality (VR) headsets for employees to enter the metaverse.
"These are just more rich, engaging forms of training versus your typical online recorded training models that we've used for the last decade or longer," Justice said.
The launch of the metaverse hub comes after KPMG in Canada added Ethereum and Bitcoin to its corporate treasury in February, while the U.S. firm integrated a non-fungible token (NFT) experience and crypto training into its onboarding for new professionals.
KPMG Canada also reportedly acquired a World of Women (WoW) NFT around the same time.
According to Armughan Ahmad, KPMG's president & managing partner of Digital, the metaverse brings a "$13 trillion USD market opportunity that could boast as many as five billion users by 2030."
"…[t]hink of it as a world without borders that has the potential to enhance our lives by providing new opportunities to work, learn and play," Ahmad explained. Through this launch, KPMG wants to bring clients beyond the "traditional two-dimensional virtual environment" and offer them new avenues to connect online through health care, consumer, retail, media, and financial services.
In other news, RTFKT's 'Space Drip' is turning NFT designs into real-world sneakers.