Litecoin Delisted on Several Major South Korean Exchanges
Due to concerns around its new privacy update.
Litecoin Delisted on Several Major South Korean Exchanges
Due to concerns around its new privacy update.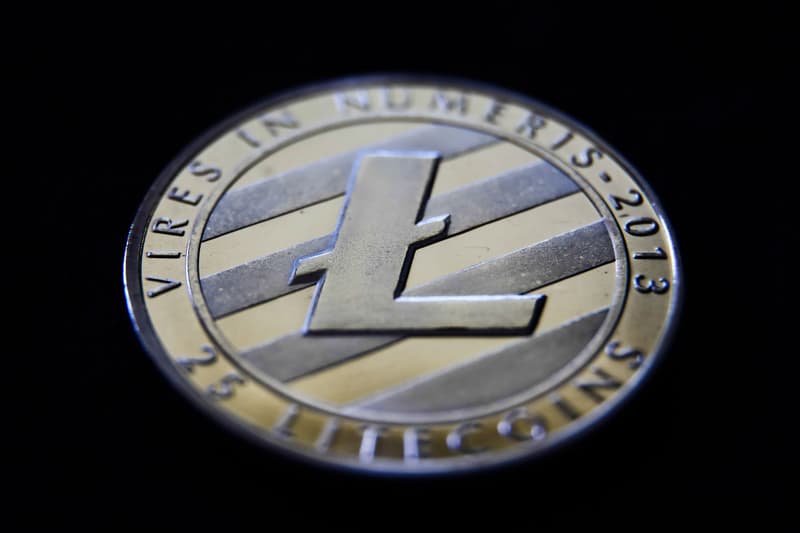 As of June 8, five of the top cryptocurrency exchanges in South Korea have terminated support for Litecoin (LTC) on their platforms. The exchanges include Upbit, Bithumb, Coinone, Korbit, and Gopax — their decision comes as a result of the token's new privacy upgrade.
South Korea population 51.3 million.
PayPal User base = 300+ million.
Litecoin was delisted off of surveillance exchanges due to its privacy upgrade MWEB in South Korea but was listed and now transferable on PayPal. You do the math. No FUD here.

— Litecoin Magazine ŁⓂ️? (@LitecoinMag) June 8, 2022
After learning of the upgrade, Upbit issued this statement, "we decided to terminate the transaction support for Litecoin, as it was determined that the optional function that does not expose transaction information included in this network upgrade corresponds to an anonymous transmission technology under the Specific Financial Information Act."
The delisting comes just days after PayPal announced that it will begin to allow users to transfer Litecoin between its app, external wallets, and exchanges. As for the community, the news of the delisting seems to have rallied their satisfaction with the upgrade, with a variety of tweets showing support being put out.
When they tell you you're not allowed to own privacy coins, that means you should probably own some privacy coins. https://t.co/5syBqRJiG2

— Fahrenheit 451 Rick ??? ? ₿ (@RavenRickGrime1) June 9, 2022
This is all noise.

If anything, any press if good press for #Litecoin. The whole world needs to know that Litecoin has fungibility and new privacy features

If it takes FUD to get the word out then so be it. Bring it on. https://t.co/Jmawu2feVc

— Carlos Estrada ⚡⌚ (@MrVigilanteBTC) June 8, 2022
With the Litecoin community undeterred and the chain working to meet the demands of its mass majority, including the recent privacy update — it doesn't seem that the delisting will have an overly large impact outside of trading in South Korea. Investors who do have their tokens on any of the mentioned South Korean platforms have been given a fixed timeline in which they can move or sell their assets.
In other Crypto news, Jack Dorsey and Jay-Z partnered to launch The Bitcoin Academy educational center in Brooklyn.