MicroStrategy Buys $10M USD Worth of BTC Despite Bear Market
The firm now holds nearly 130,000 Bitcoins.
MicroStrategy Buys $10M USD Worth of BTC Despite Bear Market
The firm now holds nearly 130,000 Bitcoins.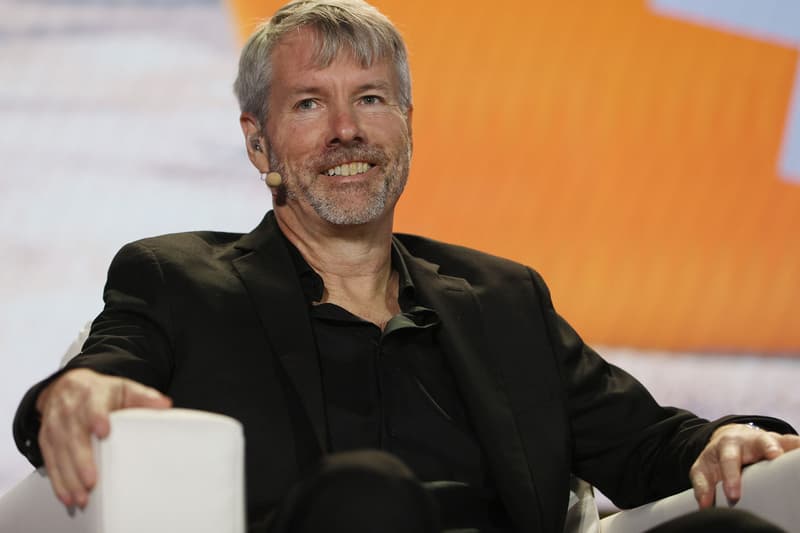 MicroStrategy shared on Wednesday, June 29, that it had acquired an additional 480 Bitcoins (BTC) valued at approximately $10 million USD. The firm's holdings now total 129,699 BTC that were acquired for a total estimated price of nearly $4 billion USD.
MicroStrategy has purchased an additional 480 bitcoins for ~$10.0 million at an average price of ~$20,817 per #bitcoin. As of 6/28/22 @MicroStrategy holds ~129,699 bitcoins acquired for ~$3.98 billion at an average price of ~$30,664 per bitcoin. $MSTRhttps://t.co/leQYTXn817

— Michael Saylor⚡️ (@saylor) June 29, 2022
Despite current market conditions, CEO Michael Saylor continues to have a bullish outlook on BTC, a sentiment that is echoed in the latest acquisition of the cryptocurrency by his company.
"Bitcoin is a commodity, which is essential for any treasury reserve asset," tweeted Saylor, adding that "this allows politicians, agencies, governments, & institutions to support bitcoin as a technology & digital asset to grow the economy and extend property rights & freedom to all."
Speaking directly to SEC Chair Gary Gensler's comment on Bitcoin being the only crypto he recognizes as a commodity — Saylor remarked that "Bitcoin is the only investment-grade cryptocurrency."
Despite being down roughly $1.4 billion USD on its BTC position, MicroStrategy remains bullish on the cryptocurrency and has championed the coin's adoption in different areas of DeFi. The firm recently launched a Bitcoin 401(k) in partnership with Fidelity.
"There is growing interest from plan sponsors for vehicles that enable them to provide their employees access to digital assets in defined contribution plans, and in turn from individuals with an appetite to incorporate cryptocurrencies into their long-term investment strategies," said Dave Gray, head of workplace retirement offerings and platforms at Fidelity.
MicroStrategy was reportedly the first to offer the Bitcoin 401(k) to its employees and has been continually supporting the cryptocurrencies growth and transition into alternative digital asset products.
In other news, Grayscale sued the SEC over a rejected Bitcoin ETF application.