Salesforce Announces New NFT Cloud Platform
To help customers enter into the Web3 space.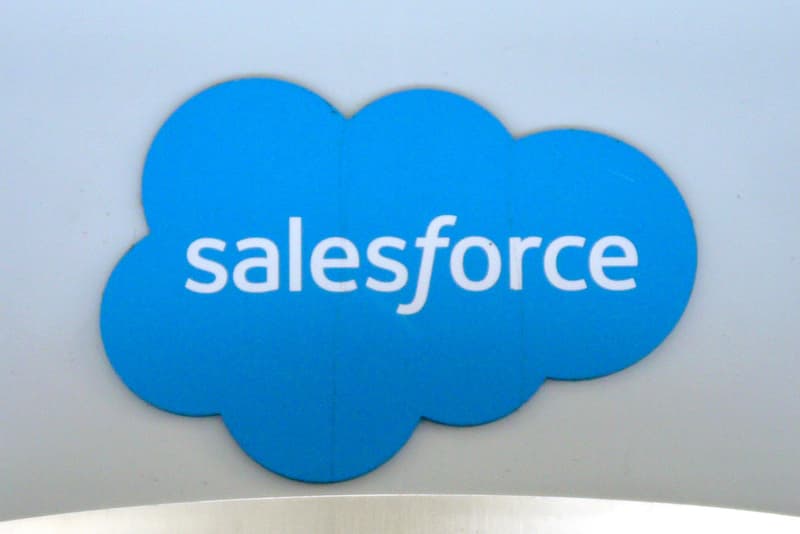 Cloud-based software company Salesforce has entered the Web3 arena, announcing that it will soon be launching its own NFT cloud platform.
"NFT Cloud is all about helping our customers mint, manage and sell NFTs, and of course, it's all no code," Adam Caplan, SVP of Emerging Technology at Salesforce, told TechCrunch. So it's super easy on our platform, abstracting all the complicated technology in this [new] Web3 world."
Caplan told the outlet that some of its clients have asked for help in entering the Web3 space, prompting Salesforce to create its NFT Cloud.
Salesforce released a video explaining that the platform will deliver trusted and "sustainable commerce … to bridge the digital and the physical, deepen customer loyalty, and engage communities in whole new ways."
We've waited a long time to say this…

gm!

That's right. NFT Cloud has entered the chat.

Behold our trusted and sustainable Web3 innovation to mint, manage, and sell NFTs: https://t.co/c4sO9JlMuu #CNX22 pic.twitter.com/R9qP6UVY0B

— Salesforce (@salesforce) June 8, 2022
The platform is currently in pilot mode and will be available at a later date. Salesforce says its development of products in Web3 is based on trust and security, sustainability, equality, accountability, integrity, and transparency.
"Aligned with these principles, we are building security and trust into every layer of the NFT Cloud pilot, including audited smart contract templates to protect sellers and buyers; branded first-party marketplaces to provide controlled, secure checkout experiences; and fraud prevention tools to help keep your brand's NFTs out of the hands of bots and bad actors," the company writes.
Salesforce was founded in 1999 and provides customer relationship management software to over 150,000 customers worldwide.
In other news, US senators have introduced a bipartisan cryptocurrency regulation bill.