New Stablecoin Regulatory Guidance Is Issued by Department of Financial Services
Specifically in regards to tokens backed by USD.
New Stablecoin Regulatory Guidance Is Issued by Department of Financial Services
Specifically in regards to tokens backed by USD.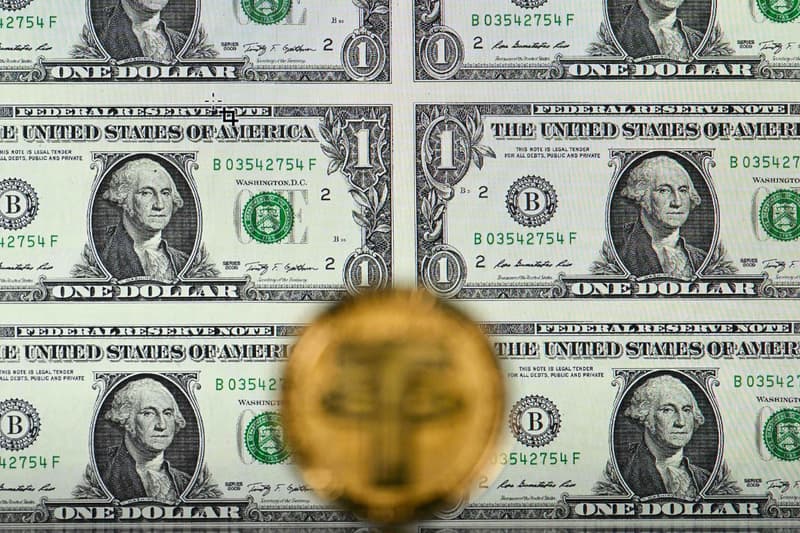 On Wednesday, June 8, new regulatory guidance for stablecoins was issued by superintendent Adrienne A. Harris of New York's Department of Financial Services (DFS). The guidance is specifically aimed toward USD-backed tokens.
#ICYMI: Superintendent Adrienne A. Harris Announces New DFS Regulatory Guidance on the Issuance of U.S. Dollar-Backed Stablecoins: https://t.co/IwZwwIKgOV

— NYDFS (@NYDFS) June 8, 2022
Lately, stablecoins have been put in the spotlight, largely due to the collapse of algorithmic stablecoin UST, part of the Terra Luna ecosystem that saw catastrophic failure. While algorithmic coins and fiat-backed coins are not the same, the recent events have prompted an increased call for regulation surrounding the broader asset class.
The new guidance includes stricter baseline criteria for USD-backed stablecoins in areas like backing and redeemability, reserve requirements, and independent audits of the assets.
In regard to the backing and redeemability, the asset must be fully backed by a Reserve of assets so that everything is of equal value at the end of each business day. Making it impossible to have an instance where an investor might not be able to redeem the token for its marketed reserve value equivalent. This section also outlined that Issuers of stablecoins must adopt clear redemption policies, that will be approved in advance by the DFS in writing and that the policies must specifically state a holders right to redemption.
As for reserve requirements, the DFS states that the reserve assets must be held separately from any other assets the stabelcoin issuer owns and must also be held in custody with a US state or federally chartered depository — in other words, traditional financial institutions. The section also outlines that the required reserve assets include US Treasury Bills, Reverse repurchasing agreements, US Treasury notes, and US Treasury bonds, all subject to DFS approval.
The DFS also noted that independent audits of the Reserves would be a requirement. All issuers reserves would be subject to examination at least once per month by an independent Certified Public Accountant (CPA).
In regard to the newly advised regulation, Superintendent Harris said "since DFS approved the first USD-backed stablecoins for issuance in New York in 2018, our regulated entities have had to meet conservative reserve requirements and provide routine attestations to protect consumers and ensure the stability of the coins issued."
In other Crypto news, Ethereum's Highly Anticipated Merge Goes Live on the Ropsten Testnet.