Yuga Labs Files Trademark Lawsuit Against Ryder Ripps' Knockoff Bored Ape Project
Calling Ripps a 'self-proclaimed conceptual artist.'
Yuga Labs Files Trademark Lawsuit Against Ryder Ripps' Knockoff Bored Ape Project
Calling Ripps a 'self-proclaimed conceptual artist.'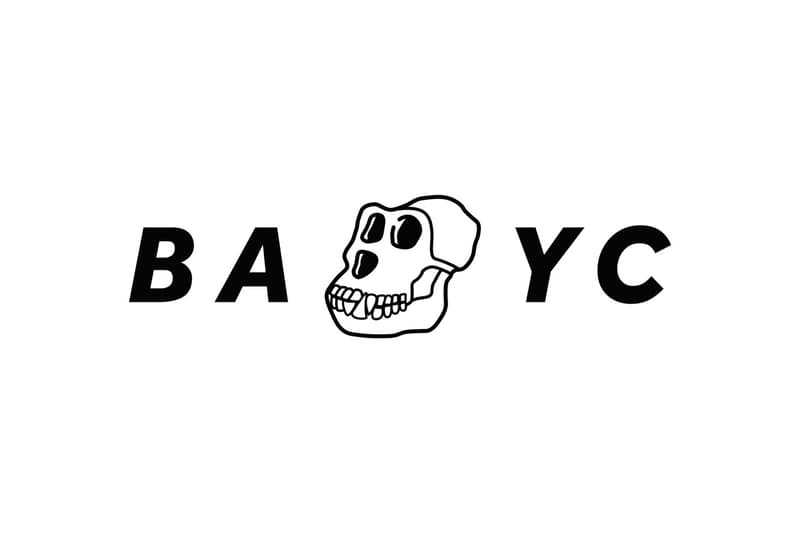 Bored Ape Yacht Club parent company Yuga Labs filed a trademark infringement lawsuit against Los Angeles artist Ryder Ripps in federal court on Friday, June 24, accusing him of selling knockoff Bored Ape NFTs that are confusing buyers.
In the complaint, Yuga Labs alleges that Ripps, among others, has been purposefully using various trademarks, including the BAYC name and logos, since as early as April 2021. However, Ripps told Reuters in an email that the lawsuit was an attempt to silence his "research" and that people who invested in his NFTs knew they were a "protest against and parody of BAYC."
The 44-page complaint also references a number of side-by-side examples of the alleged infringement, many of which were taken from the NFT marketplace OpenSea.
Valued at $4 billion USD, Yuga Labs says that Ripps has already received "millions of ill-gotten profits from these sales" (believed to be around $5 million USD), while simultaneously trying to launch an entirely new NFT marketplace called "Ape Market" for the sole purpose of offering RR/BAYC NFTs.
The complaint continues to assert that Ripps and company have also launched a harassment campaign against Yuga Labs based on false accusations of racism to specifically help fuel the sales of what it calls "fake RR/BAYC NFTs."
In addition to filing its complaint on Friday, BAYC founder Gordon Goner posted a note to his Medium account speaking directly to the campaign, referring to Yuga Labs as "…the target of a crazy disinformation campaign accusing [it]–a group of Jewish, Turkish, Pakistani, and Cuban friends–of being super-secret Nazis." It adds that the allegations against it are nothing but "insanely far-fetched."
OpenSea has since removed Ripps's collection. The alleged knockoff collection has seen nearly $3.5 million USD in total volume traded.
Yuga Labs also said it has applied to register a variety of trademarks with the U.S. Patent and Trademark Office (USPTO), which include the Bored Ape name and its logo depicting a monkey skull.
In its complaint, which seeks a jury trial, Yuga Labs describes this lawsuit as "no mere monkey business" given that Ripps's actions are "…calculated, intentional, and willful with the stated purpose of causing actual and monetary harm to Yuga Labs and to the holders of authentic Bored Ape Yacht Club NFTs."
This case will be yet another example of how intellectual property law is applied to the world of NFTs, relying upon the federal Lanham Act and copyright law that requires our courts to re-examine the spectrum of creativity, originality, and artistic expression.
Other cases currently in litigation include Nike versus StockX, Hermes versus MetaBirkins, and Miramax versus Quentin Tarantino.
In other news, SEC Chair Proposes Co-Regulation of Crypto With CFTC.