Alameda Research Owes Bankrupt Voyager $377M USD
According to a recent chapter 11 filing from the lending platform.
Alameda Research Owes Bankrupt Voyager $377M USD
According to a recent chapter 11 filing from the lending platform.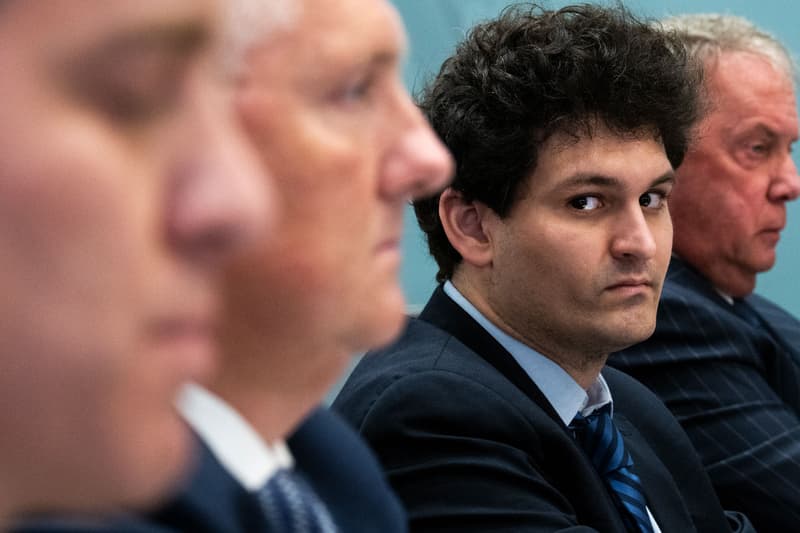 Alameda Research, a firm founded by FTX CEO Sam Bankman-Fried owes the second-largest debt to bankrupt crypto lending platform Voyager Digital. Putting itself in an uncommon position last month, Alameda bailed out its lender, extending $500 million USD to Voyager. However, according to a recently filed Chapter 11, the firm still owes Voyager a total of $377 million USD.
Credit: https://t.co/pNNQl0dU1k

Filing: https://t.co/YiYRWk3qGL pic.twitter.com/fFaoVok7vV

— Dylan LeClair ? (@DylanLeClair_) July 6, 2022
The only account that owes Voyager more is crypto hedge fund Three Arrows Capital (3AC), which was recently ordered to liquidate its assets. The order comes after 3AC was issued a default notice by Voyager over an outstanding loan worth about $675 million USD.
In regards to Alameda, it finds itself in the position of the investor, debtor, and lender all at once. However, it seems under the financial restructuring plan outlined in the Chapter 11 filing, the remaining Alameda funds from its loan to Voyager will be canceled, released, or extinguished.
At the time of writing Alameda has not made any public comments on either its loan or debt status to Voyager.
On the side of Voyager, its CEO Stephen Ehrlich shared that "we strongly believe in the future of the industry but the prolonged volatility in the crypto markets, and the default of Three Arrows Capital, require us to take this decisive action," adding that "our goal is to come out a stronger organization."
The CEO goes on to reassure customers and share plans for recovery. Ehrlich said that account access will resume, customers with crypto in their accounts will receive in exchange a "combination of the crypto in their accounts, proceeds from the 3AC recovery, common shares in the newly recognized Company, and Voyager tokens." He also mentions that users with USD deposits in their accounts will receive access to those funds after the reconciliation and fraud prevention process has been completed.
Ehrlich ends his update by stating that the platform is pursuing all available remedies for recovery from 3AC and plans to maintain operations throughout the reorganization period. However, at the time, trading, deposits, withdrawals, and loyalty rewards on the platform remain temporarily suspended.
Elsewhere in crypto, Bitpay is allowing users to pay for food delivery using Dogecoin.