Binance Founder CZ Sues Bloomberg For Defamation in Hong Kong
After language in an article called the exchange a "Ponzi Scheme."
Binance Founder CZ Sues Bloomberg For Defamation in Hong Kong
After language in an article called the exchange a "Ponzi Scheme."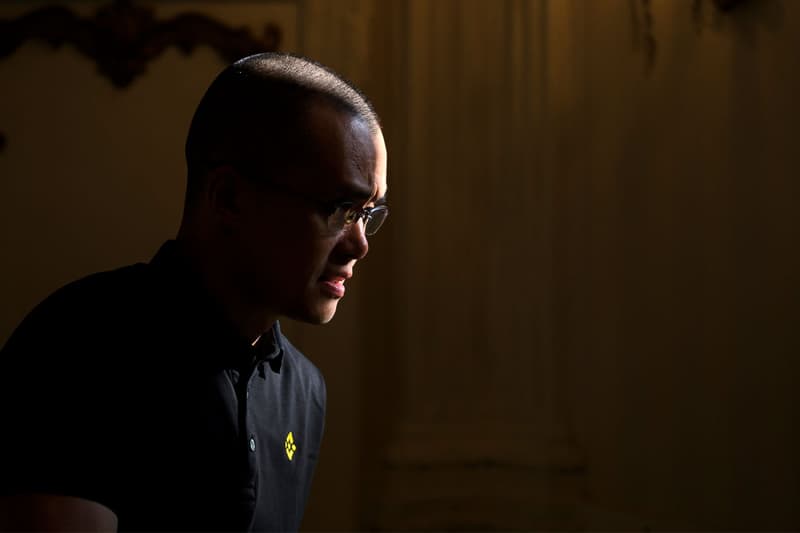 CEO and founder of Binance, Changpeng "CZ" Zhao, is suing Bloomberg Businessweek's Hong Kong subsidiary for defamation, according to Decrypt. The alleged defamation is a result of an interpretation of Bloomberg's U.S. article titled "Can Crypto's Richest Man Stand the Cold?"
Bloomberg: hey, we will do a nice profile piece on you, invite you for photoshoots, etc. Then switches the story last minute. Ignore all positive comments they got from 3rd parties. Picked only old negatives. And still puts you on the cover. WTF!? Unprofessional.

— CZ ? Binance (@cz_binance) June 24, 2022
CZ first showed his frustrations towards the publication last month, stating that the story was switched last minute and only negative commentary was used. The CEO did however say that "most journalists at Bloomberg are good, but this time, it was bad."
The CEO's frustrations come from a particular statement that he found to be defamatory — the statement read "Zhao Changpeng's Ponzi Scheme." CZ is suing for the use of this phrase on both Twitter and Facebook.
Binance has since said that the suit is a personal matter of the CEO and is unaffiliated with the exchange.
Zhao's legal counsel argued that the statements were published in a "sensational manner" and that they were "calculated to hold [Zhao] up to hatred, contempt, and ridicule."
In a tweet on July 25, CZ said "be accountable for your actions," which the broader crypto community has speculated is a comment in regards to the suit.
Prior to the suit, Bloomberg had also shared stories regarding alleged SEC probes into Binance's initial coin offering (ICO) of its native BNB token. This began to produce rumors and narratives of an SEC investigation into the crypto exchange.
However, earlier this week, as reported by CoinDesk, the SEC shared that there is no investigation and that records of one "do not exist."
In other news, South Korea will delay 20% crypto tax until 2025.