BlockBar Auctions the World's Rarest Whisky as NFT
Offering one of Karuizawa Distillery's last bottles ever made.
BlockBar Auctions the World's Rarest Whisky as NFT
Offering one of Karuizawa Distillery's last bottles ever made.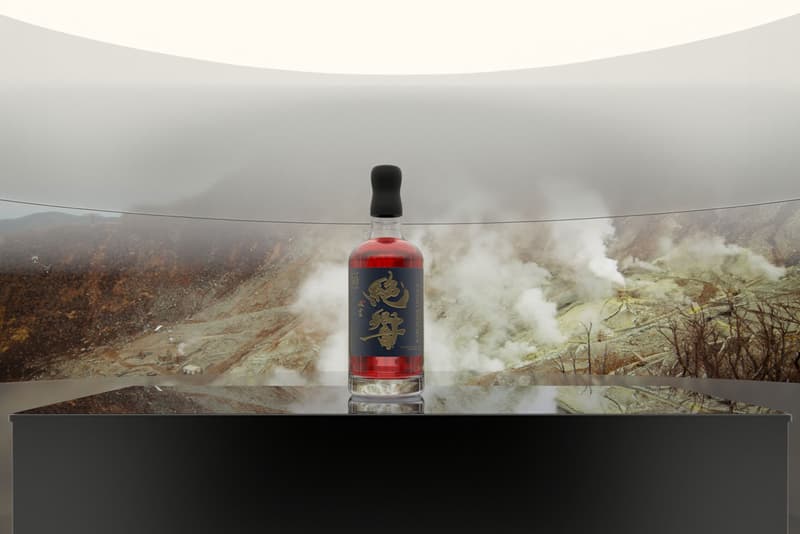 BlockBar, the world's first direct-to-consumer NFT marketplace for luxury wines and spirits, is releasing Karuizawa's ultra-rare Japanese Whisky through an NFT auction.
Since closing in 2011, Japan's Karuizawa Distillery's final cask, known as "The Last Masterpiece 1970," has a limited 211 bottles remaining. Utilizing blockchain capabilities, BlockBar is providing collectors with the chance to win a 1/1 limited edition bottle, designed by Japanese calligrapher, Souun Takeda.
Today, BlockBar launched this exclusive sale with a starting bid of $75,000 USD on the Ethereum blockchain. The winning buyer will have the option to hold, resell, or burn the NFT to redeem the physical bottle.
BlockBar x Karuizawa first-ever NFT ???

BlockBar is bringing Japanese Whisky to the NFT marketplace, auctioning one of the world's rarest whisky – Karuizawa 'The Last Masterpiece 1970.'https://t.co/tqTwNsWzBa pic.twitter.com/FlgE0ROF1y

— BlockBar (@BlockBar) July 12, 2022
Originally distilled south of an active volcano called Mount Asama, this whisky pays tribute to the classic Scottish malt style in combination with the uniqueness of Japanese culture. The bottle's artwork blends traditional Kanji style lettering and modern innovation to display the extraordinary story of this spirit's history.
"The Karuizawa brand is incredibly unique, and we see huge potential for dropping an NFT which includes guaranteeing authenticity for the bottle owner" shared Eric Huang, CEO of Hua Yang International Exhibition Ltd., Taiwan. "The major consideration for our partnership with BlockBar is their expertise in luxury spirits and its strict control of ensuring bottle authenticity and quality by partnering directly with a brand owner", the industry expert added.
BlockBar hopes to provide transparency, authenticity, and quality assurance through its platform and secured storage facility of high-end liquids. In partnership with top cryptocurrency security firms, consumers can feel safe making large sum transactions knowing their rare assets are backed by verified smart contracts and NFTs on the blockchain.
"We are delighted to launch our first-ever Japanese whisky on BlockBar.com with the world's rarest whisky offering," BlockBar co-founder and CEO Dov Falic shared. "Quite literally we have one of the last drops of Karuizawa, never to be recreated again, so this is a global auction not to be missed!"
In other news, check out BlockBar's previous collaboration with Bored Ape Yacht Club.