Blockstream CEO Warns of The Dangers of Centralized Digital Bank Currencies
Stating they are worse than bank accounts, paper cash and stablecoins.
Blockstream CEO Warns of The Dangers of Centralized Digital Bank Currencies
Stating they are worse than bank accounts, paper cash and stablecoins.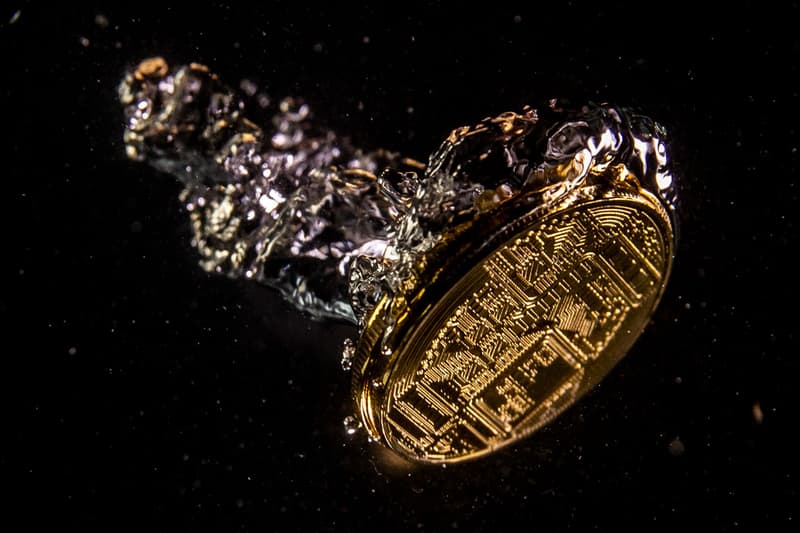 The CEO of blockchain service provider Blockstream, Adam Back said in a tweet Thursday, July 21, that he believes Central Digital Bank Currencies (CBDCs) are systems of control that are worse than bank accounts, fiat, and stablecoins. The statement comes as mixed opinions about CBDCs circulate through regulatory entities and the industry as a whole.
well said @Excellion #bitcoin is apolitical, bearer, unseizable money. and that is what matters. stablecoins > CDBC. in fact CDBCs are systems of control, worse than bank accounts, certainly worse than paper cash, worse than stable coins, and much worse than #bitcoin. https://t.co/hzbRvlM1Zs

— Adam Back (@adam3us) July 21, 2022
A CBDC is a monetary asset that is issued by a central bank rather than a commercial bank. While they do provide added transactional security, they also give complete control to central banks — meaning less privacy for users.
As of March, based on a report from Investopedia, there are nine countries that have already launched CBDCs, eight of which are located in the Caribbean, the latest is Nigeria with its e-Naira, making it the first country in Africa to launch such a monetary tool.
At the time of writing, both the United States and Canada are exploring the idea of creating CBDCs.
March 2022, Biden sign's off on Executive Order on Ensuring Responsible Development of Digital Assets. https://t.co/g6KJrN0eOK

— Andrew Witchell (@andrewwitchell) July 5, 2022
In his most recent executive order on the subject, US President Joe Biden directed financial Administrations in the U.S. to promote the development of digital assets and CBDC technologies that are "consistent with our values and legal requirements."
Adam Back's comments, however, find that CBDCs will cause more harm than good and that Bitcoin is the only apolitical and unseizable money. His statements come in support of an industry colleague's comments on the matter.
"If I freeze your money, you can no longer do anything. It's really important that we go back to apolitical money. The best way to move forward is to just adopt Bitcoin as money like countries like El Salvador are doing," said the CEO of Samson Mow Bitcoin solution company 3JAN.
Mow added that he thinks a central bank could be successful with a CBDC if they were to develop a private token that provided a method for users to transact confidentially, however, he said that does not seem to be the motivation. To reiterate his point, he then cited a job listing from the Bank of Canada which the CEO said, in summary, read "we want a CBDC that is private, but not too private."
He goes on to say that stablecoins are still a better option for mass adoption use over CBDCs — in that, because they are open and permissionless, anyone with a mobile phone and internet connection can become banked. The CEO then said that CBDCs would be hard for anyone without identification to access and that it is the same old system with a new name.
In other news, California lifts the ban on crypto donations to political campaigns.