Former Coinbase Exec Charged With Insider Trading By SEC and DOJ
In the first-ever charge of its kind in crypto.
Former Coinbase Exec Charged With Insider Trading By SEC and DOJ
In the first-ever charge of its kind in crypto.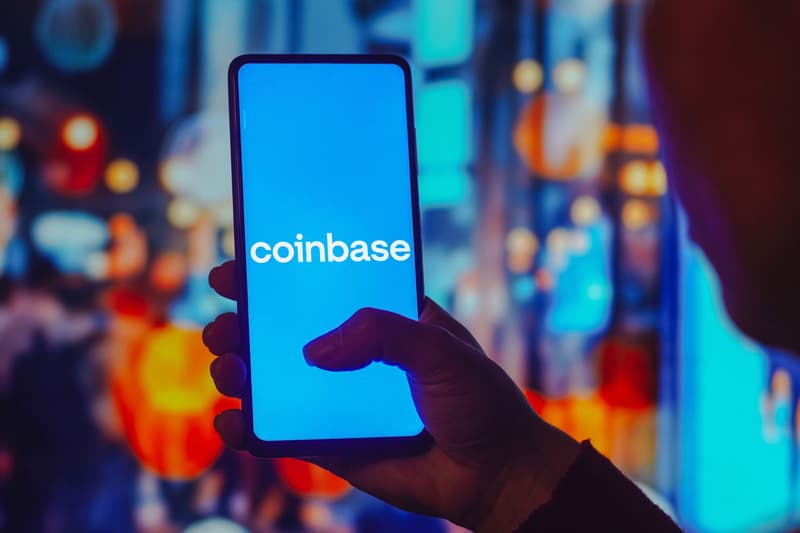 On Thursday, July 21, Coinbase shared that it was cooperating with both the DOJ and SEC regarding legal charges brought against one of its former employees. Ishan Wahi is alleged to have participated in insider trading and fraud during his time as a product manager with the platform.
Coinbase identified these individuals and provided information about them to the DOJ. Coinbase proactively monitors for illegal activity and investigates alleged misconduct.

— Coinbase (@coinbase) July 22, 2022
The case is the first-ever crypto insider trading scheme to be charged and follows a similar situation that took place with OpenSea in June.
Wahi is alleged to have been tipping off both his brother and a friend ahead of multiple announcements regarding upcoming listings of certain crypto assets to Coinbase. All three individuals are being charged for participation in the alleged insider trading scheme. It's purported that the group profited over $1 million USD as a result of the fraud.
"We are not concerned with labels, but rather the economic realities of an offering," said the Director of the SEC's Division of Enforcement Gurbir S. Grewal, further arguing that in "this case, those realities affirm that a number of the crypto assets at issue were securities, and, as alleged, the defendants engaged in typical insider trading ahead of their listing on Coinbase."
Though Coinbase has been cooperative with both the DOJ and SEC, its Chief Legal Officer Paul Grewal shared in a tweet that it does not agree with the SEC's classification of the charges.
2/ We 100% disagree with the SEC's assertion that any of the crypto assets we list are securities.

— paulgrewal.eth (@iampaulgrewal) July 21, 2022
Grewal went on to tweet that "Coinbase has a rigorous process to analyze and review each digital asset before making it available on our exchange — a process that the SEC itself has reviewed," adding that "the DOJ reviewed the same facts and chose not to file securities fraud charges against those involved."
With the differing classification and pursuits of charges, analysts and community members alike on Crypto Twitter began to speculate what this might mean for the exchange and the broader industry.
like the insider trading stuff is interesting, and the DOJ. sensibly goes after it as wire fraud without caring if they're securities https://t.co/OtUN68EQBd

— Matt Levine (@matt_levine) July 21, 2022
Should the defendants be found guilty of the alleged crimes, they could face significant financial penalties and potentially time in prison.
In other news, failed joke costs NFT whale $150 thousand USD in ETH.