GameStop Launches NFT Marketplace Beta
Initially set to run as an Ethereum Layer-2 platform.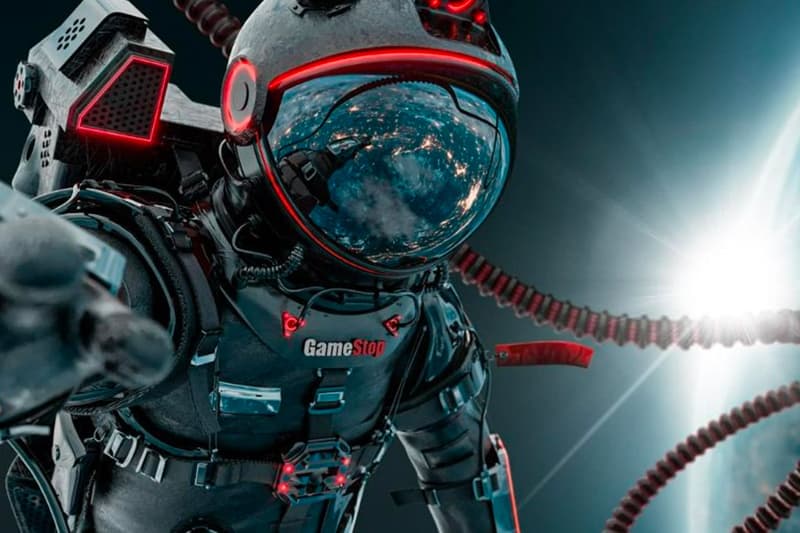 GameStop is launching its own NFT marketplace, which will run as an Ethereum Layer-2 platform. The site allows gamers, creators, collectors, and other community members to buy, sell, and trade NFTs.
? Meet the new kid on the blockchain #GameStopNFT pic.twitter.com/BIrLrmYnMp

— GameStopNFT (@GameStopNFT) May 19, 2022
The gaming retailer first made its debut into the world of Web3 in May, and has also launched a digital asset wallet. Hours after its launch, the platform was reported to have already seen over 10,000 active trades, according to data shared by Twitter account GMEdd.com.
"Although we have a lot of work ahead of us, this launch demonstrates the degree to which GameStop is transforming as we embrace change and pursue new areas of opportunity," said GameStop CEO Matt Furlong in an internal email, according to GMEdd.
In addition to the impressive number of initial transactions, one particular artist has already seen over $100,000 USD in initial sales just hours after the beta opened.
The highest grossing collection on GameStop NFT is 'MetaBoy,' with over $100,000 in volume today.https://t.co/xUG1eo9tDK pic.twitter.com/NjFuDtGBIU

— GMEdd.com (@GMEdd) July 12, 2022
The platform is said to soon be partnering with Immutable X, an Ethereum Layer-2 scaling solution that focuses on 100% gas-free and carbon-neutral minting and trading. The company currently hosts NFT collections like Gary Vaynerchuk's Book Games on its own TokenTrove marketplace. Other clients of Immutable X include DC Comics and an ongoing partnership with the VeVe NFT network.
GameStop also shared that there are plans for expansion into Web3 gaming offerings, for both creators and consumers and that Immutable X will play a role in bringing "millions of world-class gaming assets to the GameStop NFT marketplace."
Don't miss, GODA artist Nina Chanel Abney will dive into her debut NFT project  "Super Cool World" on HYPETALKS.