Gmoney Launches Web3 Luxury House and Lifestyle Brand 9dcc
Providing luxury fashion for digital-first consumers.
Gmoney Launches Web3 Luxury House and Lifestyle Brand 9dcc
Providing luxury fashion for digital-first consumers.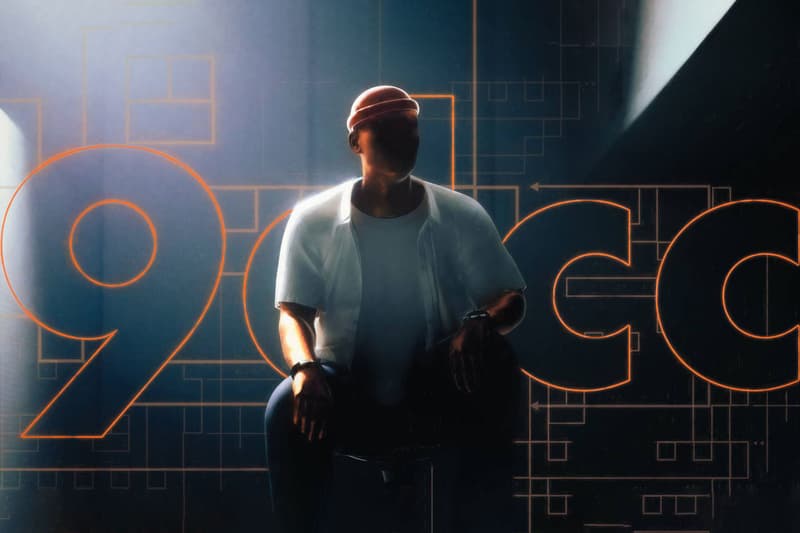 NFT collector and Web3 investor Gmoney announced on Thursday, July 14, his launch of the first-of-its-kind crypto-native luxury brand, "9dcc," which will launch through his Admit One ecosystem.
Excited to announce the launch of @9dccxyz marking the continuation of the journey and vision for the Admit One community.

Our best work is ahead of us. Join us in seeing what the future brings.

9dcc AMA in the Admit One discord at 9am PDT/12pm EDT/6pm CEST

— Admit One (@Admit0001) July 14, 2022
As a true reflection of the Web3 spirit, 9dcc also represents the last four digits of the luxury fashion house's Ethereum wallet address, which will serve as the entry point to all future products from the 9dcc luxury line.
Unlike many of the self-proclaimed exclusive brands within Web3, 9dcc will be accessible to Admit One's holders only, the "gateway" to Gmoney's ecosystem, which launched in May. Admit One is a collection of 1,000 access NFTs that act as an entry ticket to Gmoney's exclusive community of Web3 enthusiasts, builders, and thought leaders.
Known only through his online alias of "Gmoney," the Puerto-Rico-based influencer quickly rose to prominence after paying a record high of $170,000 USD (140 ETH) for a CryptoPunk in January 2021.
As a well-known NFT cultural thought leader, educator, and community builder who has worked with the world's largest legacy brands, including Adidas, Meta, and Visa, Gmoney was named in August 2021 by Fortune as one of the 50 most influential people in NFTs.
He was recently recognized by NFT Now's 2022 "NFT100" during NFT.NYC, and is considered to be one of the largest NFT collectors in the world.
In releasing the merchandise to Admit One's exclusive community, 9dcc emphasizes the special benefits of those who served as early supporters of Gmoney's ecosystem. Despite the crypto market's crash, secondary sales to obtain access currently begin at an $18,000 USD price tag.
The label's first product launch, "ITERATION-01," will consist of a luxury t-shirt, initially issued as an NFT, and with the option to redeem it for the physical item. Each shirt will come with an NFC tag, allowing the prospective buyer to have proof of authenticity through blockchain capabilities.
In collaboration with various designers, manufacturers, and tech leaders, each piece from the 9dcc luxury line will be thoughtfully made with specific materials, fabrics, and craftsmanship. Using NFTs, the brand's products look to establish future utilities and wear within the metaverse.
As Web3 and the legacy fashion continue to intersect, 9dcc aims to incorporate Web3-native designs with already established artists, opening doors to new revenue streams through the NFT sales. It says it plans to expand the designer's collections, while also hosting future events and offering "one-of-a-kind experiences that connect two universes seamlessly."
Legacy luxury brands, including Burberry, Gucci, and Balmain, have already begun working towards bringing their Web2 physical products into Web3 and virtual worlds.
In other NFT news, Food Fighters Universe is taking NFT adoption global.