Kevin Rose's PROOF Acquires Ethereum NFT Duo Divergence
The group behind Moonbirds has brought on the engineers to build a "social universe."
Kevin Rose's PROOF Acquires Ethereum NFT Duo Divergence
The group behind Moonbirds has brought on the engineers to build a "social universe."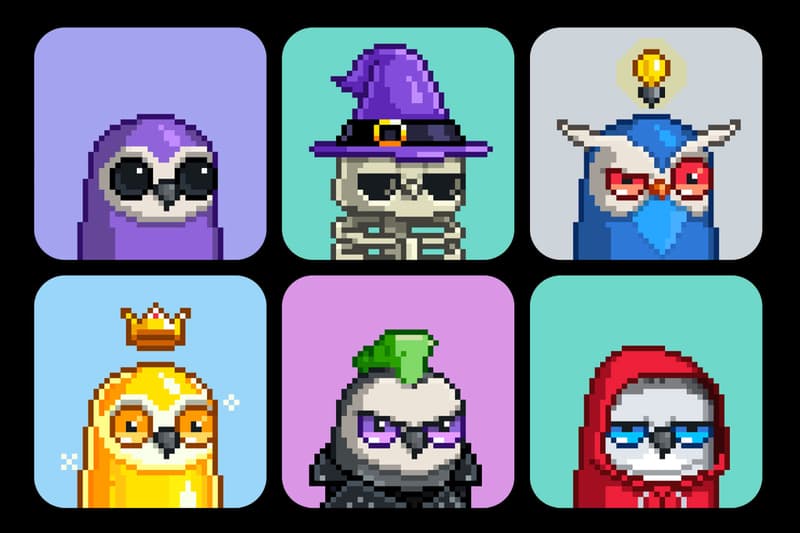 Kevin Rose's PROOF, the Web3 group behind popular NFT project Moonbirds, announced Thursday, July 14, that it had acquired the Divergence team. The acquisition comes as more of a partnership or hire and will see the Ethereum NFT team join PROOF in an effort to build a "social universe."
I'm beyond proud to announce that @divergencearran and I are about to take on our dream roles with the creative powerhouse that is @proof_xyz, as Director of Product (me) and VP Engineering (him) https://t.co/CuUBrI1nk6

— Harri | divergence (@divergenceharri) July 14, 2022
Divergence is a London-based engineering team that is led by Arran Schlosberg and Angharad Thomas. In the acquisition, Schlosberg is set to become PROOF's vice president of engineering and Thomas the group's director of product.
While the acquisition formalizes the partnership between PROOF and Divergence, it is not the first time they've teamed up. The duo has worked with the NFT group before helping to facilitate the PROOF Collective and  Moonbirds NFT drop.
Other notable projects Schlosberg and Thomas have worked with include PREMINT, the go-to solution for allowlist raffles, as well as gmoney's, Admit One release.
"We have an ambitious roadmap and are gearing up for the launch of the PROOF social universe later this summer, and Harri and Arran will play a key role in making our ideas a reality," tweeted the group.
Since April, Rose and the group have been teasing the launch of its "social universe," which is set to be revealed later this summer at the company's keynote "Future Proof." As of now the only hints the CEO has shared is that it will be its own line of Web3 services, providing utility to the larger PROOF community.
All parties involved have seen massive success and growth in the digital asset space, with Moonbirds previously setting records and Proof Collective maintaining a high floor price. Right now, to join the Proof Collective by purchasing one of its 1,000 NFT passes it would cost 84 ETH or approximately $100,000 USD.
In other news, gmoney launches Web3 luxury house and lifestyle brand 9dcc.