Ledger and The Sandbox Partner for an Educational Gaming Experience
To teach users about Web3 security in a gamified way.
Ledger and The Sandbox Partner for an Educational Gaming Experience
To teach users about Web3 security in a gamified way.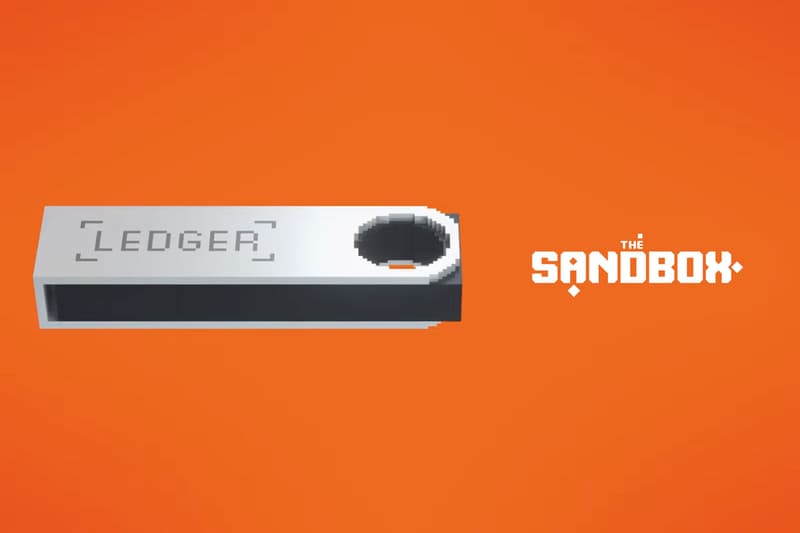 Cryptocurrency hardware maker Ledger has teamed up with leading blockchain gaming platform The Sandbox to educate the public on Web3 security through the "LedgerVerse." The new project is aimed at safeguarding the rising ecosystem while bringing an educational component to The Sandbox's metaverse, and plans to bring an immersive experience for users through learning and gaming.
Welcome the LedgerVerse to @TheSandboxGame: Ledger's first step into the metaverse and the first to turn gaming into Web3 education. ?

Conquer quests, fight off scammers and win Web3 rewards. ?

Master crypto security.

Learn. Play. Earn. Coming summer 2022. pic.twitter.com/56kS9FLZK6

— Ledger (@Ledger) June 22, 2022
In a video posted to social media, Ledger shared that it has been working with The Sandbox since late 2021. The LedgerVerse will consist of a series of adventures and quests, which will be rewarded with exclusive NFTs upon completion. Players can also learn to fight off hackers in return for limited armor and shields as a keepsake of going through the educational modules.
Ledger's VP of Metaverse, Sébastien Badault, and The Sandbox's COO, Sébastien Borget, believe that the LedgerVerse will be a natural first step for those eager to learn and join the metaverse. Badault says the LedgerVerse will be a crossroads of Ledger's current mission towards securing digital assets and educating users about Web3 functions.
Crypto enthusiasts typically boast of the freedom, power, and ownership that comes from the crypto economy. However, the an increase in hacks and scams within the space highlight that with this power comes deep responsibility. Badault shared how people normally only care for safety after their security has already been compromised.
The LedgerVerse will provide The Sandbox players with an experimental experience to deepen knowledge through gaming. Badault believes this platform will be an easy ramp for new users to take the necessary steps to engage with and further understand the metaverse.
As we await the launch of this platform, Ledger is currently hosting a design competition in The Sandbox for an NPC (Non-player character) that will be featured in the game. The top entries submitted before July 11, will be chosen by votes of the community. The winning participants will also receive a special edition of The Sandbox Ledger Nano X. Find out more contest information here.
In other metaverse news, Meta launches Crayta for Facebook Gaming.